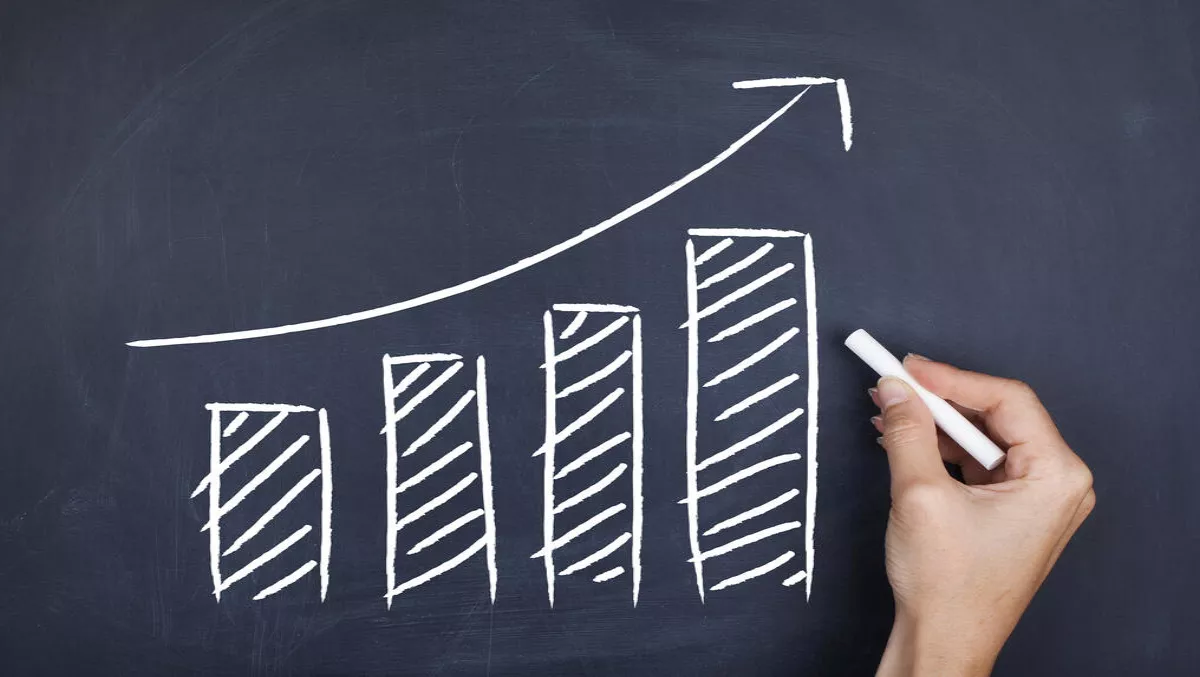 Schneider Electric: Enabling users to 'maximize the power of their operational data'
FYI, this story is more than a year old
Schneider Electric is delivering IoT-enabled solutions to its data center customers with the launch of EcoStruxure, the company's platform for end-to-end IoT-enabled solutions.
According to the organization, the enhanced architecture/platform is open, scalable and interoperable, connecting the three core layers of Schneider Electric's technology stack.
EcoStruxure also enables Schneider Electric's partners and end-user customers to develop scalable and converged IT/OT solutions that deliver innovation at every level to an organization or enterprise.
Dr. Prith Banerjee, Chief Technology Officer, Schneider Electric, says EcoStruxure helps the organization maximize the value of the Internet of Things for its customers.
"EcoStruxure gives our customers the platform, architecture and roadmap to quickly and easily implement IoT in an enterprise, extending the benefits of IoT beyond the device layer to create a more intelligent, efficient and secure operation," explains Banerjee.
Another key focus of Schneider Electric is to deliver efficient and sustainable solutions to customers through a set of core reference architectures.
These architectures build on the company's deep domain expertise and portfolio and are tested, validated and tailored for its core end markets of Buildings, Grid, Industry and Data Centers.
Cyril Perducat, executive vice president of Digital Transformation and IoT, Schneider Electric, says the advanced platform connects the three layers of the technology stack through an elastic cloud backbone that leverages the full power of their partnership with Microsoft.
"The platform has become the foundation for smarter grids, buildings, data centers and industrial plants, enabling our customers to reach new levels of efficiency and sustainability and provides a path to maximize the power of their operational data."