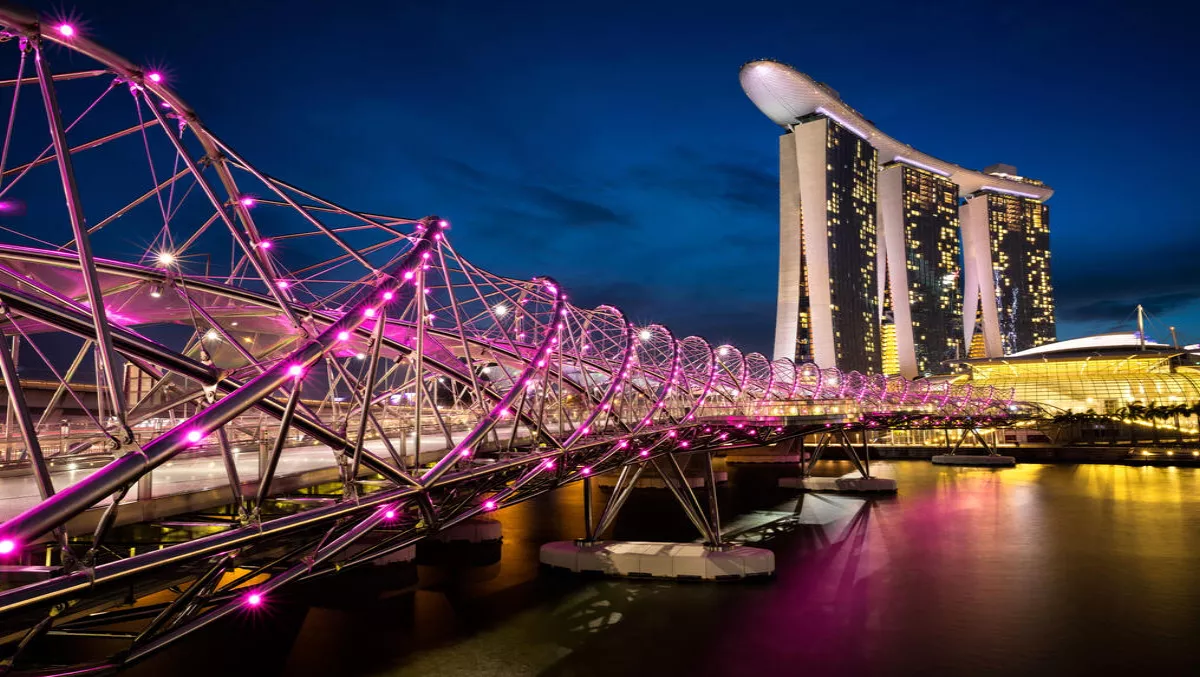 Schneider Electric deploys new wireless power meter in Singapore
Schneider Electric's small wireless power meter, PowerTag, is now available in Singapore.
The power meter is designed to enhance the monitoring and security of electrical assets, aiming to simplify the connectivity of individual breakers to a Building Management System (BMS).
Designed for medium and large buildings, the energy sensor monitors and measures energy use, currents, voltages, power and power factor.
According to Schneider Electric, this connection enables greater security of electrical assets by providing the ability to better manage critical loads – leading to higher reliability and efficiency of the electrical installation.
Data can be leveraged to create customised e-mail alarms to assist facility managers with remote monitoring of the assets.
PowerTag has already gained industry recognition worldwide, named "Innovative Commercial Product of the Year" at the 24th Annual Electrical Industry Awards by the UK Electrical Times.
"Customers in Singapore are becoming more and more demanding for new solutions to meet the critical challenges of building energy management," says Damien Dhellemmes, Country President, Singapore, Schneider Electric.
"PowerTag fills a critical gap of making energy management simpler, with a form factor that does not require a complete overhaul.
Dhellemmes explains how the building management sector in Singapore has been evolving rapidly over the last decade with increasing emphasis on building efficiency and connectivity.
"The Building and Construction Authority (BCA) has been at the forefront of these developments with the unveiling of the Green Building Masterplan, which complements Singapore's Smart Nation initiatives," he says.
"Schneider Electric is well placed to support the country's drive to helping at least 80 percent of the buildings in Singapore go green by 2030.