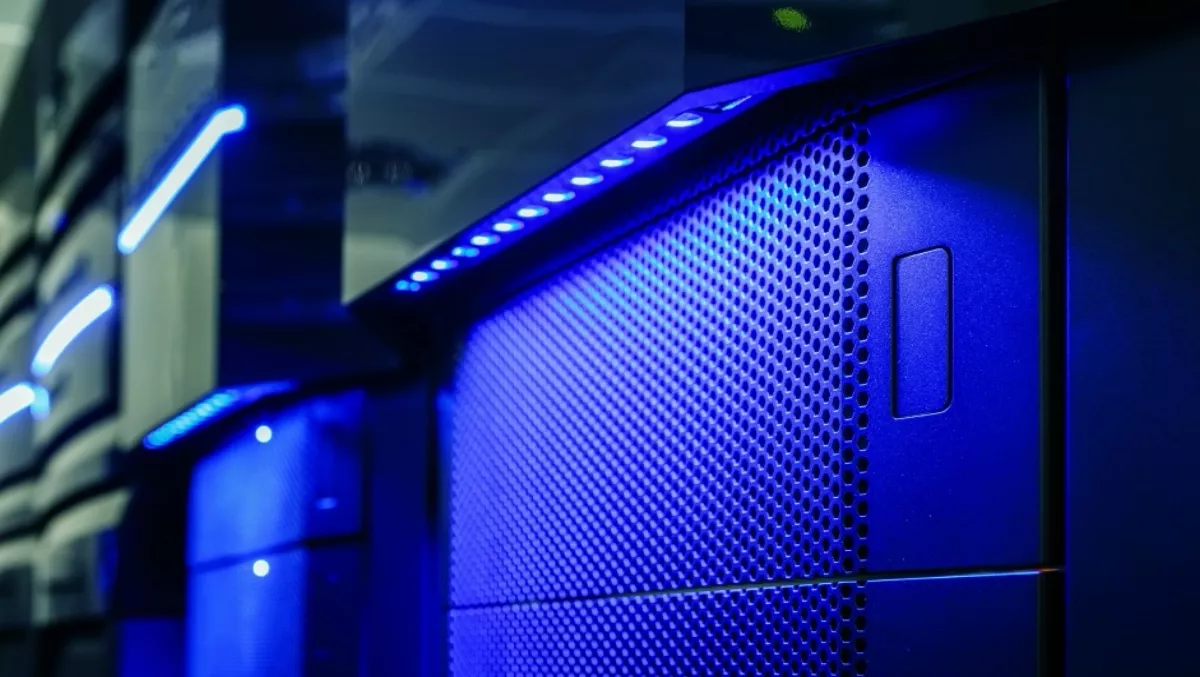 Schneider Electric cuts hot air with 'most efficient' cooling system
Schneider Electric has expanded its InRow line of cooling systems, with the newest offering uses 50% less energy than the previous generation technology.
The second generation InRow DX (direct expansion) 600mm is designed to meet the evolving cooling needs of the rapidly changing data center environment, Schneider Electric says.
Matthew Baynes, Schneider Electric data center business development director, says data center managers face numerous obstacles on the path towards efficiency, including growing performance needs resulting in higher density systems, tightening energy regulations and pressure to reduce opex.
"The latest generation of InRow direct expansion cooling puts efficiency and cost savings at the forefront for users, delivering the greatest partial-load energy savings available in a small but powerful system," Baynes says.
The new offering 'signficantly' improves cooling efficiency by reducing power consumption wil increasing capacity.
Schneider Electric says the InRwx DX is capable of high-density cooling up to 42kW with a maximum airflow of 4000 cubic feet per minute in a small 600mm wide footprint, providing what the vendor claims is the highest partial-load energy savings in the industry and cutting energy consumption by 50% over first generation technology.
The company says the efficiencies are attained using new brushless variable speed scroll compressors and EC fans to create the most efficient system of its class.
The offering coples cooling with the IT heat payload, preventing hot air recirculation while improving cooling predicability.
Self-contained, fluid-cooled and air-cooled configurations are available with or without humidity control, enabling the offerings to be used in closet, server room and data center cooling.
Active Flow Control, which measures air pressure inside the system and adjusts fan speed automatically to match the airflow of the IT equipment, has also been added.