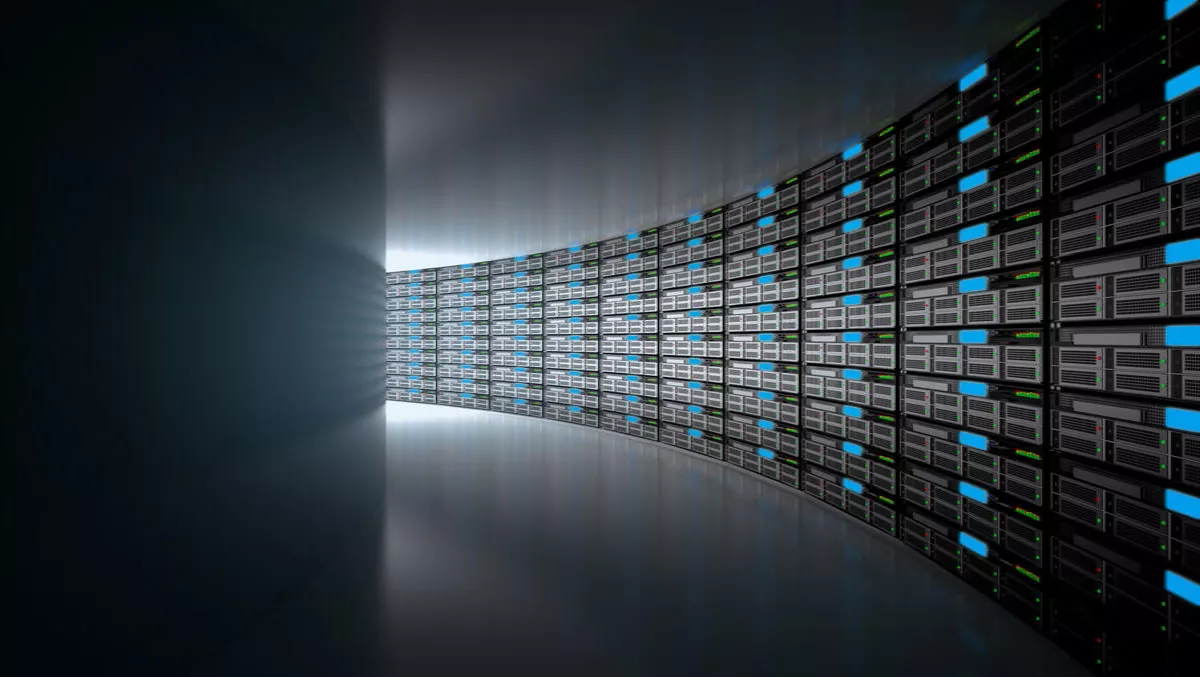 Schneider Electric: Challenges and trends in colocation
In such a dynamic and ever-changing industry, it's important to hear from our customers about their quickly evolving challenges and learn more about the trends they're seeing in their customers' businesses.
Our recent Data Center Service Provider Summit at the Schneider Electric Technology Center in St Louis, where we hosted 50 colocation experts from over 30 companies, provided an excellent opportunity for this.
With the goal of enabling our service provider partners to best serve their own customers, the three-day agenda included several roundtables where we delved into the current state of the market and future expectations.
We're seeing many of the "8 Megatrends Impacting the Colocation Industry" identified in mid-2016 continue to disrupt today.
Here are a few highlights of our discussions.
Business Today
Tenant/provider relationships tend to be long term, but in acquiring new customers, competition from the cloud persists, as most large companies do consider the option. Also, the profile of the initial buyer is still fluctuating.
IT leaders remain decision makers; however, the c-level and lines of business are involved as well.
Being able to serve business and IT can open opportunity for colocation providers, but satisfying the priorities of all isn't always simple. The CFO may only look at numbers and believe cheaper is better. Whereas the CEO focuses on capacity and IT continuity.
Many colocation providers are using Data Center Infrastructure Management (DCIM) software themselves and are starting to explore applying it in customer spaces.
Market Trends
In a previous trend post, Richard Lukaj, senior managing director, Bank Street, explained how mergers and acquisitions (M-A) were effecting the industry.
Consolidation was taking place at that time, but the playing field was still quite substantial.
Similarly, today, contraction and emergence are happening concurrently, and players in both spaces often undercut current offerings to edge out competition — a disproportion that damages all providers.
For instance, a company getting ready to be acquired lowers prices to procure a marquis customer or fill its facility and create a more attractive portfolio. Or a new player entering the market provides much for little cost.
Meanwhile, the largest colocation providers can aggressively price their offerings.
In response, those established in the midmarket are re-evaluating their strategies. Some providers will hold fast and wait until the cheap space runs out; others may slow down expansion until they win a major tenant.
Still others may expand to geographic locations where there is limited bandwidth and demand for additional infrastructure development. Entering either side of M-A is another option.
Differentiating to compete with the big guys, many colocation providers are upping service with more personal customer attention.
Colocation of the Future
With ever-changing technology and business needs, the No. 1 challenge for the future of colocation is being ready for what's next. To do so, providers must build flexible facilities that solve the pain points of their customers.
Colocation providers are already changing their models to offer expertise beyond the infrastructure. They are racing to separate from the competition and become a one-stop shop by incorporating additional services.
What's more, edge computing adds a new dimension to the landscape. While not core to most colocation providers' business models, partnering with telcos can create new revenue streams through an edge computing option.
Telco facilities typically have an ideal location, possess digital technology with connectivity in place and own central offices with available space.
Article by Mike Hagan, Schneider Electric Data Center Blog Network