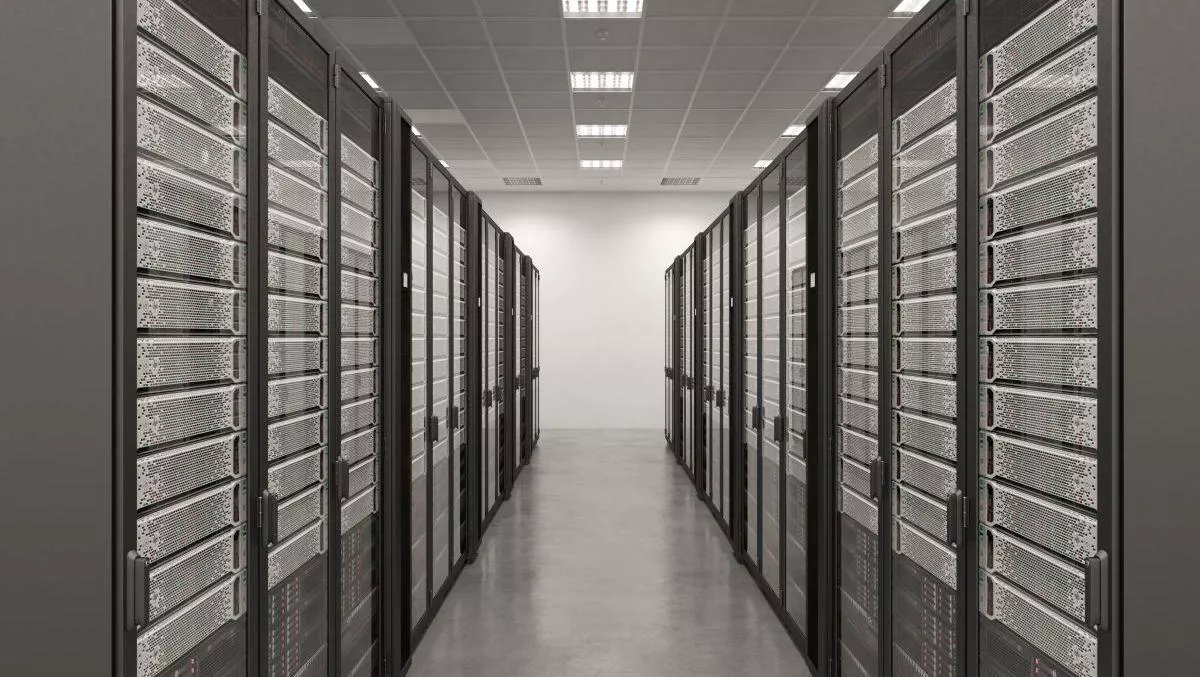 Schneider Electric backs Leading Edge Data Centres' AU network
By Newsdesk
Tue, 26th May 2020
FYI, this story is more than a year old
Global energy management firm Schneider Electric will work with Sydney-based Leading Edge Data Centers on a $30 million project to 'upgrade' Australia's digital economy and keep data on home soil.
Schneider Electric will provide Tier-3-designed, standardised, pre-assembled and fully integrated data center modules, designed to boost Leading Edge's presence in six sites across New South Wales.
Each of the six sites will host 75 racks featuring 5 kW per rack power density, designed to optimise the local computer networks by minimising delay in data exchange – low latency and high internet speeds.
Leading Edge's first data centers, to be located in Newcastle and Tamworth, are slated for completion in late 2020. Albury, Wagga Wagga, Parkes, Dubbo, and Coffs Harbour sites are expected to be live by May 2021.
"Enhancing regional connectivity in Australia is core to what we are doing in bridging the digital divide between Metro and Regional Australia," comments Leading Edge Data Centers founder and CEO Chris Thorpe.
"Our network of regional, highly connected data centers will be an enabler for digital infrastructure – enable faster computing by locally hosting the applications; whether for content hosting and distribution, IoT data processing, digital mapping, AgTech, autonomous machinery, telehealth, or telecommunications, among others which also help take load out of the existing backhaul networks.
The company recently gained the backing of investment fund Washington H. Soul Pattinson to help grow its regional data center network.
"We're proud to be early movers in the Australian market, with significant investment in real estate options already secured. The structure of the Internet and enterprise computing resources is changing. We're ready to help enterprises attain a new level of network connectivity density and deliver seamless digital experiences to their customers – no matter where they are located," says Thorpe.
"Our modular world-class Tier 3 data center design is also exciting," he continued. "The data center is prefabricated and built locally offsite, in Newcastle NSW with footprints that scale in 30 or 75 rack configurations. Within weeks we can be present in new locations with a world-class Tier 3 data center, designed for Australian conditions, capable of scaling as required."
According to Schneider Electric, it plans to deliver all prefabricated data center modules in 18 months.
"Schneider is dedicated to upgrading digital infrastructure from capitals to townships across Australia. Impressed with Leading Edge's regional focus in particular, we had recognised the great synergy between Schneider's expertise and Leading Edge's ambitions in the very early stage of its development," says Schneider Electric's data centers general manager Mark Deguara.
Schneider Electric has also been involved in prefabricated data center solutions with Animal Logic, Fox Studios Australia as well as Northpower and Tauranga City Council in New Zealand