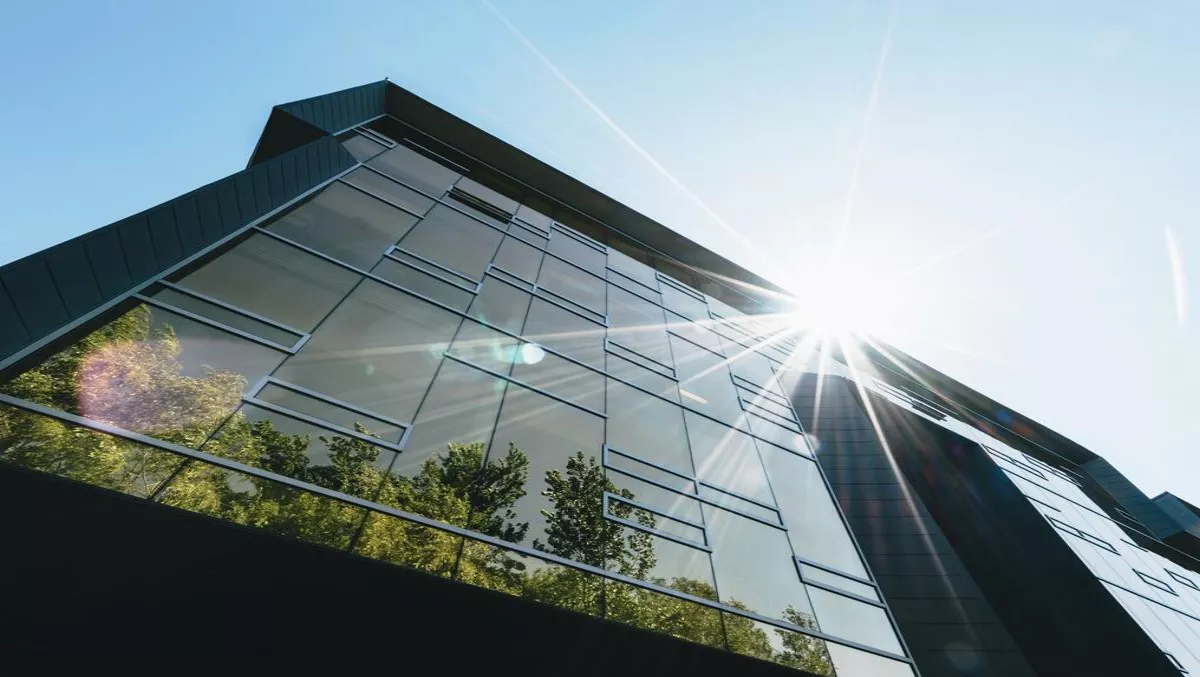 Panasonic claims stake in smart energy management with Schneider Electric deal
Panasonic and Schneider Electric have teamed up on a new smart energy management solution for commercial buildings.
The duo will create an innovative energy management system for next generation commercial buildings by integrating Panasonic's AC Smart Connectivity solution with Schneider Electric EcoStruxture Building Solution and Intelligent Room Controllers.
According to Panasonic, the new system will reduce operating costs while optimizing a building's overall green creditals.
How it works:
The AC Smart Connectivuty system can enable direct serial communication between Schneider Electric's EcoStruxure Building Solution and intelligent room controllers, and Panasonic's packaged air conditioning (PAC) and variable refrigerant flow-based (VRF) HVAC heating and cooling systems.
The system does this via the ZigBee wireless communication standard (including languages such as BACnet and Modbus).
Indoor Air Quality (IAQ) management aims to reduce operating expenditure.
Integrated room sensors monitor temperature and humidity, while ZigBees wireless sensors measure windows and door movement and room occupancy to deliver the optimum IAQ.
It also features an easy-to-use interface that's fully customizable and precise control for valuable insights to reduce energy consumption and increase cost savings.
The system also features plug and play technology to reduce installation time, or can be installed as a part of a standalone system.
Panasonic Australia's product marketing manager for air conditioning, Jack Tey comments on the collaboration, "We are passionate about addressing our customers' evolving needs and pursuing the ultimate in energy saving through the application of cutting-edge technology.
"This partnership with Schneider Electric builds on both companies' expertise and leadership in HVAC equipment and building energy management and control.
Schneider Electric general manager Paul Crothers adds, "Schneider Electric and Panasonic have simplified energy management with innovative integration that optimises building efficiency and installation costs.
"The combination of our technologies brings innovation and real value to customers and accelerates their return on investment.