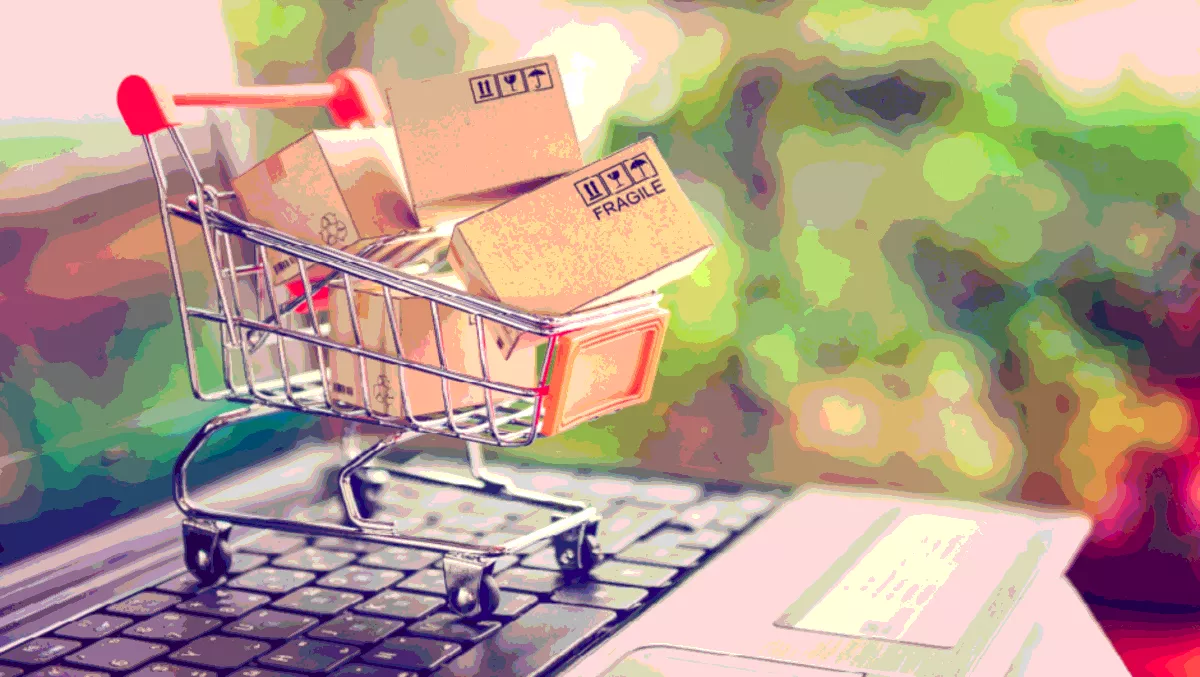 Retail transformation fuelling data centre boom
Digital transformation is rife around the world and nowhere is that more apparent than in retail.
As customer expectations continue to grow, retailers are racing to deliver more unique and personalised customer experiences through the use of cloud, IoT, and big data in stores, online channels, and distribution centres.
Despite this, a new report co-sponsored by Vertiv and Data CenterDynamics revealed that one quarter of retailers are still lagging in the process of adopting new technologies and integrating them across operations.
Participants of the report (Into Uncharted Territory: Retail Transformation and its Impact on Digital Infrastructure) included executives from 50 of the world's largest retailers with a combined annual revenue of US$953 billion in 2017.
And according to the report, the continued focus on online retail has seen a dramtic change to businesses' digital resources, which has driven Vertiv to forecast the amount of space dedicated to online retail to increase by 20 percent over the next two years, while cloud hosting is expected to climb 33 percent to support store applications.
A particular area that is undergoing significant change is the retail distribution centre. The research suggests the number of distribution centres will surge 26 percent over the next two years as a result of retail companies increasingly transforming their operations to meet customer demands for online shopping.
Because of this, the amount of data center space dedicated to distribution/logistics is forecast to rise by 10 percent, while the use of cloud hosting to support distribution will skyrocket by 87 percent.
"It's no secret that online retail is driving significant IT investment for retailers. However, as this study makes clear, digital transformation in the retail space is about more than eCommerce," says IHS Markit data center infrastructure analyst Lucas Beran.
"Today's retailers are striving to improve the IT systems in their stores and distribution centres as they pursue impactful customer experiences across all interactions with their brand. More business-critical online, distribution and in-store environments require new approaches to physical infrastructure to increase IT reliability, speed time to market, hold down costs and reduce management complexity.
As Beran alludes to, it's not just the distribution centres that are flourishing but also in-store tech, as retailers adopt more computing power to support edge computing types of applications to offer greater customer influence at the point of use.
"Retailers are going to move more IT footprint into the stores, to communicate with customers and to influence them closer to the point of decision," says Vertiv global edge and integrated solutions vice president Martin Olsen.
"Our forecast for the next couple of years shows about two dollars going into stores and distribution for every dollar spent in the core data center. And much of that data center investment is being made to support online and stores.
In an attempt to support their transformation, Olsen says retailers are increasingly turning to standardised modular data center designs that are easy and fast to deploy with high reliability.