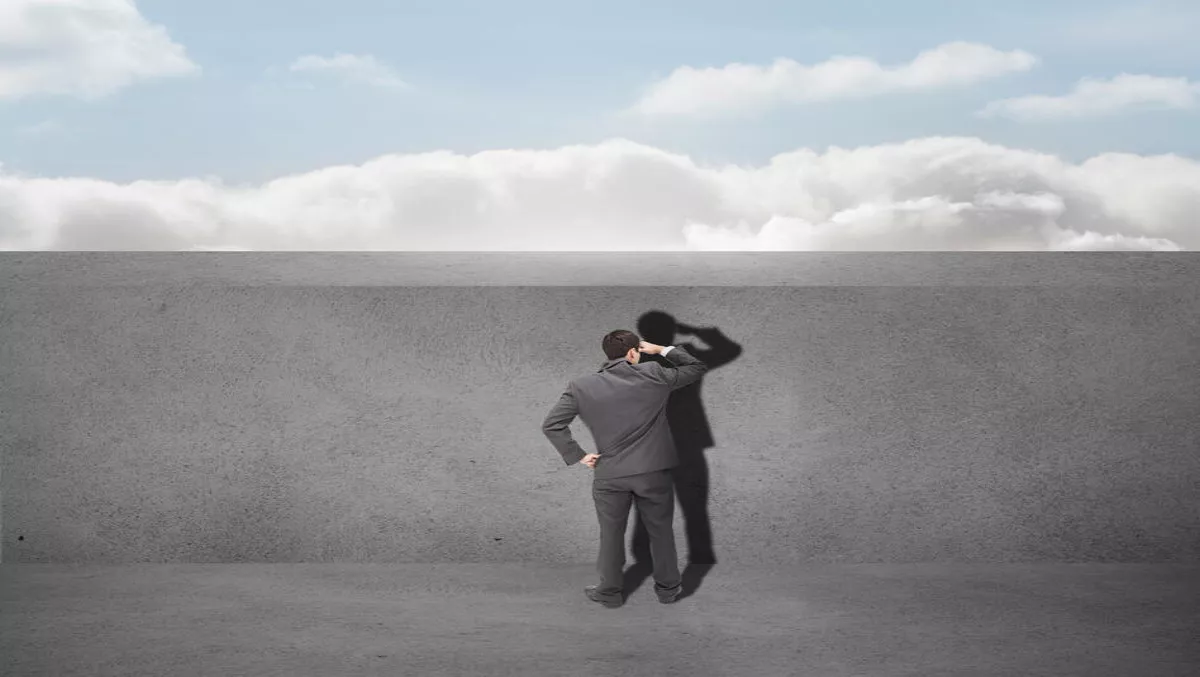 Research reveals data center hardware vendors facing continued negative disruption
Data center hardware vendors are facing continued negative disruption from software-led customer prioritisation, according to new research from TBR.
The analyst firm's 1Q16 Data Center Benchmark show server, storage and networking hardware revenue for key market vendors decreased 1.1% year-to-year in 1Q16.
Year-to-year growth in the industry-standard server (ISS) and networking product segments was not enough to drive overall revenue growth during the quarter due to steep declines in the proprietary server segment, TBR says.
"Software functionality is becoming increasingly important to customers during their migration to hybrid cloud-enabled and data-centric IT business models as customers seek to mitigate complexity and management challenges and enhance agility," explains Krista Macomber, senior analyst, data centers, TBR.
Macomber says this change in demand causes a shift from proprietary servers and legacy storage technologies as sources of revenue in the industry.
"Customers target high business growth areas to make strategic investments, but at the same time, they face budget restraints," she says.
"Server, storage and networking vendors are evolving long-standing portfolio and alliance models to capture shifting and increasingly narrow hardware revenue and profit opportunities by addressing customer demand for more agile and efficient IT," Macomber explains.
According to the 1Q16 Data Center Benchmark, hardware commoditisation drove combined proprietary server and storage revenues for vendors down 27.9% and 7.3% year-to-year, respectively.
Macomber says Fujitsu lessened its year-to-year proprietary server revenue declines from 4Q15 by enhancing its software capabilities based off its proprietary technologies while updating its offerings to target competitors' installed bases.
"Growth of ISS and networking revenues was attributed to vendors' abilities to monetise investments in emerging growth areas such as cloud and flash," she says.
Cisco outperformed peers in the networking segment by evolving its existing legacy networking environments to accommodate modern workloads such as analytics, while Hewlett Packard Enterprise benefited from its acquisition of Aruba Networks.
Data center hardware revenues declined across the Americas and EMEA, while growing in APAC for the sixth consecutive quarter during 1Q16, per TBR estimates.
Macomber says geopolitical challenges and increasing volatility in emerging countries will drive vendors to capitalise on opportunities in markets of high growth, enabling vendors to adapt to customers' shifting cloud and analytics workload needs.
"Storage-focused vendors are investing in areas such as converged infrastructure and flash to better address customers' cloud and analytics workloads needs," she says.
"They are also making these strategic investments to differentiate their portfolios, as the storage market continues to decline due to the IT investment shift from hardware to software," Macomber adds.
According to TBR, to cope with geopolitical challenges and support growth of enhanced portfolio capabilities, vendors seek local partners in areas where they struggle to gain market entry.
"Additionally, vendors make acquisitions in regions where they struggle to expand, highlighted by Fujitsu's purchase of France-based cloud service provider UShareSoft to support innovation in areas such as cloud services and Internet of Things," Macomber explains.