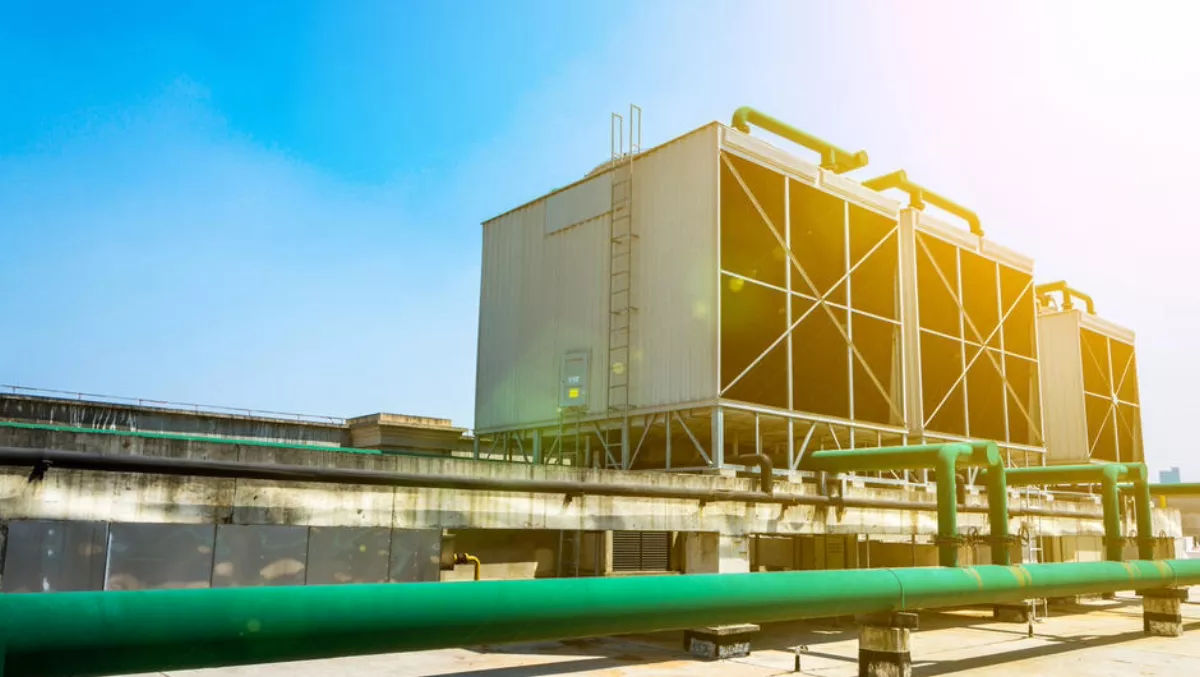 Report finds opportunities abound in the data center cooling market
The data center cooling market is set to undergo substantial growth in the coming years.
That's according to a new report from Global Market Insights that details the market and its future prospects, asserting relentless demand from customers wanting to efficiently manage their data centers and gain insights for better management will be the main drivers of the market.
Data centers are sprouting up all over the world in line with the enormous amounts of data being generated from various industries. And of course, where there's data centers, there's heat, which effectively guarantees growth for the cooling equipment market.
In 2016 the global data center cooling market was estimated to be worth US$8 billion and is expected to maintain a compound annual growth rate (CAGR) of 12 percent all the way to 2024.
The demand for the data center cooling infrastructure is surging among government agencies and large enterprises due to the adoption of advanced technologies like big data analytics and cloud for business operational needs.
According to the report, cooling infrastructure normally accounts for around 40 percent of a data center's entire energy consumption, making it a prime area to benefit from environment-friendly and cost-effective upgrades. This has seen advanced technologies like liquid cooling solutions and hot/cold aisles providing significant opportunities to the industry.
Liquid cooling solutions are forecast to witness significant growth over the timeline to 2024 owing to the growing usage of advanced coolants that offer efficient cooling while minimizing carbon footprints. Maintenance services will also undergo substantial growth as several players in the IT industry with service providers to help manage data center optimization and maintenance.
Coming down to region, the North America data center cooling market is currently dominating the industry due to the presence of technology giants like Facebook, Google, and Microsoft who are constantly on the lookout for new ways to manage their data.
However, on the other side of the world Asia Pacific will see the fastest growth as the region continues to embrace digitization.
Despite this, the report states that the high costs associated with the manufacturing, installation, and maintenance of the equipment is actually hindering the market's growth. Although the players in the industry are providing supreme quality systems to the customers, power flows leading to incorrect installations, and unreliable power sources pose a growth challenge.
Speaking of the key players, the report provides a list that comprises of Schneider Electric SE, Black Box Corporation, Nortek Air Solutions, LLC, Airedale International Air Conditioning Ltd., Rittal GmbH - Co. KG, and AdaptivCOOL. All these companies have been identified as vendors focusing on new product developments, research - development, and acquisitions to remain prominent in the market.