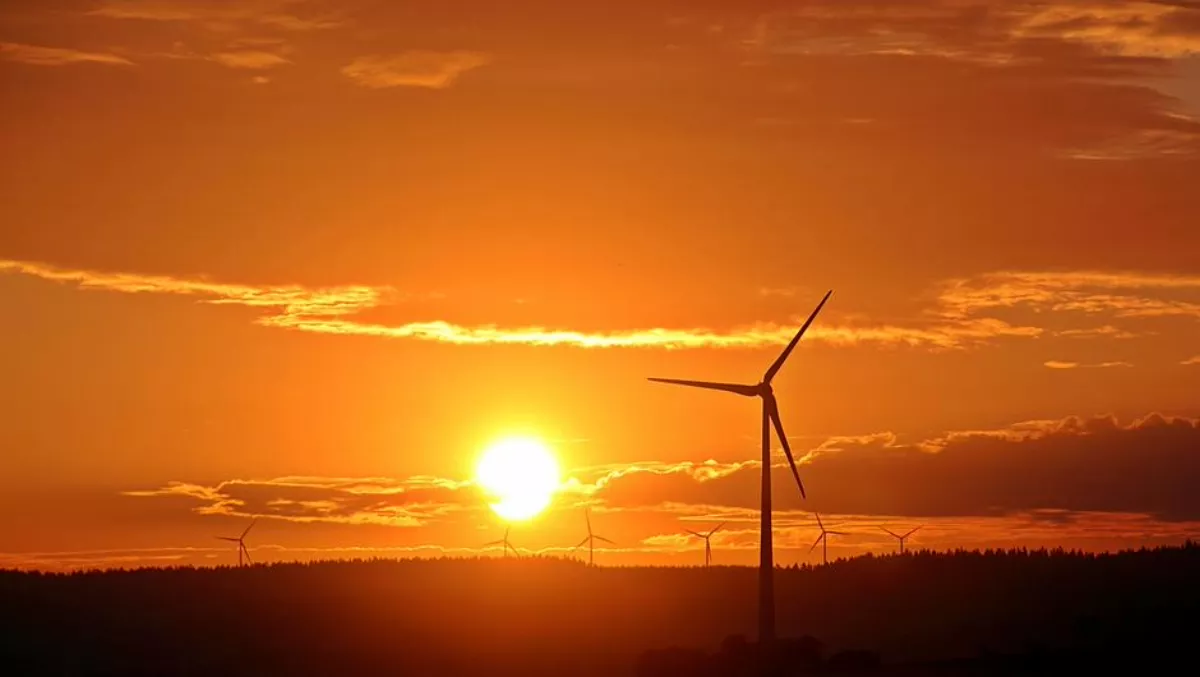 Renewable's rise: Report reveals countries with most wind power
2017 was a great year for wind energy.
It's no surprise given the constant drive for green and renewable energy. The imminent tsunami of data following rampant digital transformation and the rise of IoT is expected to rapidly increase the demand for data centers, and consequently, power.
'The Evolution of Wind Power' is the result of a cooperation between The Global Wind Energy Council (GWEC) and renewable energy software company Greenbyte. The duo created an interactive map that reveals the cumulative installed capacity per country, continent, and the world between 1981-2018.
The result? Wind power is on a steep growth curve around the world.
The big movers and shakers for wind energy are in Asia, with China continuing its widespread growth by adding an additional 19.500 MW of fresh wind energy in 2017. The nation remains the world's largest regional market for new wind power development with 188,232 MW installed capacity.
For the second year in a row Pakistan almost doubled its installed wind power capacity, bringing it to 792 MW in total. Thailand is another Asian country of note after posting a 50 percent increase in installed capacity from the year before. This was one of the most impressive growth rates in 2017 and brought the nation's total capacity to 648 MW.
The United Kingdom had a great year for wind power infrastructure after increasing its installed capacity to 4270 MW, an increase of about 30 percent. Ireland also made an impressive posting after reaching 3127 MW of installed capacity, an increase of 16 percent from 2016.
Established wind power nations Germany and the USA kept a steady growth rate with about 10 percent new capacity added in 2017 each.
2017 was also a great year for Latin America. Brazil topped the charts after adding 2GW for the second year in a row and reaching a total of 12,763 MW installed capacity. Chile and Honduras both grew their installed wind capacity by more than 25 percent.
Other countries that experienced significant growth in installed wind power capacity last year were Belgium up 20 percent to 2843 MW, India up 15 percent to 32,848 MW and France up 14 percent to 13,759 MW.