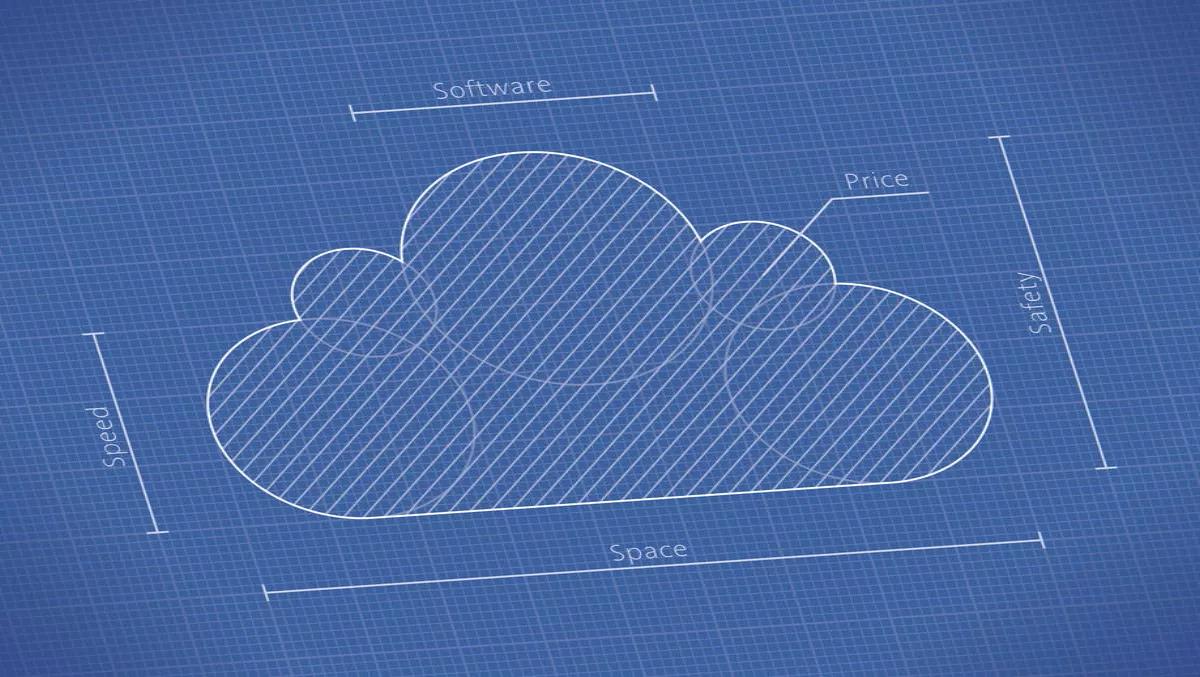 Red Hat Enterprise Linux 7 gets security, performance & automation updates
Red Hat, a provider of open source solutions, has announced the general availability of the latest version of its enterprise Linux platform, Red Hat Enterprise Linux 7.4.
The most recent version of the platform offers new automation capabilities designed to limit IT complexity while aiming to enhance workload security and performance for traditional and cloud-native applications.
The new platform is suitable for deployments in physical servers, virtual machines and hybrid, public and multi-cloud footprints.
Security
The platform features updated audit capabilities that aim to simplify how administrators filter the events logged by the audit system, helping them to access more information from critical events and to interpret large numbers of records.
It also includes USB Guard, a feature that gives users greater control over how plug-and-play devices can be used, aiming to help limit both data leaks and data injection.
Performance
New performance features of the Enterprise Linux 7.4 include support for NVMe Over Fabric that aims to increase flexibility and reduce overhead when accessing high-performance NVMe storage devices located in the data center on both Ethernet or Infiniband fabric infrastructures.
Automation
With data center footprints that span from bare-metal to the cloud, the complexity associated with controlling IT environments continues to increase, says Red Hat.
Building on the capabilities of Red Hat Satellite and automation via Ansible Tower, Red Hat Enterprise Linux 7.4 introduces Red Hat Enterprise Linux System Roles.
System Roles provide a common management interface across all major versions of Red Hat Enterprise Linux. An automated workflow via Ansible automation only needs to be created once and can be used across large, heterogeneous Red Hat Enterprise Linux deployments without additional modifications.
Enterprise Linux for multiple architectures
Aiming to provide more choice for customers when it comes to data center infrastructure, Red Hat Enterprise says the Linux 7.4 is available across multiple architectures, including IBM Power, IBM z Systems and 64-bit ARM (as a Development Preview).
Jim Totton, vice president and general manager, Platforms Business Unit, Red Hat, comments, "the modern enterprise will not be solely based in physical servers or cloud services; rather, the path to digital transformation weaves across four distinct technology footprints."
Totton says the latest version of the Red Hat's enterprise Linux platform supports each of these deployment methodologies with new security features, improved performance and introduces new automation capabilities to cut through the inherent complexities of heterogeneous data centers.