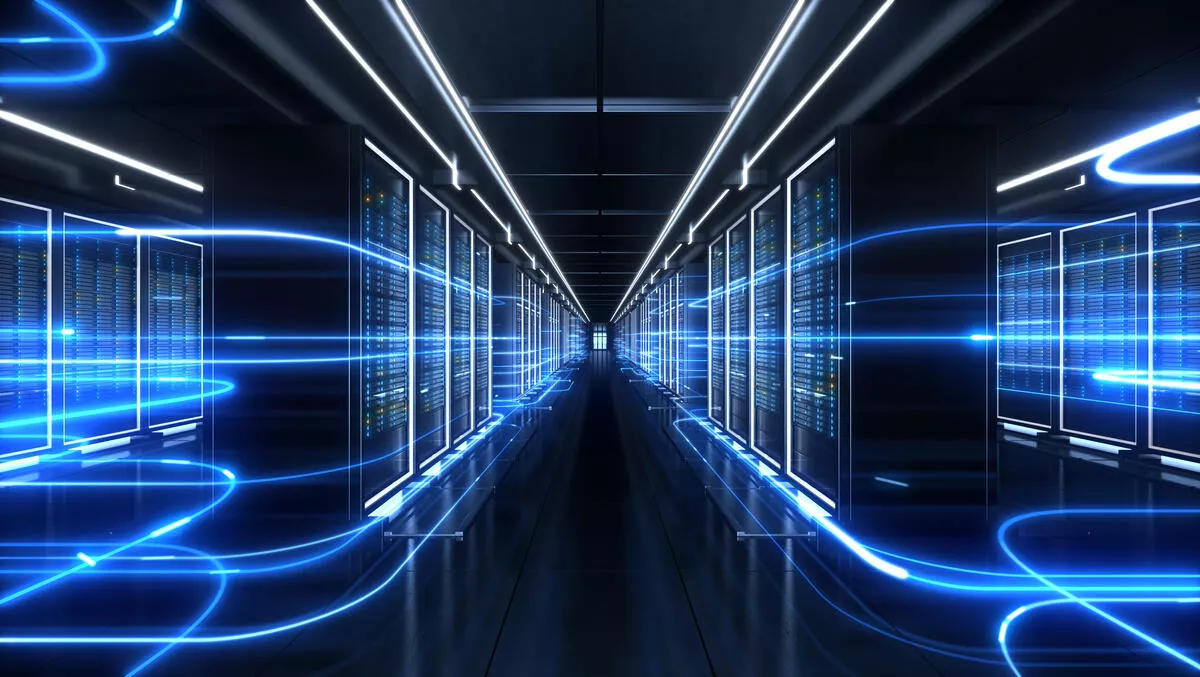 Red Dot Analytics to commercialise AI tech that dramatically improves data centre sustainability
By Shannon Williams,
Thu 3 Jun 2021
Red Dot Analytics has completed a seed fund round with investment from IMO Ventures, Avior Capital, and GSR Ventures as it looks to commercialise technology to improve data centre sustainability.
The investment will enable RDA to commercialise its award-winning research into commercially viable services and applications.
RDA has pioneered an artificial intelligence-driven digital twin solution, also known as a cognitive digital twin, that helps transform data centre operations and management.
The technology pivots on a network of industry-grade digital twins, cross-calibrated with operational data from existing IoT devices by an AI agent.
The network of twins serves two purposes to synthesise a large volume of self-labeled operational data for AI model training and validate control policies derived from well-trained AI models, in a dual cycle loop manner.
"The digital twin technology models critical infrastructure in the physical world and optimises operations through AI," says Yutong Zhang, managing director of GSR Ventures.
"RDA's core team has been on the cutting edge of digital twin research for many years, specialising in automation solutions for dynamic cooling optimisation, predictive maintenance, and capacity management," she says.
"They've helped leading data centre customers to significantly reduce their energy cost and breakdown risk."
The research and development work is led by Prof. Wen Yonggang, a professor and presidents chair of computer science and engineering at NTU, who has won multiple industry accolades including the Data Centre Dynamic Award (2015), the ASEAN ICT Medal Award (2016), and the IEEE Industrial Technical Excellence Award (2020).
Prof Wen says that surging demand for digital services translates to more data centres being built, which naturally brings about concerns as to their associated energy consumption and consequent impact on climate change.
"The digital twin technology enables data centre operators to apply AI-driven digital transformation to solve a big dilemma in the industry: how to achieve energy efficiency without compromising its availability," says Wen.
"Our technology improves the sustainability of data centres in terms of their energy and carbon footprint, as it greatly increases the productivity, efficiency, and resiliency of a data centres facilities.
"Another benefit is that capital and operational expenditure investment in a data centre can be reduced"
The investors cited the team of researchers, the importance of the data centre industry and its increasing impact on climate change, along with the brilliance of RDAs technology as their reasons to invest in commercialising RDAs technology.
Mr. Hai Liu, a partner of IMO Ventures says, "Red Dot Analytics, led by Professor Yonggang Wen, has a world-class team of the most brilliant researchers from MIT, NTU, and USTC. They are one of the earliest pioneers in optimising data centre operations, with profound understanding and award-winning achievements."
Zhang adds, "In 2021, end user spending on data centre infrastructure is expected to hit $200 billion, accelerated by the post-pandemic growth in demand for digital transformation. And we believe that RDA will be able to expand to more industries in the future."
RDA is a spinoff from NTU and received an initial investment from Yincubator, and grants from Enterprise Singapore.