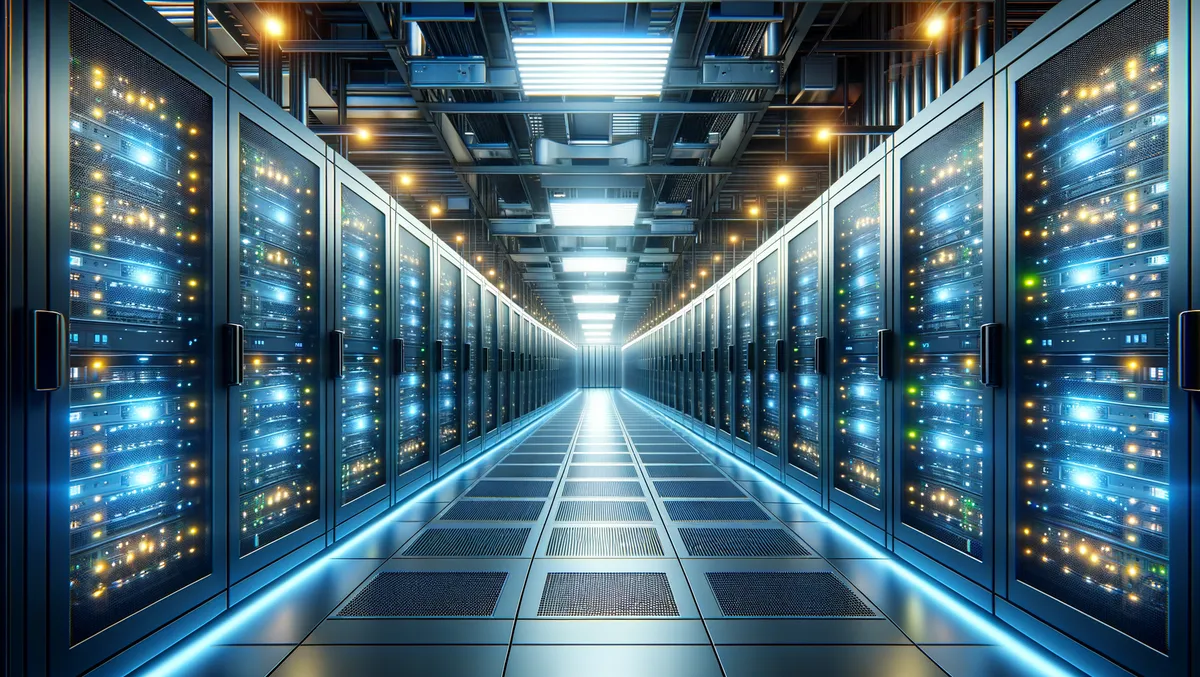 Rapid AI adoption prompts urgent reassessment of data infrastructure
Thu, 16th Nov 2023
By Sean Mitchell, Publisher
A recent survey conducted in partnership between Pure Storage and Wakefield Research reveals the overwhelming challenges organisations face due to large energy demands and requirements set by the rapid adoption of Artificial Intelligence (AI). Emerging data from the report, titled "Drivers of Change: Meeting the Energy and Data Challenges of AI Adoption", promulgates the essentiality of reassessing data infrastructure for the successful adoption of AI.
The research was facilitated amongst 500 IT buyers at companies with a personnel strength of 500+ across the U.S. and Europe. The findings highlight significant challenges. 88% reported an unprecedented increase in the need for computing power since adopting AI, with nearly half (47%) having to double their power or more. A significant proportion of IT buyers (73%) were not fully prepared for the energy demands of the technology. In fact, the same percentage of participants expressed that AI demands upgrades in data management.
Besides, nearly all (96%) of the participants have either updated their IT infrastructure or plan to do so in the face of AI demands. For a notable 29% of IT buyers, AI has necessitated a complete overhaul. The challenges associated with energy consumption and data management have made it more difficult for 89% of businesses to meet their Environmental, Social and Governance (ESG) goals.
However, the report also indicates a degree of responsiveness to these sustained challenges. Of those who have already adopted or are planning to adopt AI technologies within the next year, 60% affirm they will invest in energy-efficient hardware to meet these ESG objectives.
AI's impact on industries is multi-layered, but one of the critical challenges facing organisations is the lack of necessary infrastructure to meet the high-performance data demands and energy requirements of AI. Legacy systems often fail to support the massive data pipelines required by AI, a challenge exacerbated by a significant pressure felt among IT buyers to reduce their carbon footprint. Adequate preparation of IT infrastructure is deemed impossible without a proper configuration to meet the needs of AI.
However, the demand for smarter infrastructure is more pressing than ever. AI's accelerated adoption mandates efficient, reliable and high-performance infrastructure for effective deployment. Rob Lee, Chief Technology Officer at Pure Storage, emphasised the importance of planning for change. He argued, "As power and data demands increase exponentially in the age of AI, investing in the right AI-ready data infrastructure is not only essential to effective deployment and energy efficiency, but to driving the most value out of AI projects."
Lee further stressed the consequences of insufficient planning and the benefits of thorough preparatory efforts for AI's impact on infrastructure. As companies strive to navigate their way through AI adoption, these findings are offering crucial insights for IT leaders.