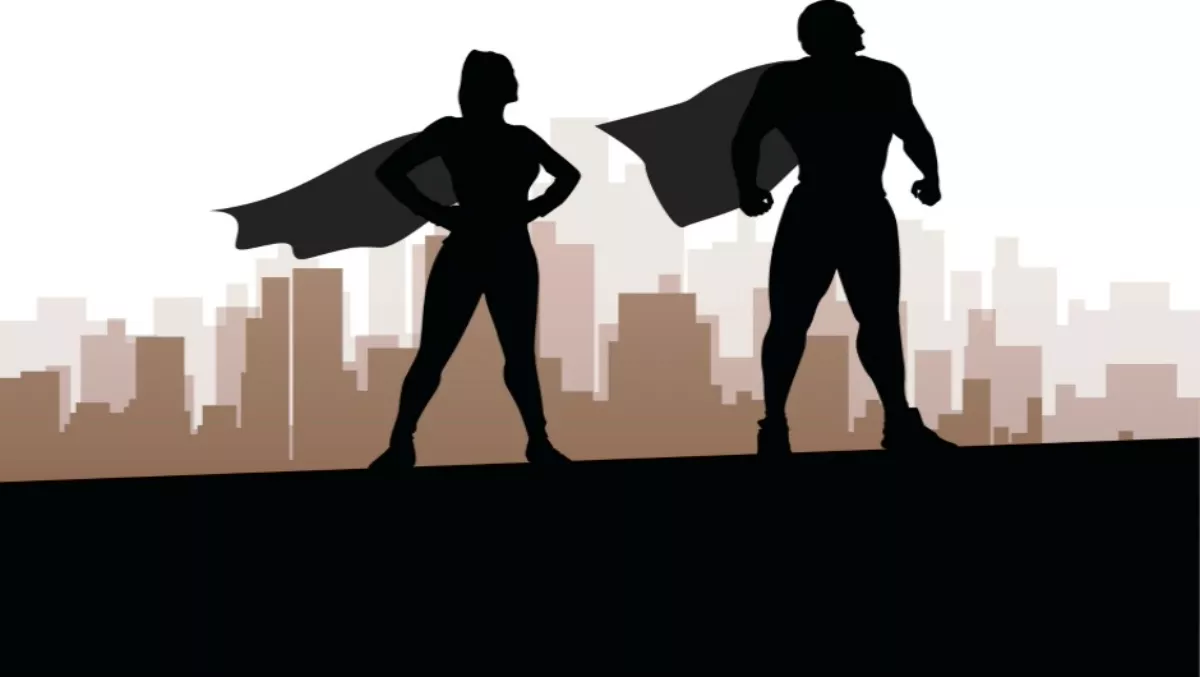 QTS + Canonical join forces for OpenStack Cloud solution
A private, fully managed OpenStack Cloud has just been unveiled by QTS and Canonical.
Built on Ubuntu OpenStack, and using Canonical's application modeling service, QTS says its new fully managed OpenStack cloud enables enterprise customers to perform quick and easy provisioning, orchestration and management of cloud resources.
According to the two companies these include:
Building software-as-a-service applications, either as new developments or as improvements upon existing solutions.
Serving as a base for delivering self-service storage and service on demand to users who need IT services.
Delivering object storage or block storage on demand.
Saving on licensing fees associated with virtualization technologies.
Additionally, QTS will offer a public, multi-tenant pay-as-you-go OpenStack cloud solution that is self-provisioning, elastic and highly scalable.
Anand Krishnan, executive vice president of Canonical Cloud, says that as a leading data center and IT infrastructure services provider, QTS is focused on delivering seamless hybrid cloud hosting solutions.
"We are pleased to support QTS' delivery of OpenStack solutions that combine the rapid availability and elasticity of compute resources with the security and control their enterprise customers demand to support their mission critical applications and workloads."
Both companies agree that the new OpenStack solution is an important addition to QTS' expanding portfolio of scalable, secure and compliant IaaS solutions.
Jon Greaves, chief technology officer of QTS, says the OpenStack Cloud is the latest addition as the company expands on its Infrastructure-as-a-Service offerings.
"Canonical is an industry leader in OpenStack management and technologies and we look forward to working closely as we unleash OpenStack Cloud solutions across our geographically diverse platform of integrated data.