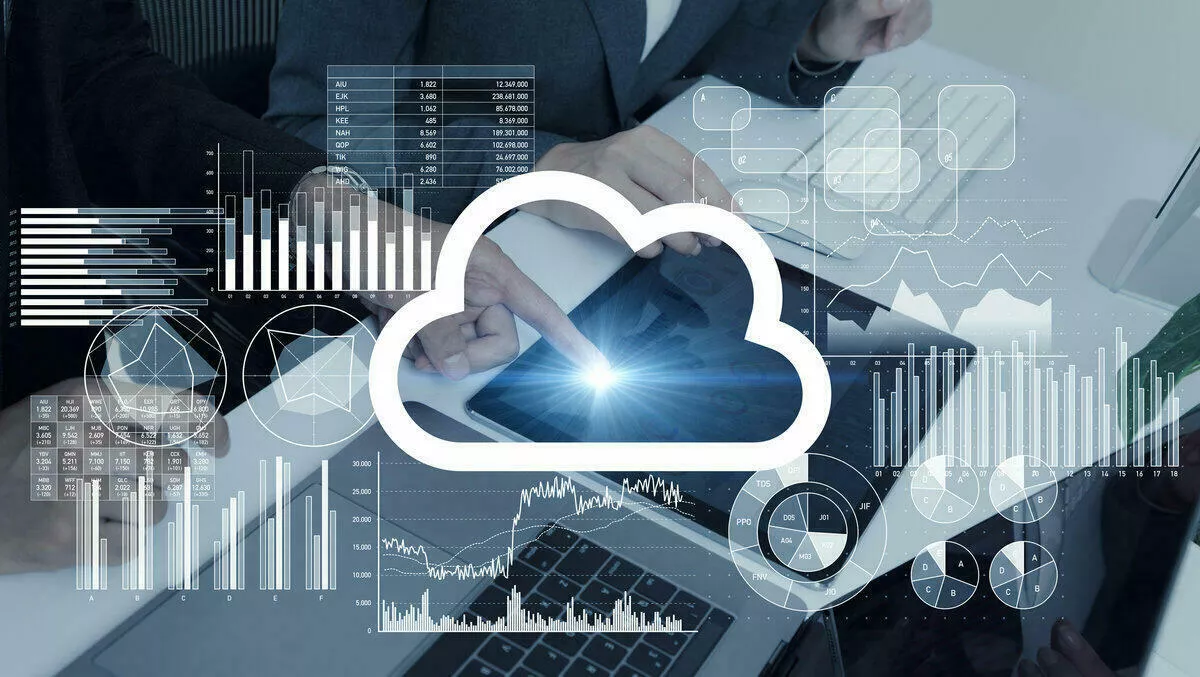 Public cloud services to drive APAC cloud computing revenue during 2018-23
Public cloud services will drive cloud computing revenue during 2018-2023, according to new figures from GlobalData.
The company says with technologies contributing immensely to the strategic business innovation initiatives and cost-efficiency synergies amongst the enterprises, public cloud services are expected to be the major revenue generator of cloud computing in the Asia-Pacific (APAC) region.
According to GlobalData's Market Opportunity Forecasts Model, the public and the private cloud computing services together will account for approximately 80% of the overall US$256bn cloud computing revenue in 2023.
Public cloud services are estimated to witness a compound annual growth rate (CAGR) of 21% during the outlook period, which is the highest amongst the various cloud product/services offerings in the region.
"Enterprises are looking to streamline the management of their day-to-day operations and gain differential competitive advantage by adopting cloud computing services for their existing IT infrastructure," says Sunil Kumar Verma, lead ICT analyst at GlobalData.
"Smart cities initiatives will be one of the prime catalysts for the adoption of public cloud services, as they are being preferred by the government agencies for transformation of their incumbent IT infrastructure," he explains.
Verma says public cloud adoption is also expected to grow, as enterprises continue to leverage it for newer business applications like big data and analytics, asset management, compliance - risk management, and substitute their existing licensed software.
GlobalData's model reveals that the adoption of public cloud by the governments for their systems, in addition to increased reliance by industry verticals such as financial services institutions, retailers, media and manufacturing towards a digital native business will act as the key growth drivers during the review period.
Software-as-a-Service (SaaS) will be the prime growth contributor and will account for 51% of the overall public cloud market in 2023, as enterprises focus on cost rationalisation by reducing hardware acquisition costs, provisioning and maintenance expenses and other cost areas related to software licensing, installation and support services.
"Cloud services will continue to revolutionise the operational methodology of the enterprises by providing them with an agile business model and scalability along with data accessibility either in a centralised or a distributed remote operating environment," says Verma.