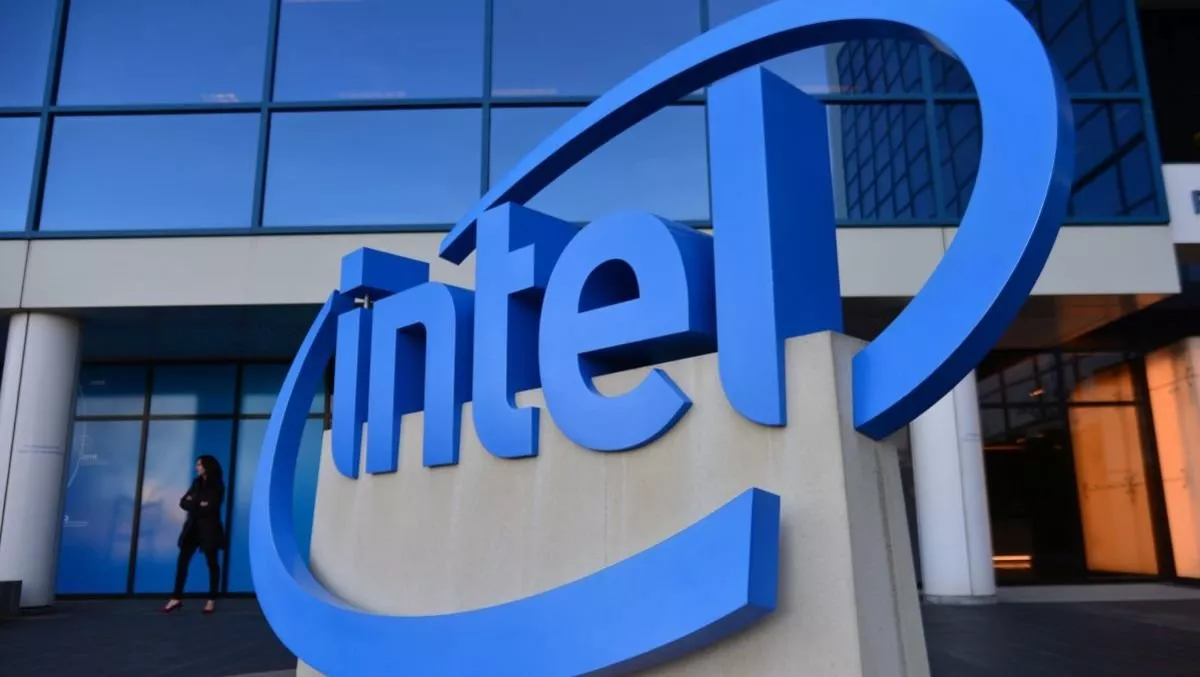 phoenixNAP launches server platform powered by Intel Xeon
Thu, 30th May 2019
FYI, this story is more than a year old
Global IT services, server and cloud provider phoenixNAP has announced the availability of servers with the Intel Xeon E-2186G processor.
"The introduction of these new Intel Xeon E processors is a game changer in the entry-level server market and a strong addition to our portfolio of dedicated servers," says phoenixNAP president Ian McClarty.
"Intel Xeon E-2186G processors show significant boosts in levels of performance compared to previous Intel Xeon E3 processors, as confirmed by our benchmark tests.
Intel Xeon E-2100 processors introduce improvements over previous Intel Xeon E3 processorss by offering increased processor core count options, higher clock speeds, and an optional graphic accelerator with Intel UHD Graphics P630.
"Intel Xeon E-2100 processors family are our new performance-optimized entry-level solution, built to deliver an excellent experience to end users while improving efficiency in the data center," says Intel director of cloud service provider business strategy and product enablement, Jeff Wittich.
"Its features are convenient for small business servers, as well as some more demanding applications and production environments. We have had a great collaboration with phoenixNAP over the years, and we are excited to see how it is furthering the potential of Intel platforms.
The Intel Xeon E-2100 processor also features Intel Software Guard Extensions (Intel SGX), an advanced security technology that helps secure cloud services by helping to protect selected code and data from disclosure or modification.
BIOS updates, expected later this year, will allow Intel Xeon E-2100 processors to support 128GB of RAM, effectively doubling its current maximum RAM capacity.
In addition to offering servers with the new Intel Xeon E-2100 processor, phoenixNAP is also introducing high-performance, high endurance Intel Optane DC SSD P4800X and cost-efficient Intel 3DNAND P4510 NVMe drive support for single-processor servers.
The Intel Optane SSD DC P4800X is the first product to combine the attributes of memory and storage. With an industry-leading combination of high throughput, low latency, high QoS and high endurance, this innovative solution breaks through data access bottlenecks by providing a new data storage tier.
The DC P4800X accelerates applications for fast caching and fast storage to increase scale per server and reduce transaction costs for latency sensitive workloads. In addition, the DC P4800X enables data centers to deploy bigger and more affordable datasets to gain new insights from large memory pools.
The platform is accessible from multiple locations in the Asia Pacific, the United States, and Europe, while diverse customization options allow for the creation of powerful IT environments tailored to specific needs.