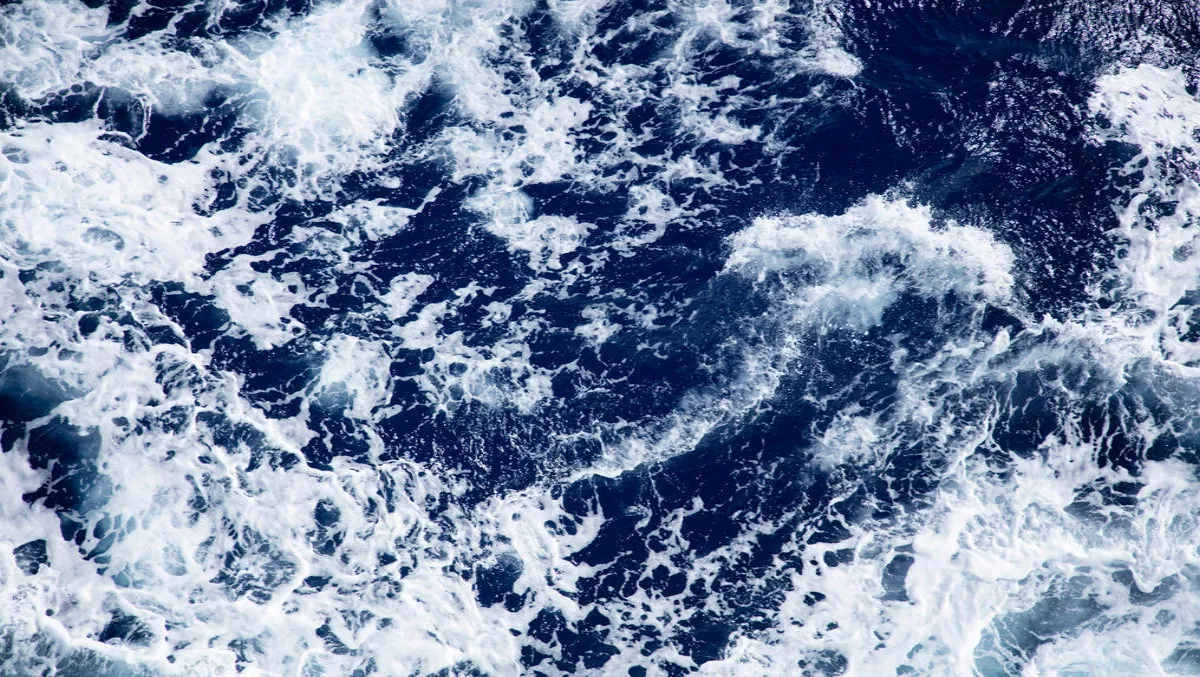 PCCW lands new Asia Africa Europe-1 cable in Hong Kong
PCCW Global, the international operating division of HKT, a Hong Kong-based telecommunications service provider, has announced the landing of the high-capacity Asia Africa Europe-1 (AAE-1) cable in Hong Kong.
PCCW claims the cable is the world's largest submarine cable in more than a decade. The cable was built by a consortium of 19 international service providers including PCCW Global.
Upon completion, the 25,000km-long AAE-1 will link all of the major Southeast Asian nations to Africa and Europe via the Middle East, providing robust, reliable, low-latency connectivity to some of the fastest growing and most active global trade routes.
Deploying the latest 100Gbps technology with a design capacity of more than 40 terabits, PCCW says the AAE-1 cable will have the capacity to deliver high-resolution media content, including bandwidth-intensive HD virtual reality streams.
AAE-1 connects Hong Kong, Vietnam, Cambodia, Malaysia, Singapore, Thailand, Myanmar, India, Pakistan, Oman, UAE, Qatar, Yemen, Djibouti, Saudi Arabia, Egypt, Greece, Italy and France.
By transiting through Thailand and avoiding the heavily congested Malacca Strait route, PCCW says the AAE-1 cable also provides new diversity protection in the region, while at the same time offering significantly lower latency.
Marc Halbfinger, PCCW Global's chief executive officer, comments, "As AAE-1 follows a route similar to the 'Silk Road Economic Belt', it will thus further support China's 'One Belt One Road' initiative for all forms of high-speed data services and content applications.
PCCW Global claims to operate one of the world's most diverse, high-quality global networks covering 3000 cities and 150 countries. PCCW's network is designed to serve the growing voice and data demands of both global service providers and multinational corporations.
PCCW Global is headquartered in Hong Kong and maintains regional centres in Belgium, China, France, Greece, Japan, Korea, Singapore, South Africa, the United Arab Emirates, the United Kingdom and the United States of America.
The PCCW Global network supports a portfolio of integrated global communications solutions which include Ethernet, IP, fiber and satellite transmission solutions, international voice and VoIPX services, managed network - security services.