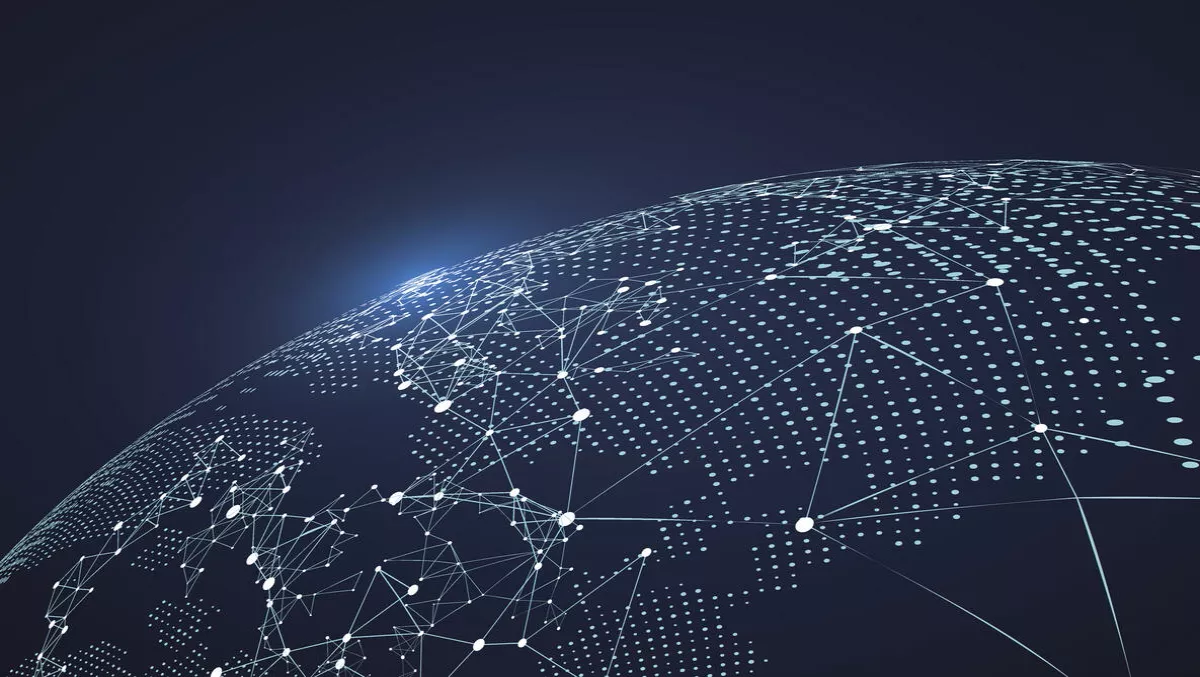 PCCW Global & Keppel Data Centers speed things up in Hong Kong
FYI, this story is more than a year old
PCCW Global and Keppel Data Centers have launched the PCCW Global-Keppel International Carrier Exchange (ICX) in the international telecommunications hub of Hong Kong.
PCCW Global is the international operating division of HKT, a Hong Kong telecommunications service provide.
Formed January 2011, Keppel Data Centers Holding is a 70-30 joint venture company between Keppel T-T and Keppel Land.
The ICX intends to provide faster interconnects for businesses. The PCCW Global-Keppel ICX occupies 7800 square feet of network facility management space with redundant power configuration.
The ICX venture aims to meet demand for access performance and network security that is arising from cloud services, big data, and rich media in business-critical applications.
The ICX is connected to the submarine cable landing stations of Hong Kong and other hyper scale data centers via an extensive fiber network supplied by HKT.
Located at the same building of the AAE-1 city Point of Presence (PoP), the global network connectivity meeting point aims to attract companies looking to establish network edge PoP.
In 2016, PCCW Global and Keppel Data Centers entered into a long-term agreement for the development of the ICX. The collaboration aims to utilize the vast submarine cable capacity in the region. The ICX will provide interconnections with Asia, the Middle East, Africa, Europe and North America.
Marc Halbfinger, chief executive officer of PCCW Global, says that the company is very pleased to see the opening of ICX, which highlights a positive relationship with Keppel T-T.
He says, "our customers and carrier partners now have more low-latency Hong Kong Island choice in accessing digital solutions for responding to the increasing cloud adoption in the region.
Thomas Pang, chief executive officer of Keppel T-T, comments, "the ICX marks Keppel T-T's first step into the Hong Kong data center market and brings together the best that PCCW Global and Keppel Data Centers have to offer under one roof.
"Customers in our ICX will enjoy connectivity to the city PoP of the AAE-1 cable as well as the global network of data centers from both companies.