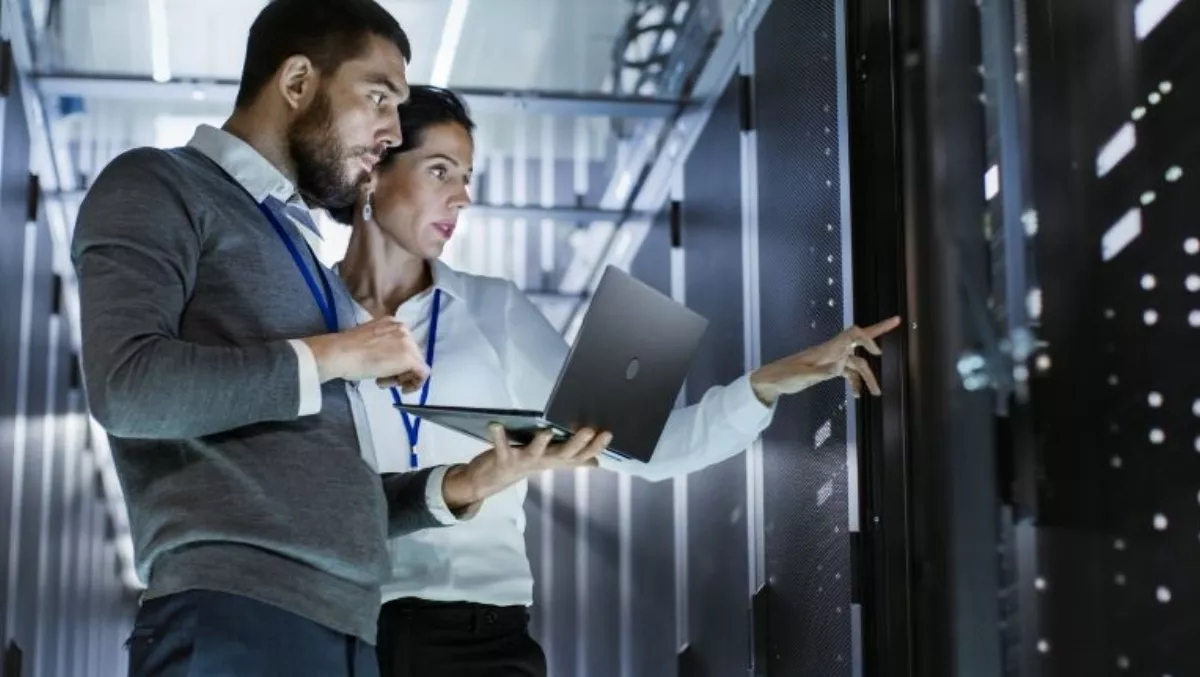 Park Place expands service offering to fit entire IT lifecycle
Park Place Technologies announced that it has completed an acquisition of Axentel Technologies' businesses in Singapore, Malaysia, Hong Kong and the Philippines.
Park Place Technologies has also signed an agreement to complete the acquisition of the Axentel Technologies Thailand business in the second quarter of 2018.
Axentel Technologies is a Singapore-based provider of IT lifecycle solutions with service offerings throughout Southeast Asia.
With a desire to continue its growth momentum, the acquisition of Axentel Technologies follows Park Place Technologies' six acquisitions announced over the past 18 months. The Axentel Technologies acquisition allows Park Place Technologies to enhance its ability to service customers in Singapore, Malaysia, Hong Kong, Thailand, Cambodia, the Philippines and throughout Southeast Asia.
Park Place Technologies CEO Ed Kenty says, "Axentel Technologies is a proven leader with a strong expertise in legacy systems, a wealth of capitalized knowledge, and proven processes in IT maintenance and sourcing.
"The company's growth trajectory and unwavering commitment to reliability and quality align with Park Place Technologies' vision for our company.
As the companies integrate operations, Park Place Technologies' and Axentel Technologies' global customer bases will supposedly immediately benefit from superior levels of service delivery, enhanced flexibility and value-driven maintenance solutions.
Park Place Technologies COO Chris Adams says, "Our objective is to be the premier and largest TPM in Asia, combining Park Place's existing APAC infrastructure with Axentel's coverage in 28 countries worldwide reinforces that objective.
"The company's sales team, the array of customers and leadership team make them an ideal business partner.
"We are incredibly excited to join forces with Axentel Technologies to support our global customers with multi-platform, multi-generation network, server and storage equipment.
Since 2005, Axentel Technologies has served as a successful leader in maintenance services providing more than 200 customers with sourcing expertise. Specializing in legacy enterprise system support, Axentel Technologies has enabled its customers to extend the operational lifespan of IT assets and optimize capital expenditures when there is an operational need to upgrade.
Axentel Technologies has 28 service locations worldwide and has positioned itself at the forefront of the maintenance industry, enabling customers to save and reinvest capital reserved for IT back into their core business operations.
Park Place Technologies is a provider of data center hardware maintenance.