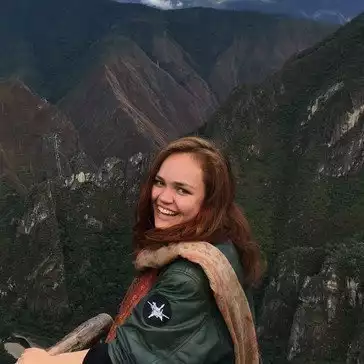 By Catherine Knowles, Journalist
High-performance computing (HPC) and artificial intelligence (AI) data solutions provider, Panasas, has announced its latest product release, the PanFS 10.
The company revealed its newest parallel file system, which powers the ActiveStor portfolio of storage appliances, in London on 13th November 2023. The new architecture supports Seagate Exos 2X18 with MACH2 dual-actuator technology, doubling the performance capabilities of the ActiveStor system.
Furthermore, S3 compatibility has been incorporated into PanFS 10, enabling the smooth transfer of AI/HPC workloads from the cloud to on-site data centres for enhanced performance management.
Ken Claffey, CEO at Panasas, expressed his excitement about the new release, stating, "Our goal is to deliver tangible value to our customers, and we're thrilled to provide these new advancements with the PanFS 10 release."
Claffey noted that the new product would respond to customers' mounting demands for enhanced performance and cost efficiency, alongside their need for easy to use and scalable storage solutions.
According to the International Data Corporation (IDC), businesses are progressively investing in AI, accelerating its penetration into enterprise workloads, the company states.
It is estimated that by 2025, a fifth of all global computing infrastructure will be geared towards running AI applications. As such, the demand for a storage solution offering high-performance capabilities, reliability, and user-friendliness is growing.
The PanFS 10, along with the ActiveStor Ultra, combines the benefits of traditional Hard Disk Drives (HDDs) and Solid-State Drives (SSDs) with Seagate MACH2 dual-actuator hard drive integration.
According to Claffey, thanks to the Seagate's MACH2 dual-actuator drives support, organisations now have access to twice the performance capacity at a fraction of the cost, negating the need for pricy all-flash storage solutions.
In today's increasingly digitalised environment, organisations are continually developing AI applications in the cloud, thereby placing significant pressure on storage infrastructures.
To alleviate this, the PanFS 10 has integrated S3 cloud-first protocol, supporting cloud-developed tools and applications which enhance metadata and IOPS performance. Therefore, data can seamlessly relocate to the most appropriate workload, boosting reliability while ensuring cost efficiency.
Jason Zimmerman, Senior Director of product line management for Seagate, signalled his approval of the collaborative project, noting that combining technologies from influential storage innovators is an effective way of improving performance, usability, and TCO.
"Adding software support for Seagate's MACH2 dual-actuator hard drives in Panasas' ActiveStor Ultra platform delivers a powerful solution," Zimmerman stated, "one that offers an impressive balance between performance and economics."
Panasas also announced that the latest features of ActiveStor Ultra and PanFS 10 will be tested at SuperComputing 2023 in Denver, Colorado. The product is set to become available in the first quarter of 2024.