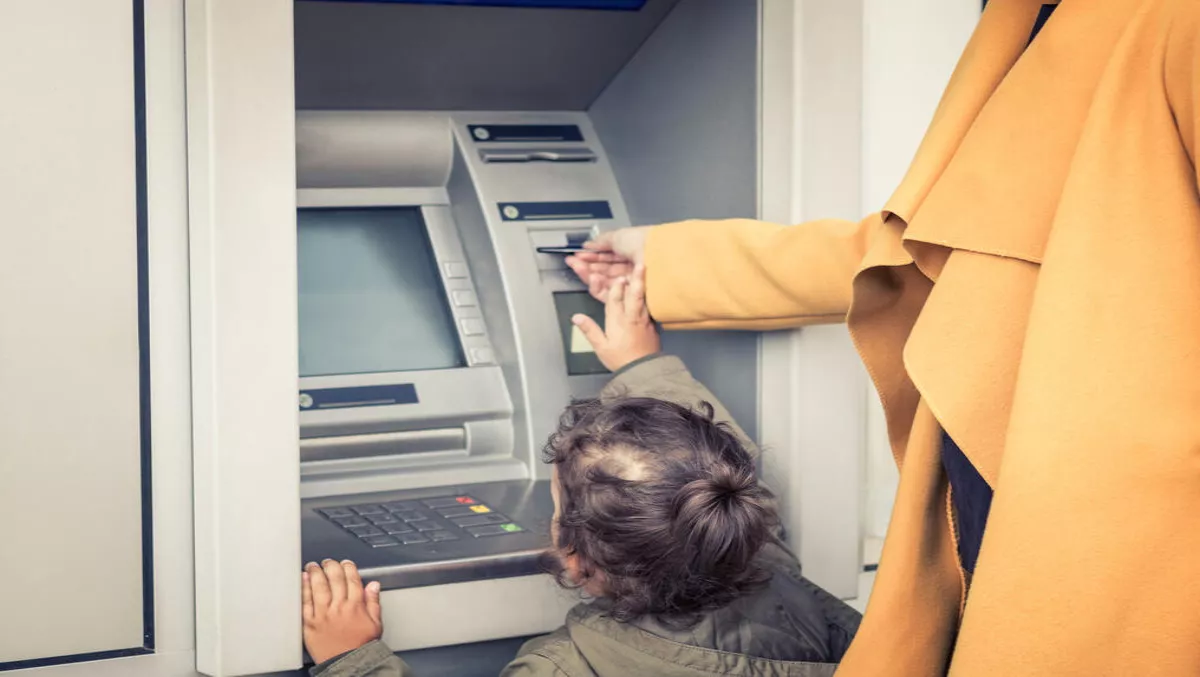 Pakistani telco inks data center hosting deal with nation's largest ATM network
By Julia Gabel,
Fri 1 Dec 2017
FYI, this story is more than a year old
1Link Guarantee, which is a consortium of banks in Pakistan, has inked a deal with a key telecommunications company in the region.
1Link Guarantee is the largest national ATM and Point of Sale (POS) network in Pakistan and has signed a three-year data center hosting deal with Pakistan Telecommunication Company (PTCL).
The data center in question is PTCL's facility in Karachi, the capital of the of the Pakistani province of Sindh.
The agreement was signed by Farooq Ahmed Jalali, EVP Digital Services for PTCL and Najeeb Agrawalla 1Link's CEO.
Jalali says, "We are glad to have 1LINK onboard and support them in achieving operational excellence and scoring benchmarks for financial industry on digitalization through introduction of technology based products and services."
"As the national telecommunication services provider, we are providing services of international standards to the entire business segment in Pakistan ranging from large enterprises to SME customers."
PTCL's CEO and president Daniel Ritz was also present at the signing, and commented, "PTCL's customer-centric strategy coupled with its modern & reliable network is the first choice for enterprises to avail one-window ICT solutions."
"1Link has conveyed its trust on PTCL by awarding its production site to us which validates the reliability of PTCL Data Centers in the region's telecom market."
Agrawalla adds, "The synergy of PTCL with 1Link is an ideal alliance to achieve 1Link's goal to deliver exceptional client experience and inclusion of next-generation applications by virtue of PTCLs' huge and resilient infrastructure."
"This agreement portrays 1LINK's full confidence on PTCL's network infrastructure and expertise in the field of ICT & Data Center Facility and opens the doors for further collaboration with PTCL on exciting customer centric products."