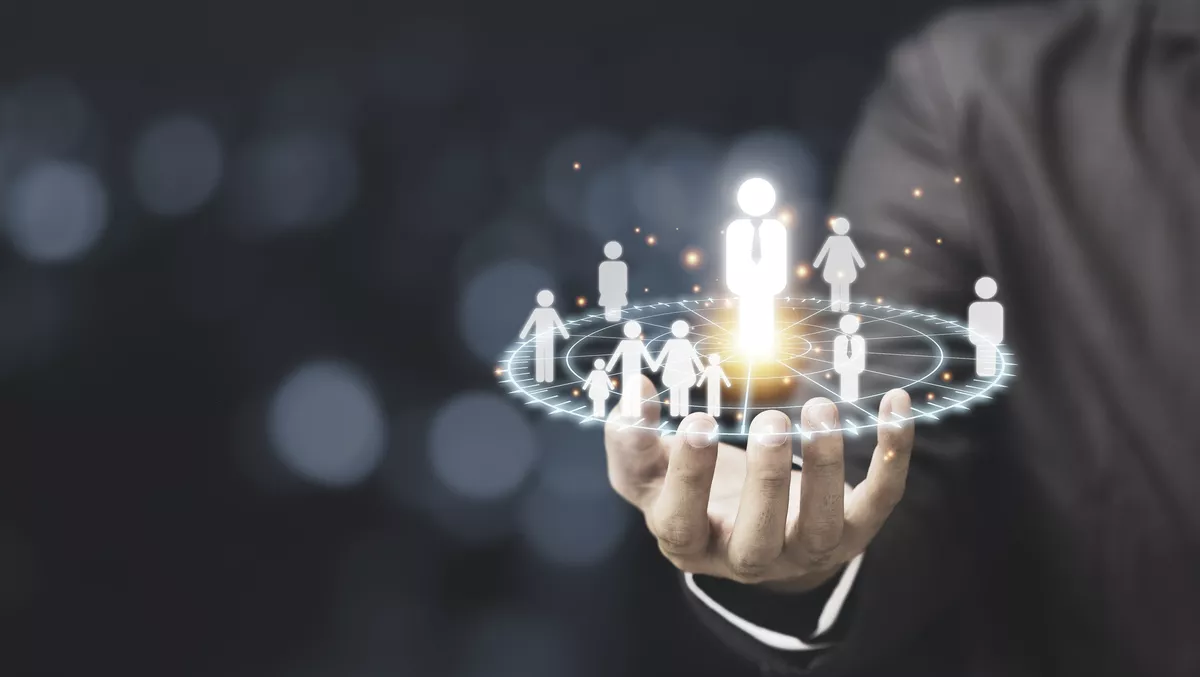 Paessler announces new CTO to accelerate innovative practice
FYI, this story is more than a year old
Paessler has announced the appointment of Joachim Weber as its new Chief Technology Officer (CTO).
Weber will lead Paessler's growing development team and oversee continued enhancements to its product portfolio. He will also aid the company's growth by introducing new features, functionality, and offerings to customers in the network monitoring space.
Having held various senior EMEA roles to date, Weber will bring more than three decades of experience to the Paessler team. He spent the last 20 years at Trend Micro and EMC Corporation, where during his tenure, he took on the roles of VP of technical solutions, director of global services and global technical council leader.
Through his vast experience, Weber has expertise in technical areas such as presales, post-sales, consulting, training, technical support, and product management. He also has expertise in virtual data center practices and global services across channels and markets that the company is set to utilise.
In his new role, Weber is aiming to implement Paessler technology with his own experience to reach areas such as industry, healthcare and IoT. The company says usability and customer benefit will always be at the centre of Paessler's development during this process.
"For nearly 25 years, Paessler has been a hallmark for exceptional first-class monitoring solutions and customer service. I am honoured to have the opportunity to help shape the future of the business," says Weber.
"I'm passionate about delivering the success, stability, and innovation Paessler and its customers deserve. Having been embedding myself in the company since the beginning of the year, I'm excited about what the future holds."
Paessler CEO Helmut Binder believes the appointment will lead to great things for Paessler in the future, and Weber is a crucial aspect in further accelerating the rapid growth expansion set by the company.
"Paessler has continued to push the boundaries of what is possible in the world of monitoring solutions and for over 25 years, has delivered exceptional infrastructure solutions time and time again," he says.
"As we emerge out of the pandemic and look for new growth opportunities, we are excited to welcome Joachim to the board of directors. His experience speaks for itself and together we'll continue to demonstrate the important role monitoring has in reducing humankind's consumption of resources."
Paessler currently services more than 500,000 users in over 170 countries, who rely on its PRTG system to monitor their IT, OT and IoT infrastructures.
They offer monitoring solutions for businesses across all industries and all sizes, from SMB to large enterprises.