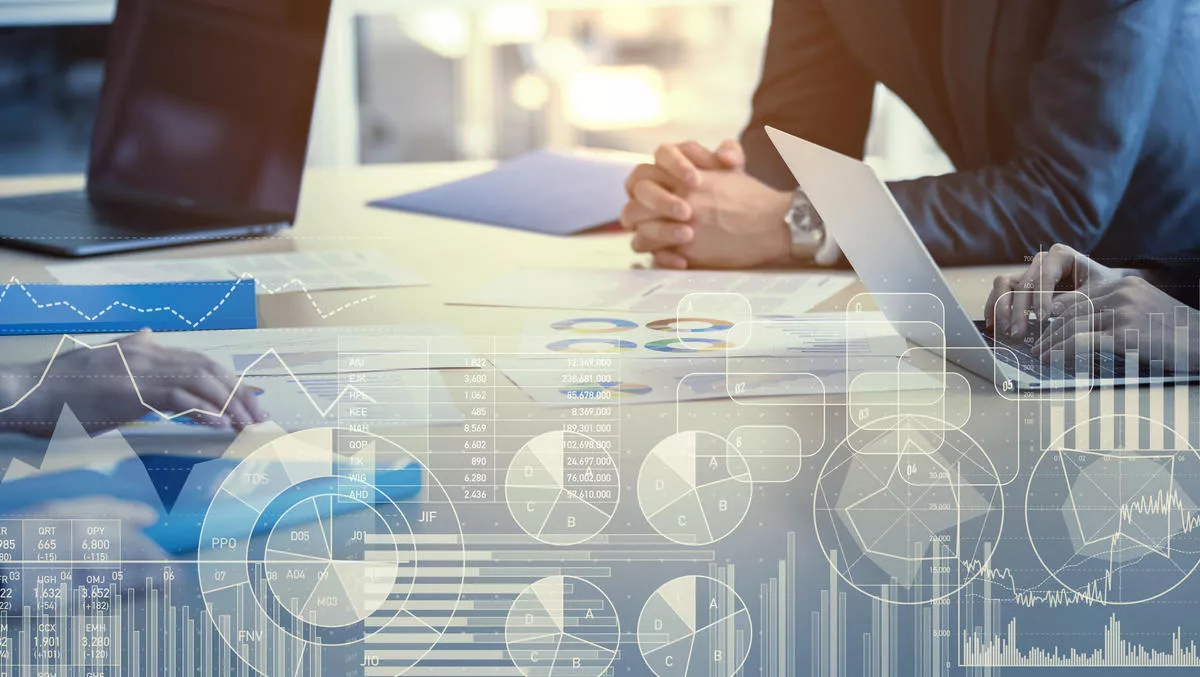 OVHcloud recognised as leader, poised to launch hosted private cloud solution
Mon, 29th Jun 2020
FYI, this story is more than a year old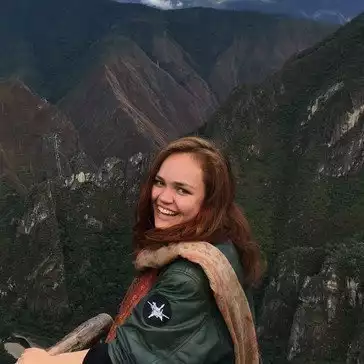 By Catherine Knowles, Journalist
OVHcloud, a European cloud provider, has been recognised as a leader in the European Hosted Private Cloud market by independent research firm Forrester Research.
In the report, The Forrester Wave: Hosted Private Cloud Services In Europe, Q2 2020, analyses OVHcloud's position in Europe through its hosted private cloud services across the continent.
With its European footprint of 17 data centers in France, Germany, the UK and Poland, OVHcloud offers scalable Hosted Private Cloud services that enable the company to address relevantly the large enterprise and institutional markets.
OVHcloud's virtual storage network is a key enabler to provide customers with flexibility and a range of certifications and technologies that can be adapted to meet different business needs, while respecting GDPR.
Since the acquisition of vCloudAir in 2017, OVHcloud has operated a significant migration of its former customers to its own infrastructure in order to unify its offer on the US market.
OVHcloud was recognised for their wide range of options in report The Forrester Wave: Hosted Private Cloud Services In North America, Q2 2020, which named OVHcloud a strong performer.
From here, OVHcloud states it plans to significantly expand its Hosted Private Cloud range in 2020, taking it into a different direction to provide simple solutions adapted to a multiplicity of use cases.
This new dynamic will be characterised by packaged offers and a wide variety of customisations, the company states.
In coming days, the company states it plans to launch its Hosted Private Cloud Premier solution, which has been designed for large companies and institutions for whom the security and isolation of cloud services are crucial.
This new offer will now be composed of 10 references of hosts, ranging from 48 to 768 GB of RAM, including 3 references offering hyper-converged storage with VMware's vSAN technology, made accessible to more, thanks to the integrated industrial model of OVHcloud.
The release of this new range is also accompanied by a complete overhaul of both the private and public network, as well as new storage capacities with NSF datastores of up to 6TB for a more advantageous performance/price ratio, the company states.
OVHcloud CEO Michel Paulin says, "This launch paves the way for the complete renovation of our Hosted Private Cloud range, as well as the diversification of virtualisation solutions. HPC Premier will soon be complemented by the Essentials solution, adapted to the SMB and ETI market.
"Our ambition is to provide concrete, fluid and intuitive solutions that will enable everyone to get the most out of their data thanks to the right balance of performance, sovereignty and cost predictability.
OVHcloud founder Octave Klaba says, "For us, Hosted Private Cloud is an essential gateway that enables us to offer our customers the best technologies and a dedicated environment to support their migration to a high-performance, interoperable and secure cloud.
"We believe this recognition as a Leader is above all the result of a collective dynamic, carried out with the industrial and technological partners of our ecosystem."