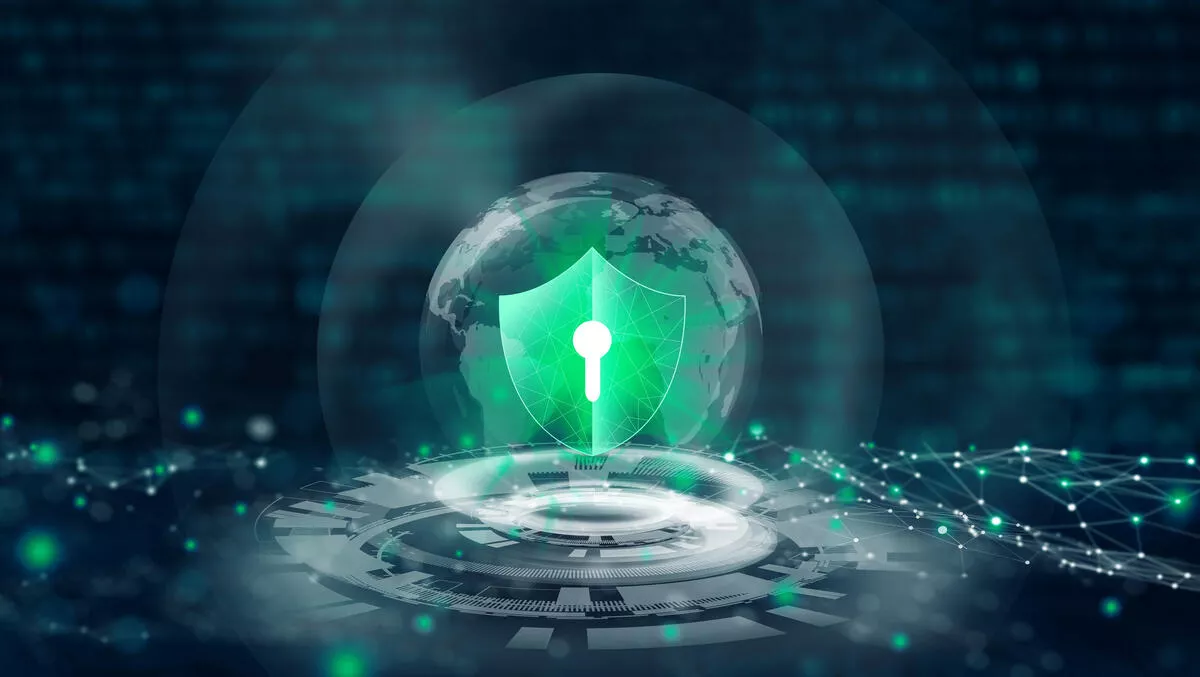 Organisations look to cloud for data protection, but on-prem remains resilient - Veeam report
By Newsdesk
Mon, 23rd Aug 2021
FYI, this story is more than a year old
A new survey from Veeam has found that public cloud is now a primary means of storing and delivering organisations' data, with more than half of respondents saying they have used public cloud in production for more than two years.
Veeam analysed responses from 1,550 organisations across 14 countries in Asia Pacific, Europe, North America and South America, focusing on how those organisations use, store, and protect data.
"The IT world is undeniably hybrid and not in "transition" before the data center goes away. There will be a mix of physical, virtual, and hosted for the foreseeable extended future – so organisations will need to continue managing this hybrid state for their data protection," the report notes.
According to the report, 41% of organisations use the cloud to store off-site data with the intention to restore data back on an on-premise location, suggesting that not all organisations are moving everything to the cloud permanently. Further, some do not back up from public cloud-hosted infrastructure at all.
During COVID-19, organisations looked to cloud-hosted IT delivery models including infrastructure as a service (IaaS) for production and disaster recovery, as well as software as a service (SaaS) and containers.
Despite the uptake in IaaS for disaster recovery, public cloud does pose additional challenges. According to the report, common challenges include securing remote sites from cyber attacks or unauthorised access; network configuration during testing and functional production; connectivity for users in corporate locations.
The report provides the following tips:
"Are you "restoring data" or "recovering servers"? There are reasons for each, but this choice will define
your strategy based on your protection capabilities.
Where will the recovery occur? At the original location, alternate location, or cloud-host; based on how the business process resumption will occur.
How much can you orchestrate? What capabilities can you pre-script the recovery actions, ideally for consistent testing and for predictable actual recovery."
In Asia Pacific, 40% of respondents back up data belonging to containerised applications separately. A large majority of all respondents say their container architecture is durable so they don't need to back up at all.
There continues to involve a blend of physical, visual, and hosted data protection - a blend that is not likely to change much within the foreseeable extended future.
there are several "modern" scenarios including IaaS, SaaS, PaaS, and containers – each with various benefits and each with different data protection requirements," the report notes.
"This research shows that while central IT is still most often defining overall data protection strategy, which is especially important for consistency of governance and compliance in retaining data that may be more natively resilient in the cloud but still just as necessary to preserve," the report concludes.
Full insights are available in the Cloud Protection Trends 2021 report.