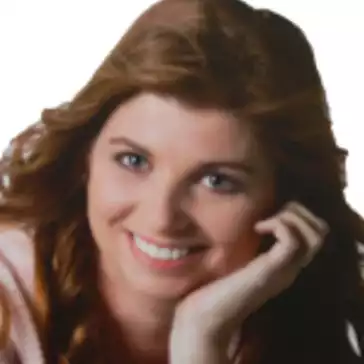 By Heather Wright, Contributor
Oracle is acquiring Israeli cloud software company Ravello Systems as it seeks to expand its cloud services and speed customers move to the cloud.
While the two companies haven't disclosed financial details of the sale, Israeli media has reported that Oracle will pay around US$500 million.
Ravello offers a cloud service powered by nested virtualisation, which will join Oracle's IaaS offering enabling customers to run any type of workload through the cloud.
Oracle has said little about the deal, apart from confirming that it has signed an agreement to acquire Ravello and that all Ravello staff will join Oracle as part of Oracle Public Cloud.
However, Rami Tamir, Ravello Systems chief executive, says the deal will see Ravello's products become part of Oracle cloud, joining Oracle's IaaS 'mission'.
"We believe this agreement will accelerate our ability to reach more customers, deliver more value and enhance our technology at an accelerated," Tamir said in an open letter on Ravello's website.
"Oracle Cloud offers best-in-class services across a full suite of products in software-as-a-service, platform-as-a-service and infrastructure-as-a-service," Tamir says.
"Ravello will join in Oracle's IaaS mission to allow customers to run any type of workload in the cloud, accelerating Oracle's ability to help customers quickly and simply move complex applications to the cloud without costly and time-consuming application rewrites," he adds.
Ravello was founded in 2011 by the team behind the KVM hypervisor.