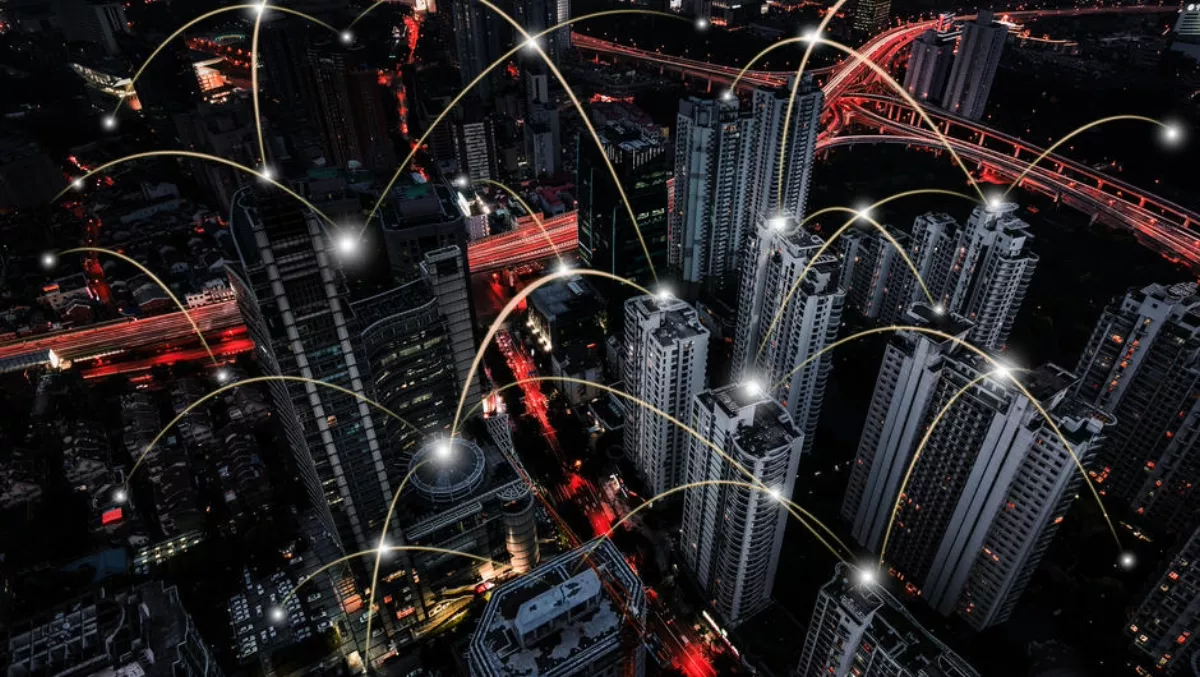 Oracle to build 12 new data centers around the world
Oracle is building 12 new data centers around the world.
Oracle cited a strong customer demand for its cloud services as the motivation behind the data center investment.
The new data centers will significantly expand its cloud infrastructure footprint and increase the breadth of its Oracle Cloud services across Asia, Europe, and the Americas.
The regional expansion of Oracle's cloud footprint will include locations in Asia including China, India, Japan, Saudi Arabia, Singapore, and South Korea.
Oracle's new regions in Europe include Amsterdam and Switzerland. In North America, two new data centers will be built in Canada as well as two new US locations to support U.S. Department of Defense workloads.
"The future of IT is autonomous," declares Oracle CEO Mark Hurd.
"With our expanded, modern data centers, Oracle is uniquely suited to deliver the most autonomous technologies in the world.
"As we invest, our margins will continue to expand. And with our global datacenter expansion, we are able to help customers lower IT costs, mitigate risks and compete like they never have before.
Since launching Oracle Cloud, the company has seen an ever-growing set of customers, across the Global 2000, as well as small and medium businesses.
Today, customers in more than 195 countries are running their most demanding applications on Oracle Cloud Platform and Oracle Cloud Infrastructure.