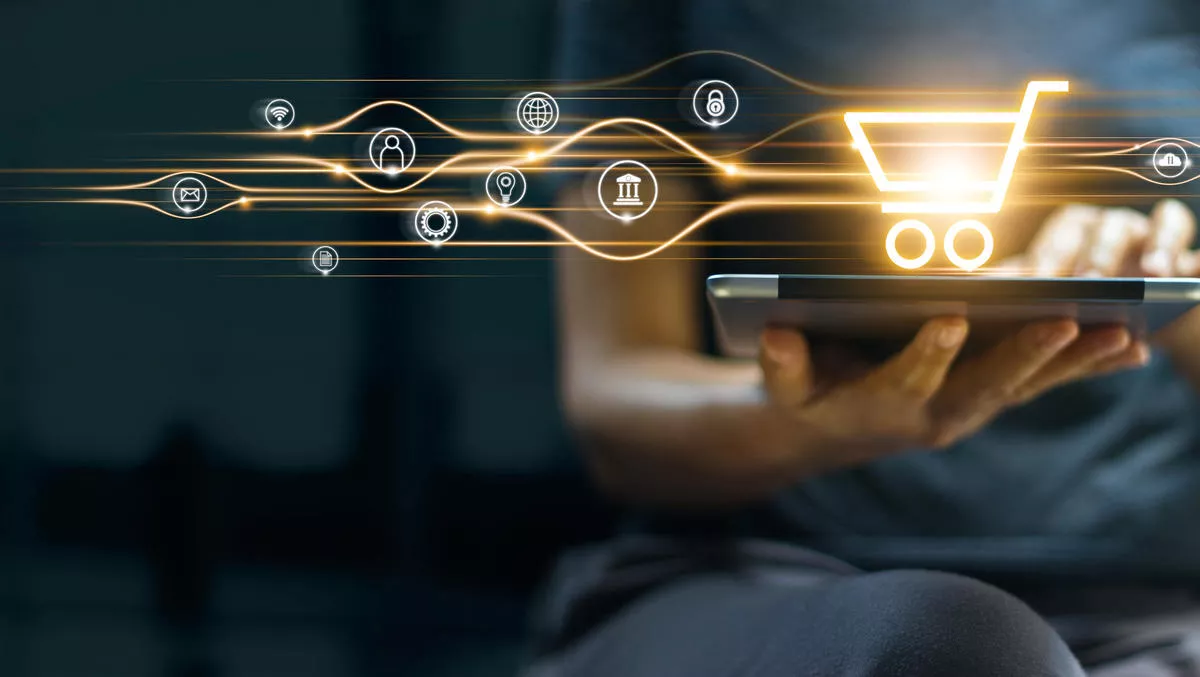 Optus partners with Google Cloud to improve customer support capabilities
FYI, this story is more than a year old
Google Cloud and Australian telecommunications provider Optus have agreed to a three-year strategic partnership, whereby the former will help enhance the latter's customer support transformation.
Optus will gain the ability to leverage Google Cloud's Contact Center AI (CCAI) solution as part of the partnership — the first telco in the A/NZ region to do so.
"Our customers expect more from their experiences in this digital-first era. Google Cloud's technologies allow us to blend digital and human experiences, which has been transformative for our customers," says Optus vice president for digital consumer Vaughan Paul.
"It's all about being more proactive, leveraging data insights and truly understanding our customers to deliver world class service.
The move allows Optus to provide its customers with more personalised experiences and bolster its customised solution offerings, according to the company. Now, Optus' digital self-service tools handle 84% of all customer service enquiries.
With such digitisation of interactions through Google Cloud's CCAI, the telco can streamline analysis and improvement of its customer service model, Optus says. It does this through CCAI's provision of 24/7 support teams via messaging (and eventually voice services).
Legacy processes that serve as barriers to customer access, like complicated phone menus and complex routing protocols, have been streamlined due to the partnership.
This is made possible thanks to Google Cloud's enhanced natural language recognition technology, alongside improved processing and access to customer insights.
For live agent experiences, Google Cloud CCAI Agent Assist powers a real-time digital assistant that gathers relevant articles within the knowledge base and recommends personalised responses, enabling Optus customer care experts to get to the root of customer queries faster.
"Optus is leading the way in revolutionising customer service in the digital age," says Google Cloud vice president for A/NZ Mark Innes.
"By supporting Optus with its industry-first use of our AI and machine learning technology, we can create a hyper-personalised and seamless experience that drives better customer engagement and differentiates Optus in the market.
The news of the partnership came following another major Google Cloud announcement: its launch of Product Discovery Solutions for Retail, a suite of solutions designed to bolster retailers' eCommerce and customer experience capabilities.
The suite of solutions will provide retailers with search and recommendation solutions and will combine AI algorithms with Google Cloud's scalable infrastructure.
"As the shift to online continues, smarter and more personalised shopping experiences will be even more critical for retailers to rise above their competition," says Google Cloud vice president of retail and consumer Carrie Tharp.
"Retailers are in dire need of agile operating models powered by cloud infrastructure and technologies like artificial intelligence and machine learning (AI/ML) to meet today's industry demands."
Related stories
Top stories