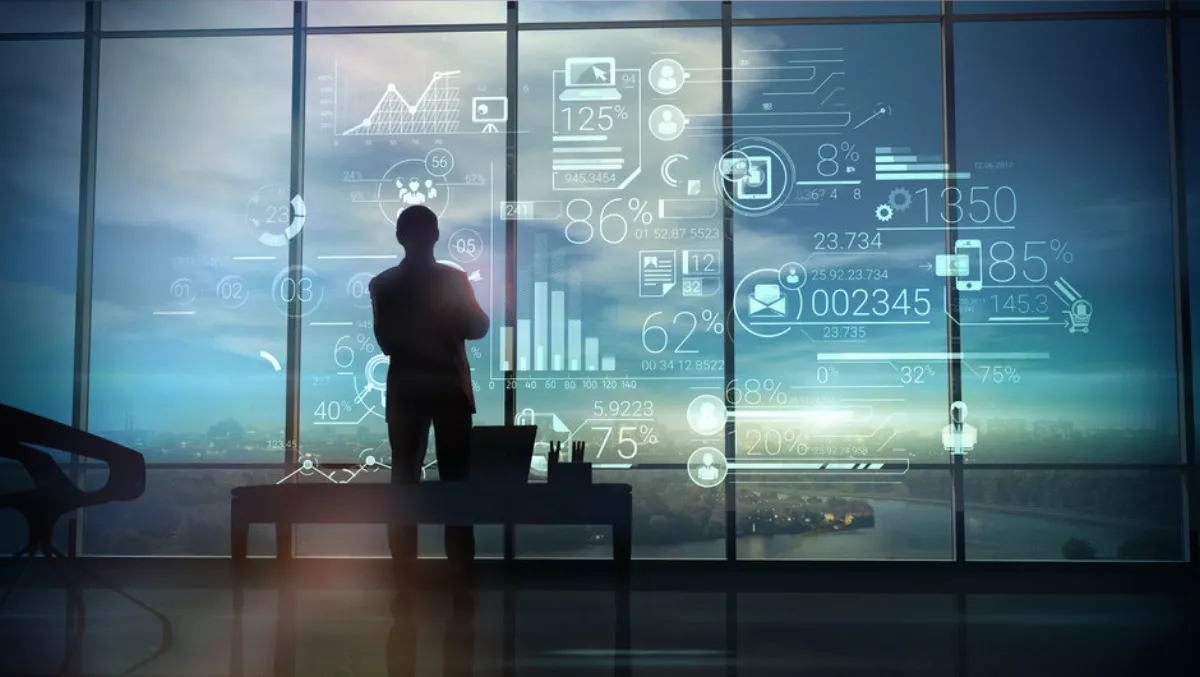 Opinion: 5 steps to hybrid cloud efficiency
It's no longer a question of if Australian organisations will deploy multi-cloud strategies, but when.
With 77% of large companies (Telsyte, 2019) now using multi-cloud setups, planning how to efficiently manage resources and deployments is critical.
This move to hybrid is adding a greater level of complexity for organisations to then manage and develop, ultimately impacting their bottom line.
While areas like storage and processing power are easily scalable, security and network architecture are more complex.
There's no one-size-fits-all strategy when it comes to infrastructure but here are five best practices to consider when planning your hybrid cloud environment.
Understand your data needs
Understanding your data needs is critical to a functional and strategic hybrid cloud environment.
Start by asking yourself, how much of your organisation's data is highly sensitive? The answer will decide which data needs to be kept in a private cloud, versus which data can be stored elsewhere. Balancing public and private will help your organisation achieve a customised IT environment that meets your specific objectives.
Go for multi-cloud
Access to multiple cloud service providers gives you the biggest flexibility to choose the right provider for the right workload.
Having options also helps during the migration period, both when moving from one cloud provider to the other, and in the migration efforts between public and private cloud.
Improve your data traffic
The cloud's ability to optimise fluctuation is key to improving your bottom line, as most organisations won't encounter the same amount of data traffic all year round.
For example, around the end of the financial year, you might receive high website traffic, but you don't want to have to pay for the same amount of compute power all year round.
Therefore, with an effective hybrid cloud strategy, you can pay on-demand, easily adjusting your computing capacity based on peak and lull periods.
Arrange your multi-cloud from one location
Multi-cloud environments are naturally more complex than a 'one cloud' setup. Therefore, having a tool to manage everything, from cost to performance optimisation will save you time and future headaches.
Using a single portal can help you to report and evaluate the results of your hybrid cloud deployment.
Build a scalable network structure
A software-defined network (SDN) allows you to flex your network in the same way that you would flex your compute and storage power through hybrid cloud deployments.
It's critical that your network service is as flexible as your chosen cloud service. Flexibility ensures your network can meet dynamic requirements and is able to scale with your organisation.