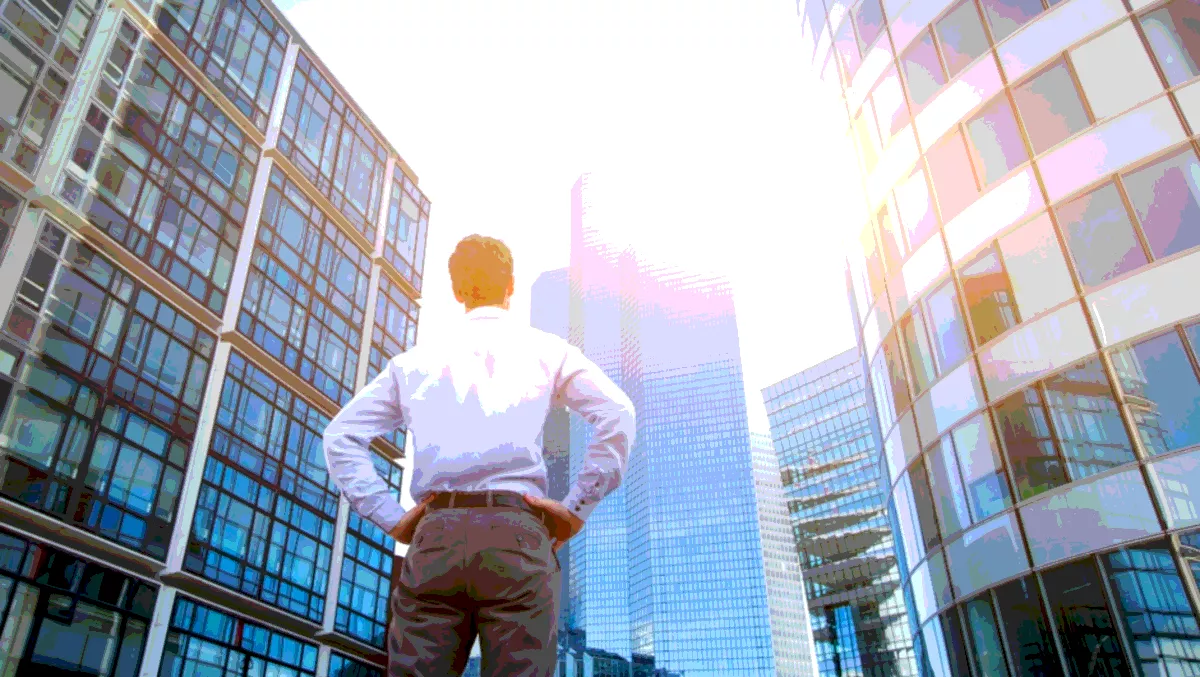 Opinion: 2018's top 10 data centre management trends
As 2018 comes to a close, let's take a look back at the year's top data center management trends and why modern data center managers need to take steps now to keep ahead of them next year.
Integration to create a single source of truth.More organisations are trying for seamless automation through integration with third party systems to reduce the risk of human error, ensure data accuracy between disparate databases, and drive efficiency in their operational processes.
Hybrid data center management. Hybrid environments combine traditional, on-premises enterprise data centers as well as off-premises data center capacities, which might include cabinets and containment areas in colocation data centers, private or public clouds, or managed services.
Remote management of edge data centers. Edge data centers are placed closer to the populations they serve, and as a result, they are often "lights-out" data centers that are managed remotely as part of a larger deployment. The remote management model comes with its own set of challenges.
Dynamic capacity planning. Data Center managers need to proactively plan capacity for projects in the pipeline and provision at the speed of IT, or risk a shortfall of resources, unhappy customers, and an inability to support business transformation initiatives throughout the enterprise.
IoT in the data center. Intelligent PDUs, UPSs, environmental sensors, door locks, and other facility items are generating massive amounts of data about your data center. Yet, data center managers struggle to maximise the value of this data to make smarter data center management decisions.
Actionable insights faster. Data Center managers need business intelligence dashboards and visual analytics that are faster, more actionable, and tailored directly to their most common data center management challenges.
Bridging the data center skills gap. Thanks to the rise of hybrid data center environments, organisations require a combination of technology and management skills for effective data center operations in a world where traditional, enterprise-owned data center are among the many options available.
Legacy data center management tools are going out of style. Legacy toolsets are losing their relevance as organisations turn away from Excel, Visio, and early data center tools to embrace a more modern approach with second-generation DCIM software.
Data Center migration and consolidation. More organisations are consolidating their data center to reduce their IT footprints or transitioning to cloud/hybrid environments and colocation data centers.
Data Center energy management and optimisation. Data Centers continue to explore new ways of cooling and implement newer, more efficient hardware and instrumentation to decrease costs and improve energy metrics.
Keeping ahead of these trends may seem an impossible task for data center managers who are struggling to keep pace now. However, a comprehensive DCIM solution provides many of the capabilities necessary to streamline and simplify adapting to many of these trends.
With many of these trends expected to become even more prevalent in 2019, it's more important than ever for modern data center managers to be prepared to adapt their data center management practices to these changes.