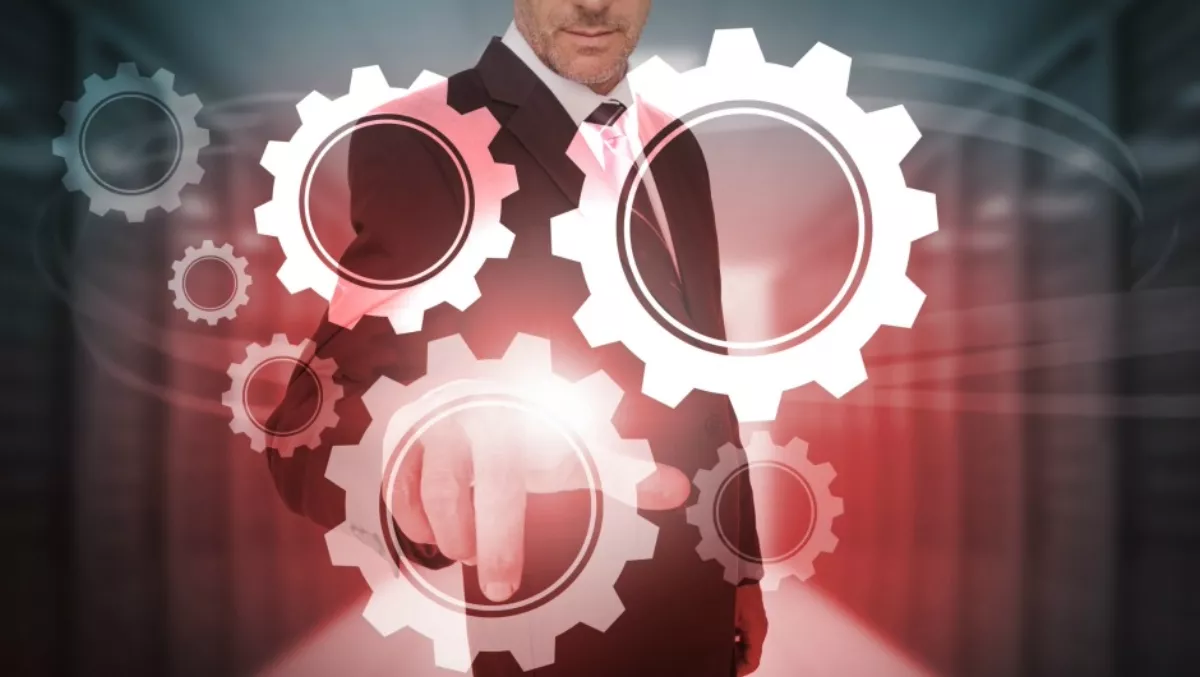 NxtGen harnesses Brocade to drive data center automation
FYI, this story is more than a year old
Data center and cloud services provider NxtGen says it has reduced capex and opex while delivering differentiated new services on the back of its adoption of Brocade's New IP networking infrastructure solutions.
The IT service provider has deployed Brocade VDX 6740T switches and vRouters in a move to streamline enterprise cloud services fulfillment at its high-density data centers.
The Singapore headquartered startup has raised multiple rounds of funding from Intel Capital, Axon Partners and the International Finance Corporation (World Bank), with the funds being used to open three data centers in India, with plans for several more in 2016.
AS Rajgopal, NxtGen Data Center and Cloud Services managing director and chief executive, says demand for cloud services in South Asia is growing rapidly, but in order to succeed and stay ahead of the competition it is crucial to keep costs low – making end-to-end data center automation 'critical'.
The Brocade VDX 6740T switches deployed within NxtGen's data centers support Brocade VCS Fabric technology, enabling multiple switches to form a self-configuring, self-healing and highly scalable Ethernet fabric that removes the need for additional network switching layers and efficiently delivers low-latency performance.
The VCS fabrics are virtual machine-aware and support Automated Migration of Port Profiles (AMPP) within the Hyper-V environment, providing seamless integration with Microsoft's server virtualisation platform.
NxtGen is also leveraging Hyper-V hosts, running on the same industry-standard hardware it uses for customer service delivery, to support virtualised network functions.
Brocade vRouters leverage the Intel Data Plane Development Kit to achieve up to 10 Gpbs of throughput per processor core, helping to ensure fast performance on a virtualised platform.
NxtGen says software networking, leveraging New IP technology, has enabled it to transform its data center architecture and provide elastic infrastructure services on demand to its customers.
This first mover advantage has enabled the company to reduce both capex and opex, while delivering differentiated new services, while providing customers with significant cost savings through pay-per-use services and additional capacity gained from existing infrastructure.