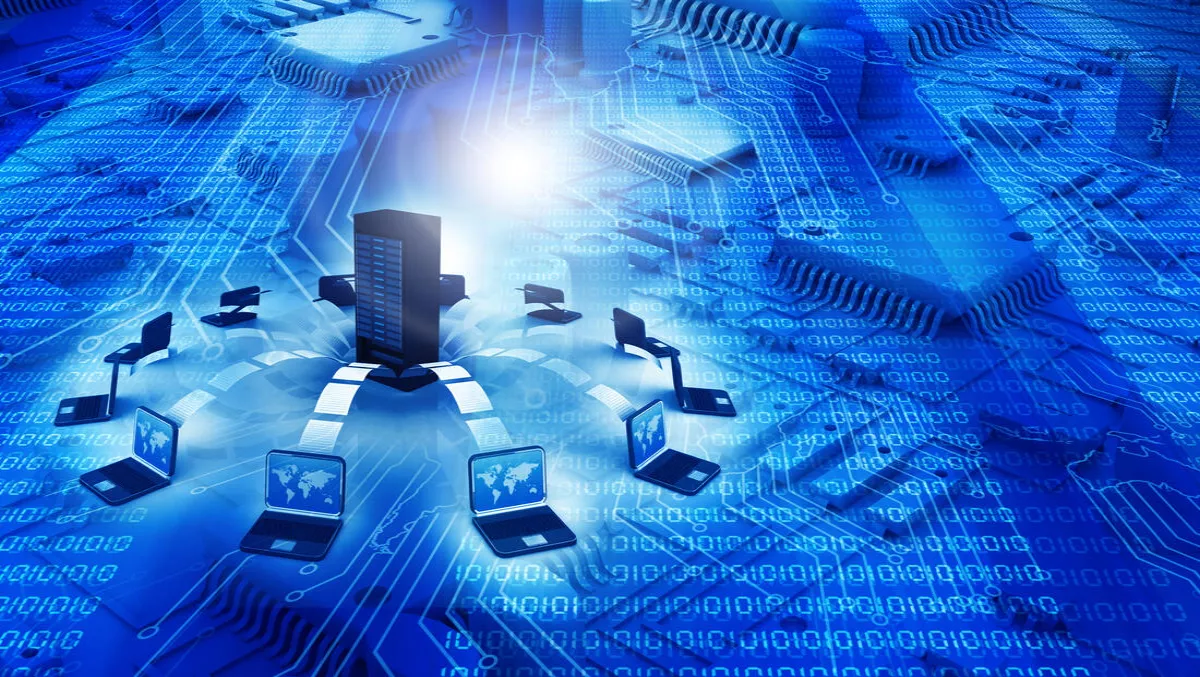 Nutanix broadens enterprise cloud platform
Nutanix will extend its one-click data center automation capabilities to include network visualisation, security and orchestration.
The enterprise cloud computing firm unveiled its plans at the .NEXT Europe Conference.
According to the company, digital transformation, the emerging Internet of Things and proliferation of mobile-first apps have triggered a major rethink in the way software is built, deployed and scaled.
"Modern applications are being developed with flexible architectures using smaller, more independent modular services," the company says in a statement.
"While these new application architectures have improved overall IT agility, they have also exposed a multitude of IT challenges – visibility of application interdependencies for troubleshooting, new security threats and a dearth of unified management tools.
Nutanix says the rapid growth in the number of workloads puts more pressure on IT teams to monitor the end-to-end infrastructure in order to ensure that applications are meeting performance and availability SLAs.
"Without a single, unified view of all infrastructure resources, including the network environment, identifying, isolating and correcting issues becomes overly complex and time-consuming," it says.
"Common challenges, such as VLAN misconfigurations, take hours to diagnose and fix, resulting in application downtime and lost revenue.
Sunil Potti, chief product and development officer at Nutanix, says IT teams can benefit from Nutanix Prism serving as a single point of control for all infrastructure resources, along with seamless network integration so that network-based services instantly adapt to changes in the virtual environment.
"Businesses clearly see the value in converging the datacenter to reduce complexity, but stopping at storage and virtualisation is not enough," Potti says.
"Networking and security are integral functions that can no longer be treated as piecemeal add-ons that introduce more complexity and distract IT from delivering value back to the business," he explains.
"We're committed to making the Nutanix Enterprise Cloud Platform the de facto standard for companies looking to reduce IT complexity while benefitting from the complete integration of all IT infrastructure, from storage to security.
Eric Sheppard, research director at IDC, says Nutanix is 'continuing to innovate' by converging another datacenter silo within its Enterprise Cloud stack.
"Given the frequency of security breaches being uncovered, protecting applications and data against threats has become a top priority for enterprises," he says.
"Having an integrated solution that delivers all aspects of infrastructure, including network security and orchestration, will greatly benefit customers of all sizes.