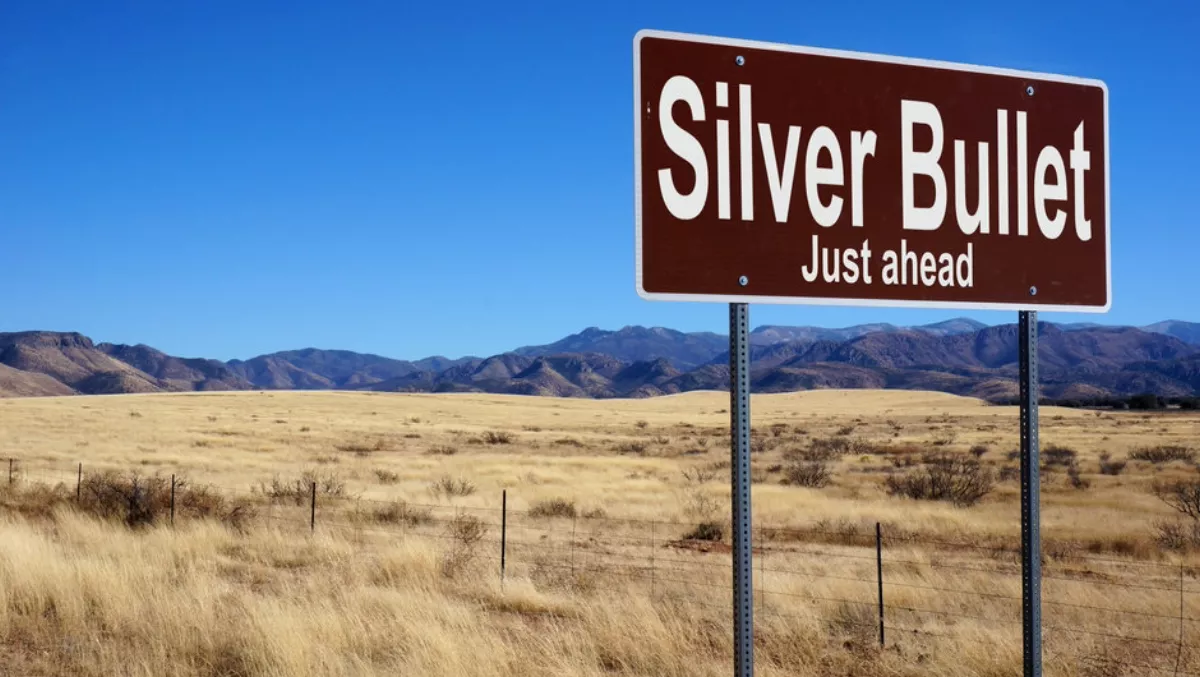 NTT SG interview: Is hybrid cloud a panacea or just hype?
Much has been said about the future of cloud computing being a hybrid mix of public cloud, private cloud, and on-premises, but how much of this is just hype?
To get an answer we conducted an exclusive interview with NTT Singapore Cloud and Managed Services director Kiyoshi Matsumoto, a man who has risen in the ranks within NTT Communications globally since 1998.
To begin, we started with the simple question - will the bulk of cloud deployments in the future be hybrid cloud?
"Hybrid cloud deployments will continue to increase in the future. According to a recent report by 451 Research hybrid cloud adoption has become more widespread due to key drivers such as improvements to the consistency of security policies and risk management, enhanced business agility and the better interoperation of applications or workloads," says Matsumoto.
"Businesses first need to identify where their data is located – whether on-premise or across public and private cloud – and how it connects. Though it varies based on the type of business and industry, we will continue to see an upward trend in hybrid cloud adoption, to better meet changing business and compliance requirements.
Matsumoto believes this will cause a decline in on-premise data centers, but not a demise.
"The number of on-premise data centers will decrease in the future, as its role evolves to that of a legacy holding area or is dedicated to specific services that cannot be supported elsewhere," says Matsumoto.
"For many businesses, critical data will remain in on-premise data centers, complying with industry-specific security requirements. For example, an auditing company needs an on-premise data center due to confidentiality obligations to their customers.
In terms of how to properly deploy a hybrid cloud operation, Matsumoto quoted the already mentioned study from 451 Research, which shows that more than half or organisations across Asia Pacific are already planning for or have formed a formal strategy for hybrid cloud deployment - which he deems to be essential.
"The journey to hybrid cloud deployment can be challenging. The report also shows that complexity is one of the greatest barriers to hybrid cloud adoption, with organisations citing key issues, such as the inability to migrate legacy IT and applications (44 percent) and poor visibility and end-to-end management of workloads across cloud environments (42 percent). Some businesses are even scaling back cloud deployment due to the increased degree of difficulty in managing such an environment," says Matsumoto.
"This is where solutions like the Managed Microsoft Azure Stack Solution, powered by Microsoft and NTT Com, can help customers embark on their hybrid cloud journeys. The idea is to start small and then scale up based on business requirements.
There are many trends emerging in the modern data center, but Matsumoto has identified the one he sees to be most influential.
"The biggest trend we are seeing is the shift back from previous public cloud deployments. Many businesses that previously moved their workloads to public cloud environments are making a return to private cloud or on-premise solutions. According to an IDC survey, 80 percent of organisations have shifted their workloads away from public cloud within the past year, mainly due to security concerns.," says Matsumoto.
"Businesses previously had the misconception that all workloads can be moved to public cloud environments and that data will be protected and secured natively. In fact, some workloads run better in the private cloud or need to run on company servers due to security reasons. The modern data center needs to have the flexibility to move workloads freely between their data centers and cloud providers.
It's this concern about compliance and security that will drive further innovation in data centers, Matsumoto says.
"Business landscapes have evolved with new regulations and advanced threats, making security and compliance more important than ever. The modern data center, playing a critical role in the advancement of organisational digital transformation journeys, must address these changing needs," says Matsumoto.
"The Managed Microsoft Azure Stack Solution steps in as a game-changer, empowering businesses with a more efficient platform for hybrid cloud migration and deployment, while addressing concerns of cost optimisation and compliance. Enterprises can run Azure-consistent services in NTT Com's data centers, through secure private connectivity to Microsoft Azure Public Cloud.
And finally, in terms of areas where NTT Com is looking to hedge its bets for the future, Matsumoto identified a couple of points.
"The volume of business-critical data is continuously exploding, providing more opportunities and the need to collect and analyse data in innovative ways. In anticipation for this demand for data, NTT Com is looking into advanced big data analytics solutions to help businesses secure new insights and create value from their data," says Matsumoto.
"The Internet of Things (IoT) market is unfurling at a tremendous pace too. Research from Statista has projected the number of IoT devices to grow to nearly 31 billion worldwide by 2020. NTT Com is developing IoT business solutions to enable businesses to jump-start their IoT projects and support multiple IoT initiatives."