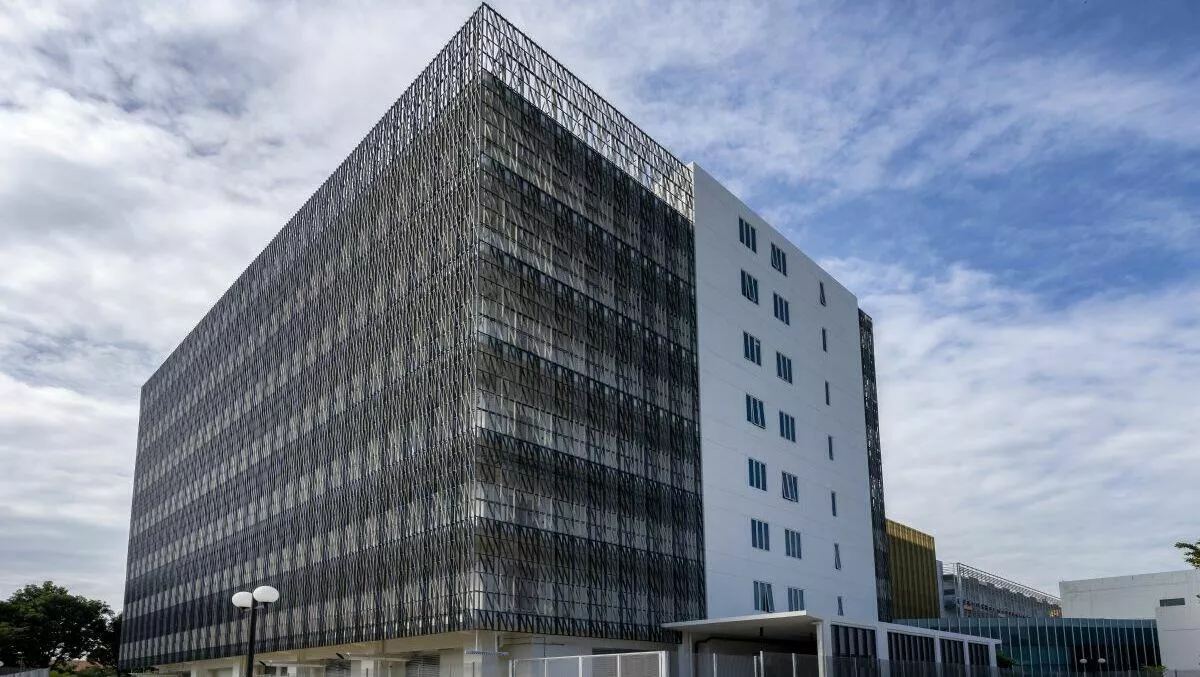 NTT on track to expand data center footprint by 20% in next year
By Newsdesk
Mon, 6th Sep 2021
FYI, this story is more than a year old
NTT's Global Data Centers division has provided a view into its activities over the last year, as the company continues to build out its presence and capabilities across four global markets: Asia Pacific, India, the Americas, and EMEA.
The company says it has increased its data center footprint by 20% to cater for a surge in demand for online services and network capacity.
NTT president and board director Masaaki Moribayashi says the pandemic has led to global dependence on online services and infrastructure.
"In the next 18 months, NTT plans to increase data center operations by 20% to a total of over 600,000 square metres of floor space in over 20 countries and regions.
"In addition, NTT will globally expand approximately 30 connection points of GDCI service in our data centers to optimize the enterprise hybrid cloud environment over NTT's data centers and network services.
In Asia Pacific, the company plans to launch its third data center, Jakarta 3, by the end of the year. NTT's Cyberjaya 5 came online this year, providing 6.8 MW to customers in Malaysia, with plans for another 6.8 MW slated for the year. In Tokyo NTT launched a new data center with 21 MW of load. The company is also considering expansion in Bangkok, Osaka, and southern Vietnam.
In India, NTT's Mumbai 8 data center will soon be live to provide 85 MW of IT load at the Chandivali campus. The company will also launch four new data center parks in areas such as Navi Mumbai, Chennai, and Delhi over the next 18 months. These data centers will collectively contribute 133 MW of IT load. NTT will also manage two planned cable landing stations in Chennai and Mumbai, plus interconnections for 10 data centers in the country.
NTT's MIST landing cable, currently under construction, will span 11,000 kilometres to connect India with Singapore, Myanmar, and Malaysia. It is due to be completed by mid-2023.
In the United States, the company launched three new data centers in Chicago, Santa Clara, and Hillsboro. It also expanded its campus in Ashburn, and also plans to open a campus in Phoenix.
In EMEA, NTT opened data centers in Amsterdam, Munich, and Frankfurt. Last year the company's London 1 data center opened in the UK. The company plans to build 13 new data centers in the region.
"NTT has already started construction to add 300 MW of IT load to its portfolio. With the completion of new data centers, expanded campuses and high capacity networks such as the MIST submarine cable, we are building a connected future that will benefit NTT's clients around the world," concludes Moribayashi.