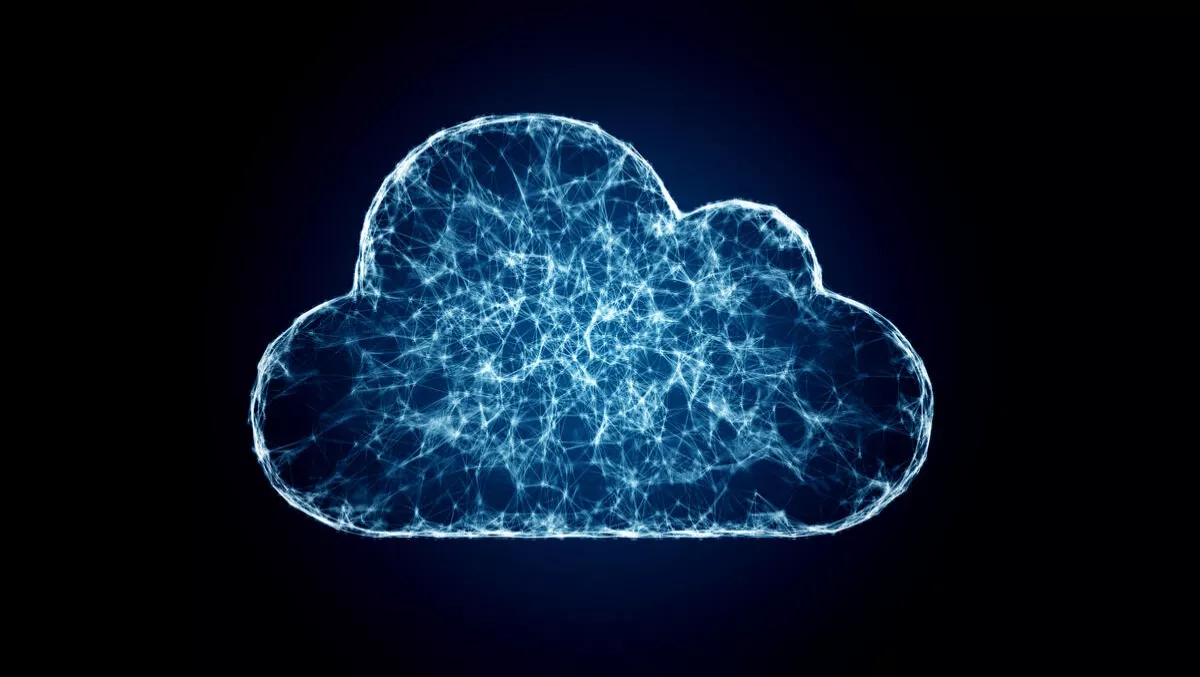 NTT Com to launch major data network services in India
NTT Communications says it plans to invest more than $160 million into the India data center market, primarily through the launch of its new international data network services and two new data centers.
The company's affiliate, NTT Communications India Network Services (NTTCINS) will be facilitating the expansion and also complements NetMagic's construction of its two new data centers in Mumbai and Bangalore.
The two data centers will open by April 2018 and will add 500,000 square feet of gross floor space. The new centers bring NTT's total floor space across India to 1.1 million square feet.
The Mumbai data center will feature 2750 racks and 22MW power, while the Bangalore center will feature 1500 racks and 15MW power.
The company is the first Japanese ICT provider of a Virtual Network Operator – International Long Distance (VNO-ILD) network licence in India. The company has been providing Arcstar Universal One services as its international network services by partnering with local carriers.
According to NTT Com, it now implements its own value-added services including network function virtualization through its partner carriers' infrastructures.
"India has been a key strategic market for us with the accelerating shift of IT services from traditional enterprise data centers into the cloud-based services," said NTT Com President and CEO Tetsuya Shoji.
"For the past few years, our business in India has consistently grown over 35 percent annually. With further expansion of data center footprint and addition of international data network services to our service portfolio, we aim to meet the growing market needs for Mobility, eCommerce, Internet of Things (IoT), Cloud and Big Data."
The company states that with the two new data centers, customers will be able to increase business development to meet increasing demand for cloud services.
NetMagic CEO Sharad Sanghi says NetMagic aims to meet demands for client businesses, as well as resilient and scalable IT infrastructure.
"Our strategy is to accommodate this demand and ensure that our network service offering and data centers enable our ICT clients with rich IT infrastructure for maximum connectivity and enhanced productivity. With this two new data centers, Netmagic becomes one of the largest data center service providers in India."
NetMagic provides colocation services through data centers operated by NTT Com under the Nexcenter brand. It also provides managed hosting, cloud, managed security, disaster recovery, software-define storage and network services to 2000 customers in various sectors.