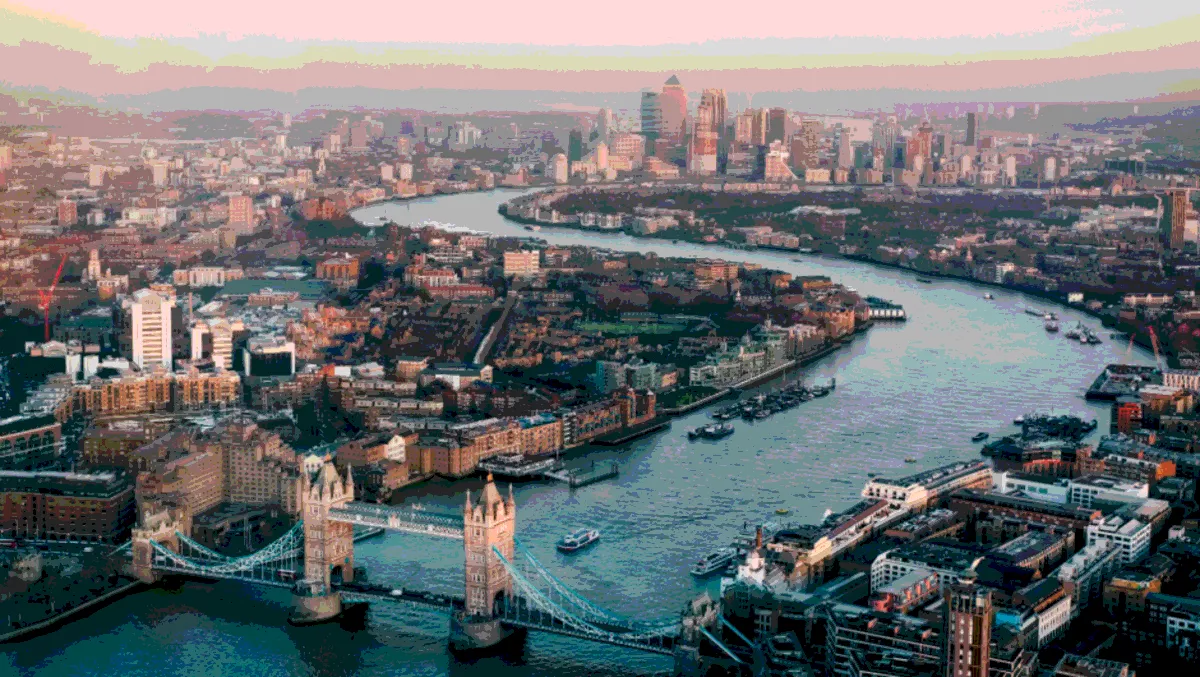 NTT Com building one of the UK's largest data centres
The data center market in London is continuing to grow at a frenetic pace, with the announcement of another giant data center in the works.
NTT Communications Corporation (NTT Com) will be developing a data center in the UK through e-shelter, a subsidiary of NTT Com.
Full planning permission has been obtained by e-shelter and work will soon begin on the new data center campus that is to be located in Dagenham, East London.
According to e-shelter, the new campus will be capable of up to 24,000 square metres of IT space and 60MW IT load once fully developed, wielding the aptly-named handle of 'UK London 1 Data Center' (London 1).
Construction is expected to commence next month with phase one (an initial 8MW IT load) expected to be complete and operational by December next year – there are five further phases planned to follow.
NTT Com has thrown significant investment into both the UK and Europe, with this project joining ongoing construction activities in Amsterdam (40MW) and Frankfurt (60MW). The company is confident the decision to build the London data center in Dagenham will also help to regenerate the Dagenham and Barking Borough.
The project will also include UK operator Gyron, a company owned by NTT Com that is in the process of being combined with e-shelter to form a combined pan-European operating platform.
The companies assert scalable connectivity and fibre infrastructure is being added to the site that is located within 15 kilometres of the London Docklands, offering diverse dark fibre routes to London's key internet exchange sites.
As a result of the affiliation with Gyron, the facility will be connected to the five existing Gyron data centers in Hemel, Hempstead, and Slough, offering a networked London operating platform of considerable capacity with the ability to support over 100MW of IT load.
e-shelter asserts the campus will be flexible and scalable offering both traditional wholesale and retail colocation and hybrid IT solutions suitable for customers across a range of segments including enterprise, hyperscale, software-as-a-service, telco, content delivery network, and cloud.
"We are delighted to have now received planning permission at our Dagenham site and we look forward to developing our industry leading data center campus there, which is the latest addition to our growing pan European platform," says e-shelter and Gyron CEO Rupprecht Rittweger.
"London is a major global data center market and this development is driven by continued demand from our customers and partners.
As an added bonus, e-shelter's Innovation Lab will allow customers, service providers, and technology partners to use 'try before you buy' facility to collaborate, exchange ideas, and trial solutions in a live data center environment without having to make the financial commitment of purchasing.