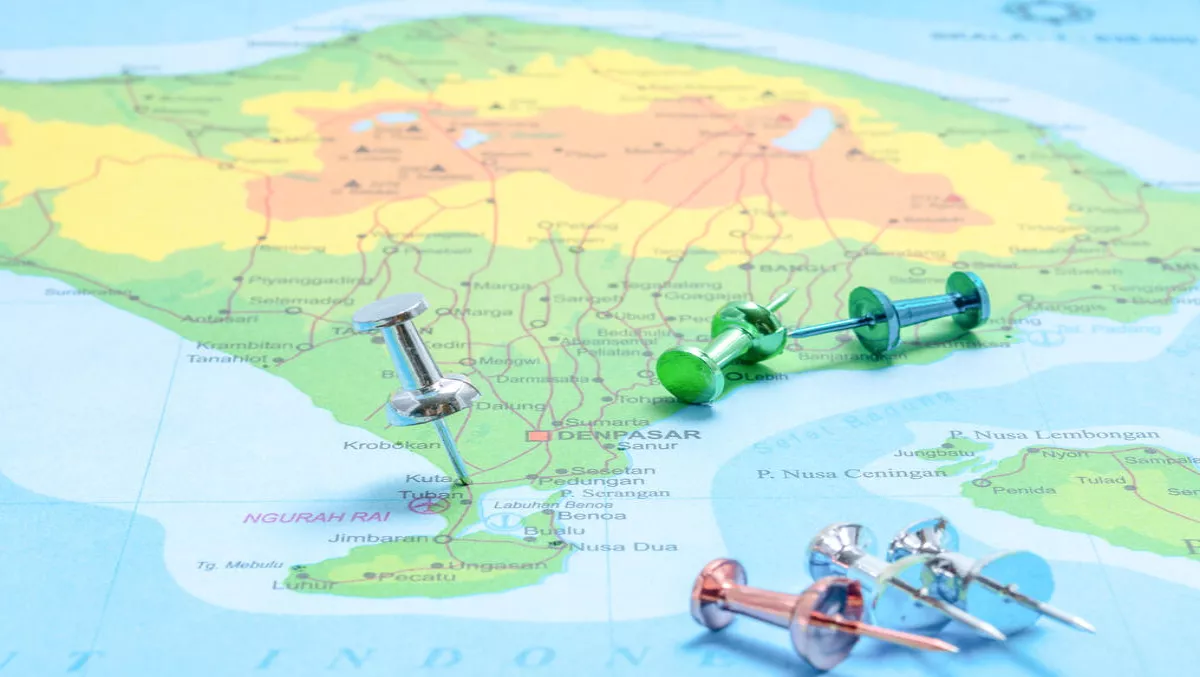 Nokia tech to power FiberStar ethernet infrastructure in Bali & Java
Indonesia's national infrastructure service provider FiberStar has announced it will be using Nokia technology to deploy Internet Protocol Label Switching (IP/MPLS) Metro Ethernet networks across 47 cities in Bali and Java.
Nokia will be providing its IP/MPLS technology, which FiberStar will use to provide triple-play services to its customers. Nokia says the IP/MPLS network will enable FiberStar to deliver 'outstanding' performance, uptime improvement and a drop in network congestion.
"After deploying 100G transport services for FiberStar in Java and Bali , we are pleased to announce this new IP/MPLS deployment, which will help FiberStar evolve its network to offer enhanced quality and new services to its customers. We look forward to a long and fruitful relationship with FiberStar," says Robert Cattanach, head of Indonesia at Nokia.
Eventually customers will be able to use high speed broadband and other IP-based services, Nokia states.
"The new and scalable IP/MPLS network will help us fulfill our customer's needs. FiberStar has partnered with Nokia because we have the same passion to accelerate national development and improve the quality of life for Indonesians through high-speed broadband connections. With Nokia's proven expertise, we will be able to provide high-speed broadband data, voice and TV cable services to our customers," says FiberStar president director Sugiharto Darmakusuma.
Behind the IP/MPLS technology is Nokia's 7750 Service Router family for high-speed networking, which will pave the way for Software Defined Networking (SDN) and Network Functions Virtualization (NFV) services.
Nokia will also provide its 5620 Service Aware Manager (SAM), which will integrate IP and optical layers in the network infrastructure. This results in lower operational costs and enables FiberStar to offer more dynamic services.
Nokia will provide up to five years of professional services to FiberStar, including network design, training and maintenance.