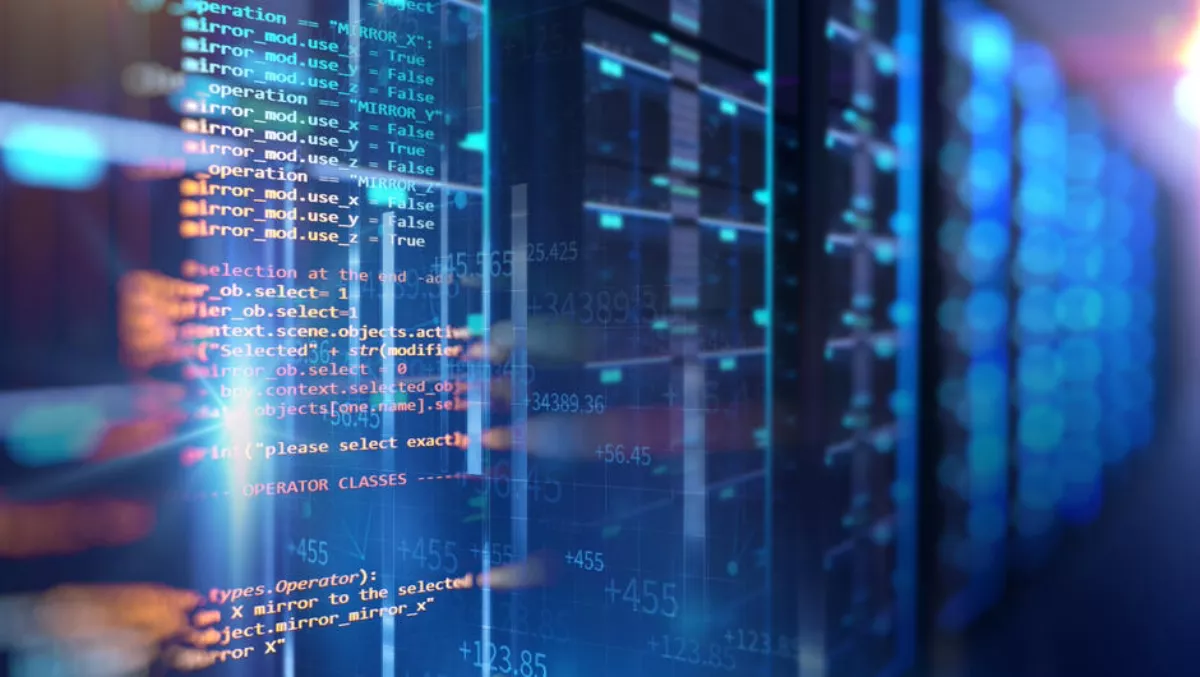 Nlyte releases DCIM solution powered by IBM's Watson IoT
Nlyte Software has announced the availability of what it has deemed the 'industry's first' cognitive data center infrastructure management (DCIM) solution.
The DCIM software specialist says Nlyte Machine learning works with IBM Watson IoT's artificial intelligence capacity to identify and resolve data center and performance issues while simultaneously optimizing workload infrastructure operations and effectively workload placement.
"Data centers continue to increase in complexity as they are fragmented into many varied physical and logical infrastructure architectures," says Nlyte Software chief strategy officer Enzo Greco.
"IBM's Watson IoT leverages the enterprise's valuable data collected from our core products to deliver the market's 1st cognitive analytics solution for data centers.
Originally announced in May this year, IBM's Watson IoT suite has been embedded into its Nlyte Machine learning solution to incorporate Collection, Analysis, and Action, what the company asserts are the three defining features of analytics.
The cognitive DCIM solution has effectively been created to make the lives of data center operators and IT staff significantly simplified by capturing environmental, edge computing, containerized deployment, hybrid IT and multi-cloud environmental data to then be normalized and analyzed by Watson IoT to provide optimal oucomes based on key patterns.
"This new solution further validates Nlyte's clear product leadership in data center management and optimization," says Greco.
"Nlyte Machine learning delivers a true evolution in infrastructure control by providing proactive, rather than simply reactive, insight for greater resiliency and reliability of data center infrastructure, critical to enterprise workloads.