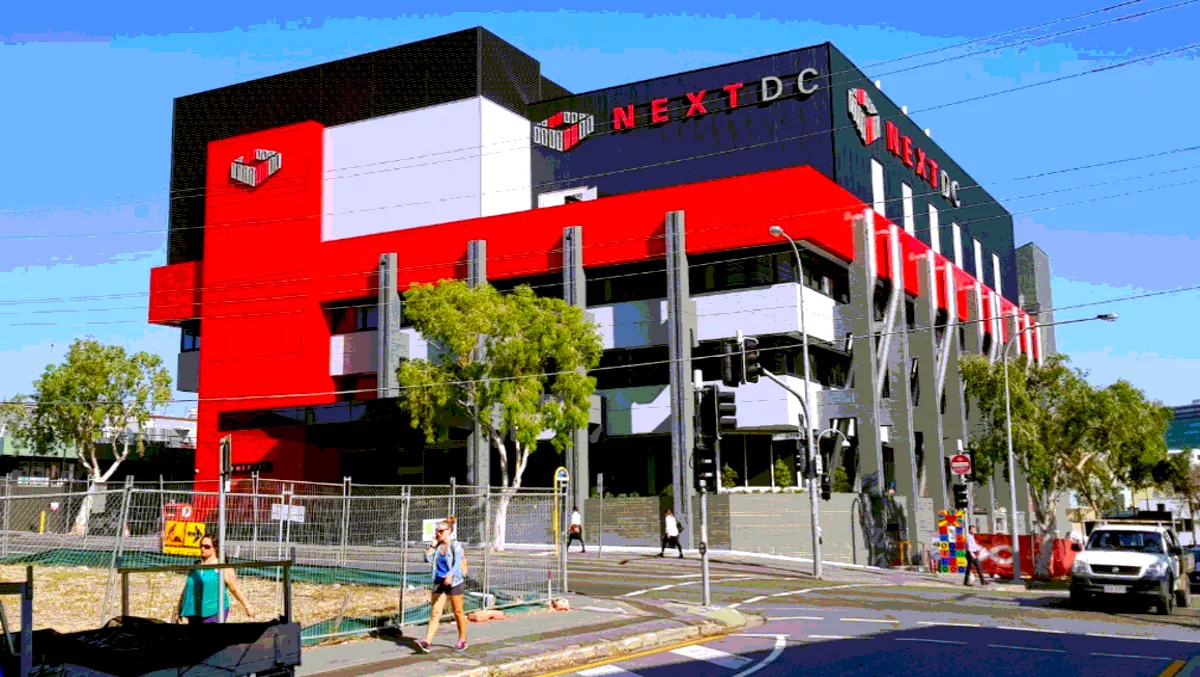 NEXTDC data centres 'leading the market in the southern hemisphere'
NEXT DC has flexed its muscles in the Southern Hemisphere with its latest announcement putting the data center as a service provider firmly in front of the pack.
Uptime Institute has awarded NEXTDC with Tier IV Gold Certification of Operational Sustainability, an achievement that celebrates the company's operations and standard setting for the technology industry.
NEXTDC currently operates eight data centers across Australia with three more in the works in Sydney, Perth, and Melbourne. The three new facilities will contribute an additional 180MW of capacity, taking the company's total country capacity to 300MW.
Specifically, NEXTDC's B2 data center in Brisbane won the certification for distinction in managing long-term operational risks and behaviours, and showcasing its commitment to customers to be 'robustly reliable, highly efficient and in ensuring 100% uptime.'
The Gold Operational Sustainability certification is all about the human factors behind running a data center to meet fault tolerant standards, including climate-change preparedness and the growing need for edge computing, outage risk mitigation, energy efficiency, increasing rack density, and staffing trends.
Uptime Institute chief revenue officer Phil Collerton says NEXTDC is wasting no time in moving forward with investment and innovation.
"NEXTDC is now leading the market in the southern hemisphere for operational excellence," says Collerton.
"As an existing holder of Tier IV certifications for its facility design and engineering, the operational sustainability certifications means the people at NEXTDC have been certified in their processes, which aligns the company's Gold standards throughout the business."
NEXTDC chief of operations Simon Cooper says the company currently holds a number of other certifications from Uptime Institute, including Tier III and Tier IV in design and as constructed, and Tier III Gold in operational sustainability.
"Achieving Uptime Institute's Tier IV Gold Certification for Operational Sustainability is an outstanding achievement by our team and highlights our commitment to our customers and their business objectives to guarantee 100% uptime and the fault tolerance of our critical infrastructure," says Cooper.
"The most important aspect of a data center is its operations, and the data centers we build and operate meet the highest possible operational standards."