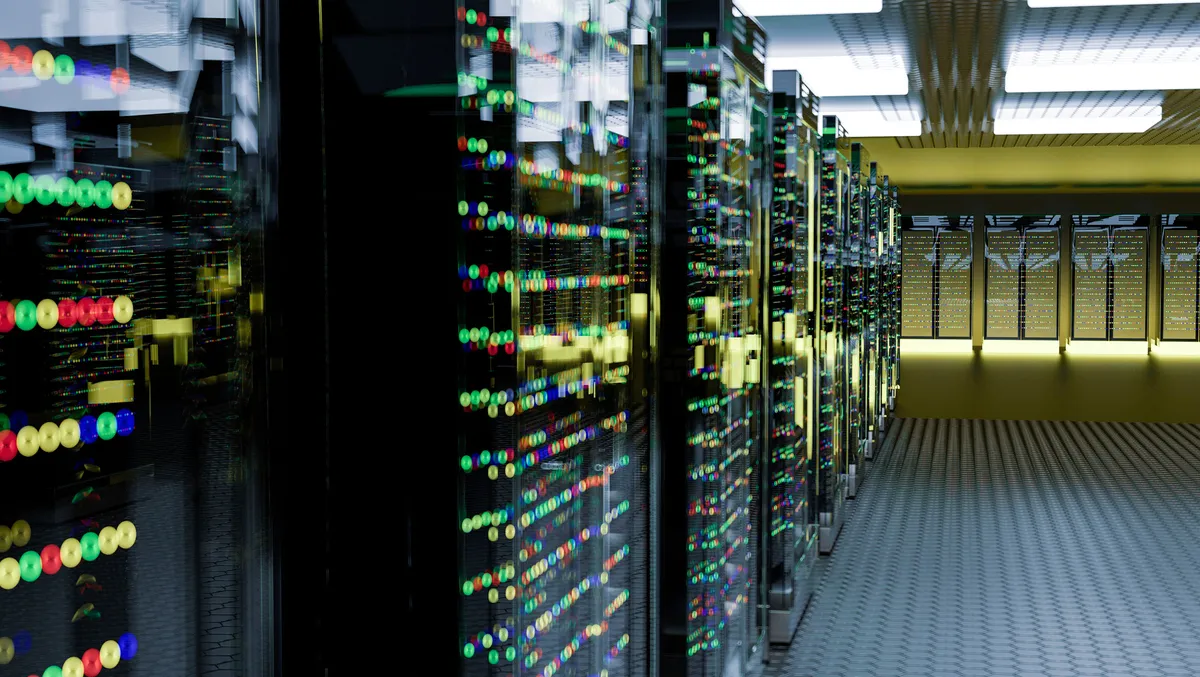 New Zealand and Malaysia featured in NextDC expansion plans
Mon, 22nd May 2023
By Tom Raynel, Managing Editor
In an effort to continue the company's international expansion, Australian data center firm NextDC has confirmed plans to develop projects in Kuala Lumpur, Malaysia, and Auckland, New Zealand.
NextDC's website was quietly updated last month to include plans for new data center developments; however, none of the locations had a timeline for when they would be operational or even begin production.
Finally, however, some information has been released on the company's intentions. In an ASX filing, the company confirmed that it was seeking to raise AUD $618 million to fund the build-out of two projects in Malaysia and New Zealand, as mentioned earlier. The company also indicated that it plans on further building out an existing facility in Sydney, Australia.
The site planned for Kuala Lumpur, Malaysia, named KL1, will be set on a 42,000 sqm piece of land and will offer 18,250 sqm of IT space and 65MW of capacity. NextDC reportedly acquired the site, located 10km from the CBD, for AUD $53 million. To begin, the company aims to invest AUD $250 million, with phase one set to offer 7.5MW.
The site planned for Auckland, New Zealand, is smaller in scale. The site will offer 3,000 sqm of IT space and 10MW of capacity, with the potential for it to expand to 15MW. The site was reportedly acquired for AUD $21 million, with NextDC aiming to invest AUD $140 million into the project, with phase one offering 1.7MW.
Both sites are expected to begin construction in 2024, with go-live dates predicted in H1 of 2026.
"We are thrilled to announce our expansion into Malaysia and New Zealand, which marks an important milestone in our growth strategy. Building upon the success we have achieved in Australia over the past decade, we aim to replicate our proven business model in these new markets," says Craig Scroggie, CEO, NextDC.
"As always, our focus remains on creating a highly diversified ecosystem of enterprise, connectivity, cloud, and managed service provider customers. New Zealand and Malaysia are just the first greenfield geographic expansion opportunities outside of Australia, and we are excited about the possibilities ahead."
Currently, NextDC operates data centers across Australia in Sydney, Melbourne, Brisbane, Perth, Port Hedland, Canberra, the Sunshine Coast, Adelaide, and Darwin.
The company also recently secured an AUD $400 million debt facility, added to an already agreed AUD $2.5 billion debt facility loaned by HSBC and NAB to fund NextDC's growth aspirations in the APAC region.
As part of its recent announcements, NextDC also revealed its decision to accelerate the development of the fit-out at S3 in Sydney following an increase in contracted utilization at that site. The company is planning to invest AUD $150 million for the build-out.
According to the company, 46% of S3's total planned 80MW capacity is contracted, "significantly exceeding" the facility's current built capacity.
The remainder of the initial AUD $618 million funding effort by NextDC will be for general corporate and transaction costs.
In addition to the sites detailed above, the ASX presentation on NextDC's expansion plans also includes a possible expansion into Singapore, although no details were provided. A development in Tokyo, Japan, is also still listed on NextDC's website, described as in the evaluation stage.