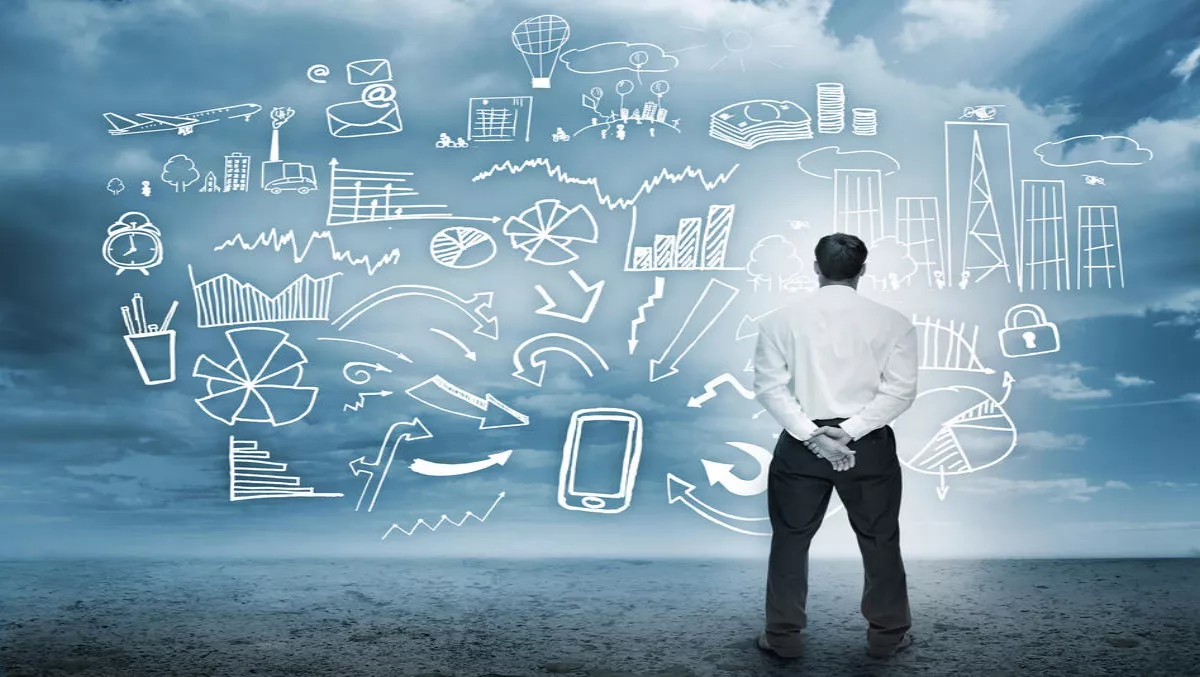 New VP for Lenovo's APAC data center group
Lenovo has welcome a new vice president of its Data Center Group for Asia Pacific, with Sumir Bhatia stepping into the role as the company chases growth opportunities in the APAC region.
Based in Singapore, Bhatia is tasked with driving the growth of Lenovo's data center business across Asia Pacific, and lead sales, product and go-to-market execution.
Bhatia will take over Asia Pacific DCG leadership responsibilities from Amar Babu, who is also Lenovo Asia Pacific as chief operating officer and ASEAN general manager. He will report directly to Ken Wong, senior vice president and president, Lenovo Asia Pacific.
Bhatia joins Lenovo from Dell, where he held several leadership roles for the Asia Pacific region.
"Sumir comes to us with a proven track record and a wealth of industry experience across the region," says Wong.
"The USD87 billion data center space is one of Lenovo's three growth engines across the world (with mobile and PCs), and we are aggressively investing in the right talent and portfolio to accelerate our momentum in Asia Pacific," he explains.
"Sumir is a timely and valuable addition to our leadership team and we look forward to even more success with him at the helm.
Bhatia says Asia Pacific presents 'tremendous' opportunities for Lenovo, where the data center business continues to be a critical focus.
"I am excited to lead the charge in expanding our data center business here, with the support of a talented, motivated and committed team," he says.
"I believe that the biggest growth is still ahead of us – as we focus on delivering an arsenal of IT offerings that are unencumbered by legacy thinking or traditional technologies," Bhatia adds.