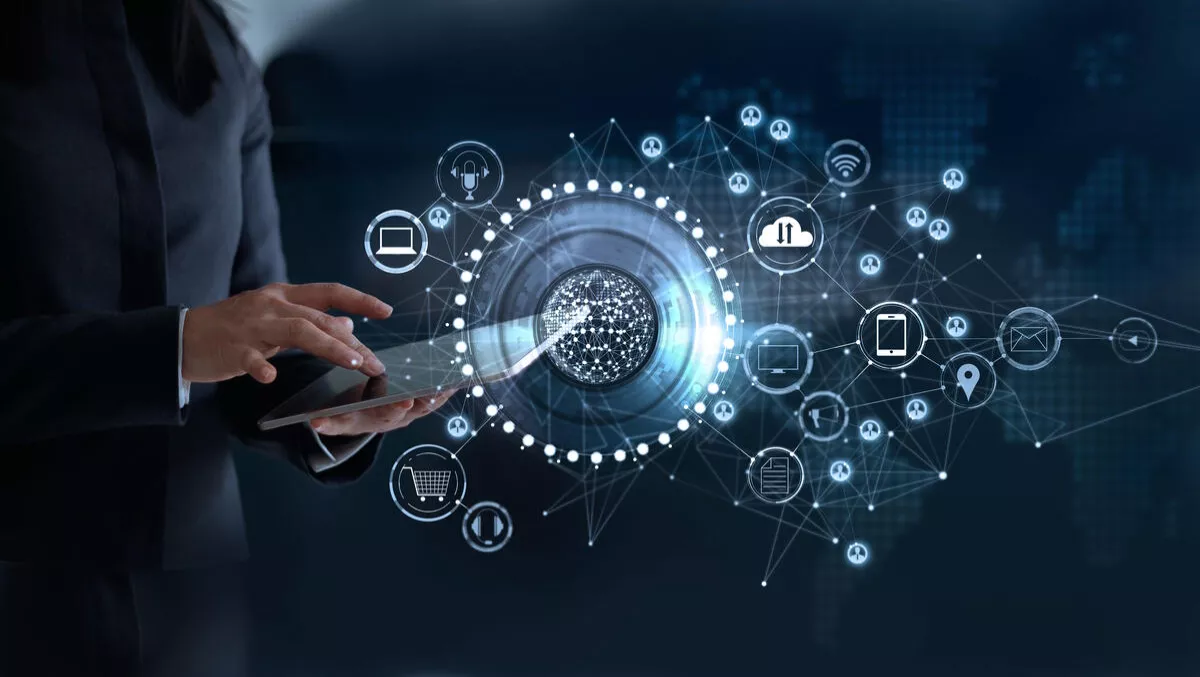 New research prompts businesses to get ready for 'EoT'
FYI, this story is more than a year old
Blackberry recently released the revealing findings from a new global research whitepaper that surveyed IT decision makers on corporate IoT deployments.
The report was conducted by 451 Research to uncover the huge opportunities of IoT for enterprises (EoT) – but also the significant risks it poses.
"The proliferation of IoT is being led by enterprises, and they continue to require a unified endpoint management strategy that is capable of scaling to handle billions of connected devices," says Marty Beard, chief operating officer, BlackBerry.
"We are focused on securing the EoT because for all its promise, the expanding adoption of connected things means that companies are only as secure as their most vulnerable endpoint.
200 enterprise IT decision makers from wide range of vertical industries in the US, UK, Australia, Canada, France, Netherlands, Singapore, Norway, China and Austria were surveyed in the report.
78 of respondents indicated interest in a solution that allows them to manage all their endpoints in one place.
While this clearly shows imminent transformation, 63 percent noted that security is the top concern regarding digital technologies and processes. Despite this, only 37 percent actually have a formal digital transformation strategy in place.
The report found organisations are least prepared against external threats, with 61 percent citing hackers and cyberwarfare as their top concerns.
39 percent of respondents from very large organisations (more than 10,000 employees) revealed that a lack of collaboration among internal departments is a potential barrier to unified endpoint management, while 51 percent of mid-sized organisations felt the same way.
BlackBerry's vice president of APAC, Paul Crighton says the EoT is a very exciting space.
"While smartphones, tablets and other mobile devices are considered as 'business as usual', we see a lot of new types of devices being considered in the workplace such as wearables and head-worn glasses," says Crighton.
"This is the new normal, and we believe businesses are in a strong position to take advantage of the wide range of possibilities these will offer.
Crighton says with this influx of connected devices, security will become even more business-critical.
"As the 451 Research report shows, EoT security is already fuelling conversations among the IT C-suite, but along with these new opportunities, EoT will represent a growing challenge for all organisations," Crighton says.
"To succeed in a climate of constantly growing and evolving cyber threats, the EoT needs a layered security approach.
Crighton says businesses need to take proactive steps towards building comprehensive and secure mobility strategies to move away from traditional MDM and EMM approaches and towards Unified Endpoint Enterprise Management (UEM) frameworks.
"CIOs, CSOs and heads of IT departments need to address these security challenges and collaborate with key business stakeholders to build holistic strategies that can protect the devices (the endpoint), but also and most importantly the data within, both inside and outside of the organisations' walls," Crighton says.
"The challenge lies in promoting collaboration and sharing of information without hindering information confidentiality and data security.