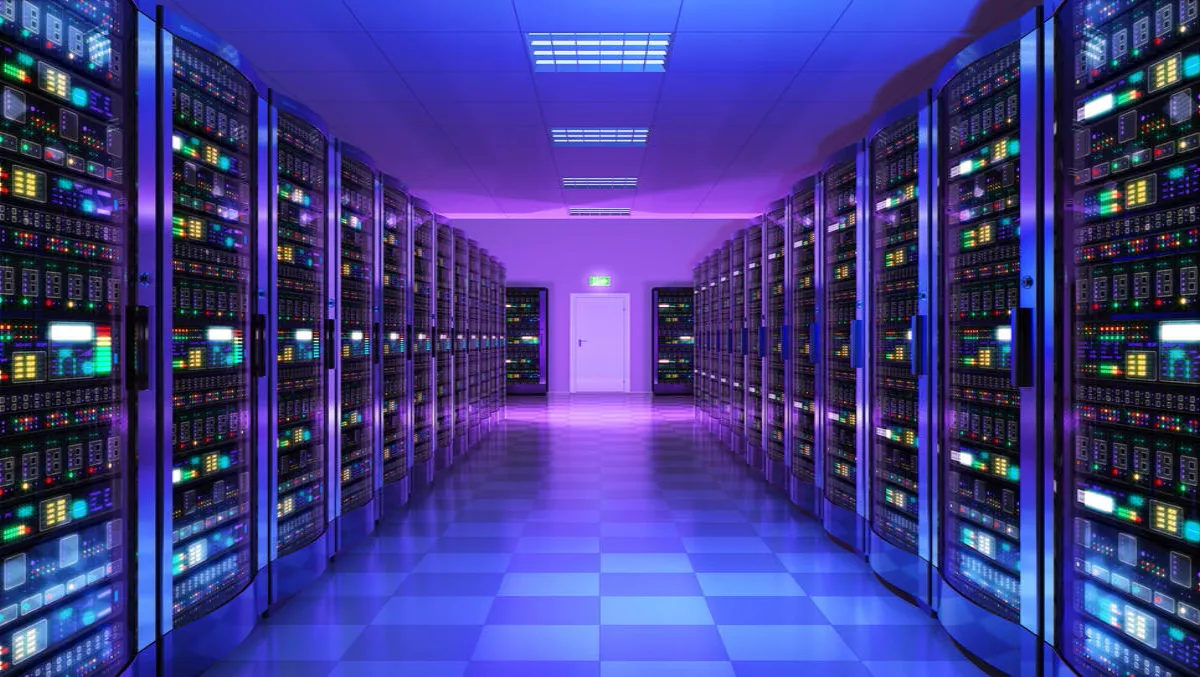 New partnership brings Zero Touch Provisioning to data center PDUs
Wed, 2nd Aug 2017
FYI, this story is more than a year old
By Julia Gabel, News Editor
Opengear is partnering with Server Technology to bring Zero Touch Provisioning to data center PDUs.
The new partnership will see the implementation Zero Touch Provisioning (ZTP) into Server Technology's PRO1 and PRO2 PDU models.
Opengear's ZTP technology has automation capabilities that aims to save enterprises time and money, eliminating the need for people to be involved in the device setup.
Todd Rychecky, VP Sales Americas at Opengate comments, "Zero Touch Provisioning is a hugely beneficial technology, reducing deployment times and costs, minimizing errors, sparing technicians from inefficient work, and allowing for hyperscale deployments that are challenging to achieve otherwise.
The technology helps enterprise customers deploying PDUs to the data center, as well as businesses operating remote network sites, labs and co-locations, automate the provisioning and configuration of the PRO1 and PRO2 model PDUs.
Through this partnership, Opengear assists in the architecture development and initial ZTP testing for Server Technology's PDU deployment and automation.
Server Technology customers can now access Opengear's console server, management LAN, and 16GB firmware image storage, which gives users a ZTP environment to deploy PRO1 or PRO2 PDUs with a few mouse clicks
Moreover, Opengear's technology also acts as Server Technology's cellular gateway into the data center, allowing enterprise and hyper-scale customers to perform zero touch provisioning, without the need for circuit provisioning or POTS line installation.
John Fauteux, Global VP of Sales and Marketing at Server Technology says it made sense to implement Opengear-powered Zero Touch Provisioning to PDUs and the company is excited to demonstrate the results of the partnership by bringing its ZTP implementation to PDUs.
Rychecky adds, "we're proud of our partnership with Server Technology, and glad to play this key role in introducing ZTP technology to the PDU industry.
Founded in 2004, Opengear provides next-generation intelligent solutions for managing critical IT and communications infrastructure.
The company is headquartered in New Jersey, with a manufacturing facility in Utah, R-D operations in Australia and Silicon Valley, and sales offices in Europe, Asia and the USA.
Server Technology provides Rack PDU solutions for data centers around the world and its customer base ranges from small technology startups to large enterprises.