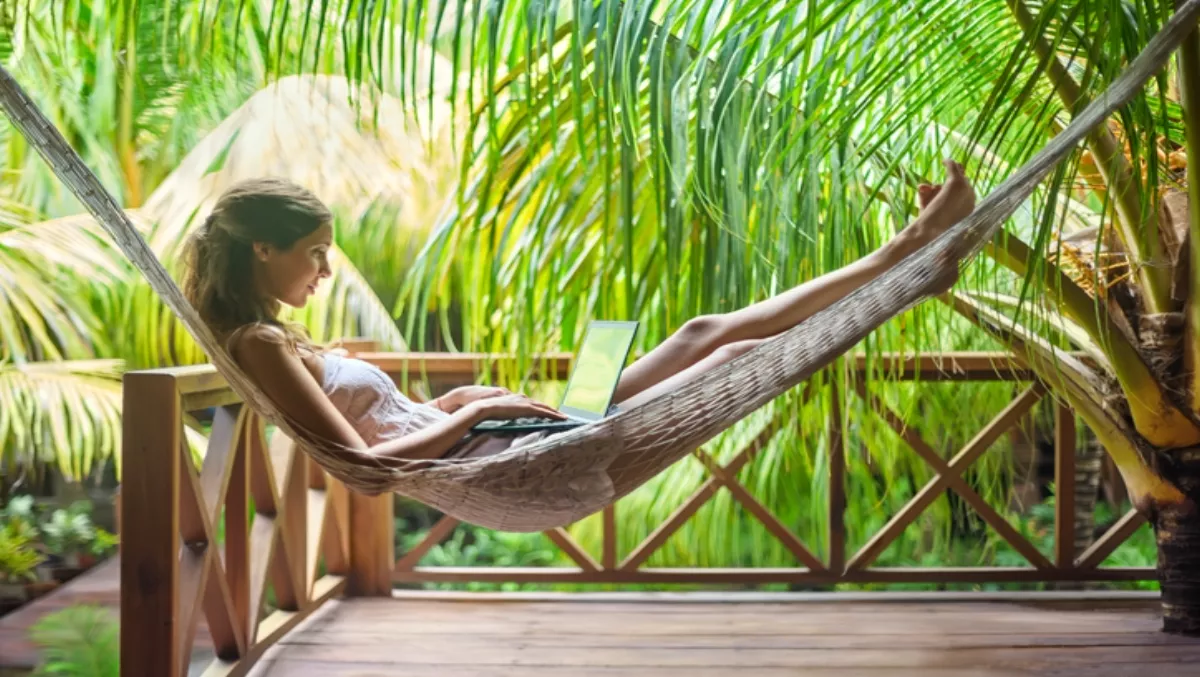 New BroadSoft data centers break down office walls & empower anywhere working
This week has been a busy one so far for BroadSoft, the provider of cloud software for unified communication as a service that was recently acquired by Cisco for US$1.7 billion.
In addition, BroadSoft has made its business cloud communication suite available worldwide through several new BroadCloud data centers throughout EMEA and APAC.
BroadSoft Business is a portfolio of enterprise-ready cloud PBX, unified communications, team collaboration and contact center applications.
The portfolio is delivered in the cloud and aims to provide the contextual intelligence across the entire platform so that users can access the information and apps they need in one place.
The new, localized data centers offer multinational enterprise customer multi-language calling and collaboration between global offices via a single, borderless BroadCloud platform.
A recent McKinsey Global Institute 2016 report found that cross-border bandwidth is projected to increase nine times over the next five years due to increasing flows of information, searches, communication, video, transactions and intracompany traffic.
According to BroadSoft, to support the increasing demands of cross-border communication and foster continued company growth into new markets, enterprises need a solution that allows employees to collaborate easily and securely around the world, on any device.
BroadSoft is aiming to offer businesses a solution that meets their mobility and flexible working needs with its now globally available BroadSoft Business cloud communication suite.
Moreover, the new international footprint will expand the reach of the more than 600 service providers, system integrators and resellers channel partners in more than 80 countries who provide the BroadSoft Business application suite.
BroadSoft's new offerings include:
BroadSoft UC-One which is now available in 38 countries and in 11 languages
BroadSoft Team-One which is now available in more than 30 countries and in four languages
BroadSoft CC-One which is now available in seven countries and in six languages
"Our expanded BroadSoft Business cloud UC suite is ideal for multinational enterprise customers, who need a secure global cloud network for communication, collaboration and contact centers" says Dino Di Palma, chief revenue officer, BroadSoft.
"Modern enterprises need a unified solution that helps them execute everywhere they have presence. We're thrilled to be part of helping enterprises get the most out of their workforce, regardless of location.