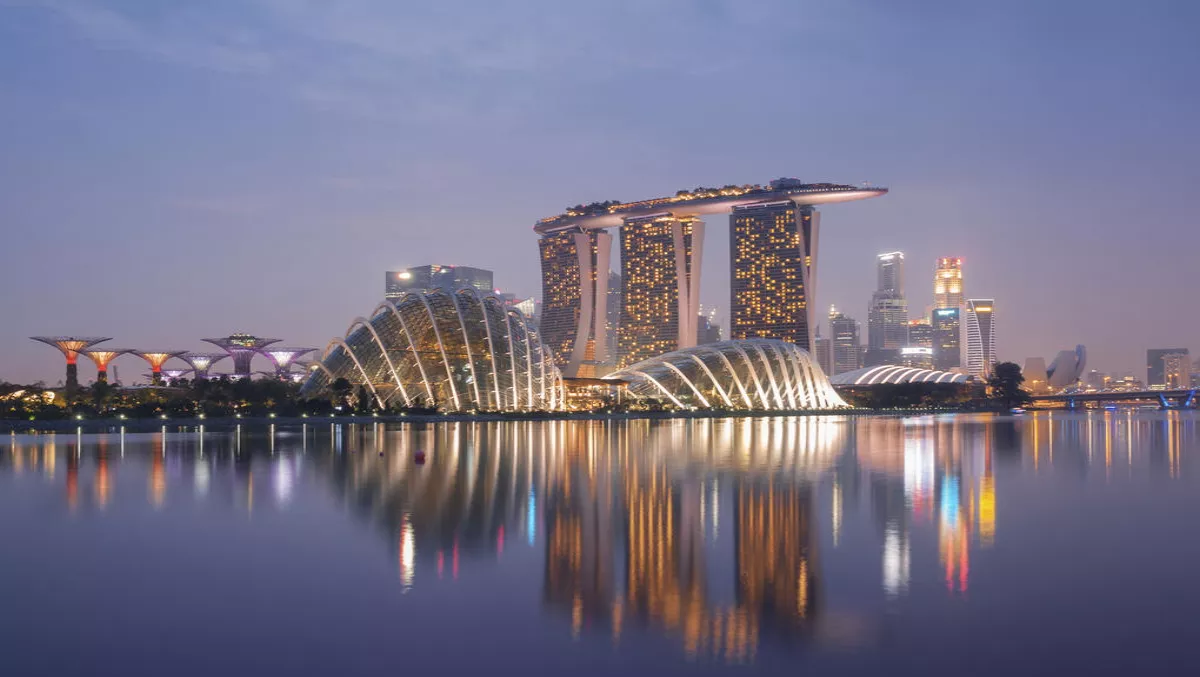 New APAC headquarters for Mellanox in Singapore
FYI, this story is more than a year old
Mellanox Technologies has just opened its new APAC headquarters and solutions center in Singapore.
The Company's new APAC headquarters will feature a technology solution center to showcase its latest technologies as well as an executive briefing facility.
Its new solution center will feature the innovative solutions enabled by latest Mellanox technologies including HPC, Cloud, Big Data, and storage.
Charlie Foo, vice president and general manager of Mellanox Technologies APAC, says the Singapore headquarters will be the company's first physical presence in Asia, outside of China and Japan.
"The new office will help us to strengthen and accelerate our business across Asia Pacific, and foster further collaborations with our partners and customers.
A joint office and hi-tech solutions center is located in Suntec City Tower 3, and is expected to be fully operational by November this year.
Mellanox says its new APAC headquarters will house business teams to accelerate the region's revenues and solutions development around the company's interconnect technologies.
Foo adds that the central location, maturity of tech adoption in the market and strong talent pool are some of the primary reasons behind the investment.
Key markets for the company include Singapore, Japan, India, Korea, Australia and New Zealand, as well as emerging markets across Southeast Asia.
"With this operational expansion, we intend to focus on and better serve our key market sectors, including the government of Singapore, higher education facilities in Australia, and cloud service providers across the region. In doing so, we intend to strengthen our footprint in Asia."