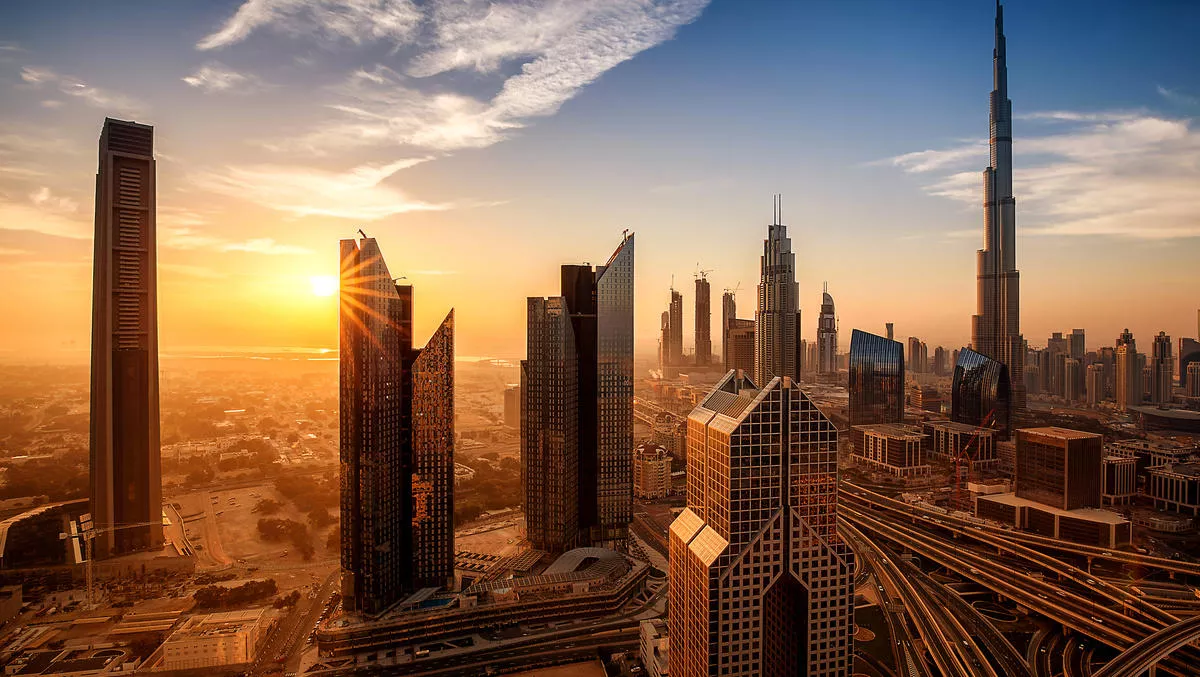 neutrality.one selects datamena for EMEA & Asia PoP
By Newsdesk
Wed, 23rd Sep 2020
FYI, this story is more than a year old
Cloud networking company neutrality.one is pushing further into the Asia, Middle East, and Africa regions with a new point of presence (PoP) in datamena's Dubai facility.
Datamena provides data center and interconnection worldwide and operates a strategic partner ecosystem comprising more than 205 partners including cloud service providers, carriers, hyperscalers, and enterprises.
Datamena was awarded the Best Data Center Innovation and Best Middle East Project achievements at the 2019 Global Carrier Awards.
"datamena offers a rich ecosystem of local and global partners that will enable neutrality.one to rapidly develop and grow its business across MENA and around the world. We look forward to supporting neutrality.one as it delivers flexible and highly scalable networking that enables optimised end user experiences," comments datamena at du vice president of managed services, Abou Moustafa.
"In a world that is transforming it is critical to have a foundation that is built on collaboration and partnership. Success in global transformation depends on having a partner ecosystem that can support your digital journey.
Neutrality.one will use its PoP in datamena's ecosystem to provide software-defined networking to enterprise customers in Asia and EMEA.
Neutrality.one currently operates more than 120 PoPs worldwide, with SD-WAN reach to more than 200 territories. It also operates cloud connectivity and managed services.
The company's CEO George Szlosarek says that the company chose Dubai as its hub, so datamena was a natural choice for its first point of presence in the Middle East.
"Our work with the team at datamena is a critical step forward for our organisation and gives us a launch pad for serving enterprises across the Middle East, Africa and Asia. As datamena grows globally, we look forward to taking this journey together," he says.
The company also recently announced a partnership with PCCW Global, which enables neutrality.one customers in EMEA and Asia to leverage the Console Connect Software-Defined Interconnection platform to connect for more than 360 data centers in 40 countries.
We see a tremendous opportunity to deliver software-defined networking to enterprises in Asia, the Middle East and Africa," says neutrality.one cofounder and CTO Rick Hillson.
"Our collaboration with Console Connect enables us to connect them around the world and into the cloud with secure and high-performance networking. The team at Console Connect has been great to work with and is helping us to deliver SDN in unique markets with an optimised end-to-end experience. We are building a world-class platform that is tailored to the changing demands of enterprises. We are delivering the networking they need to succeed.