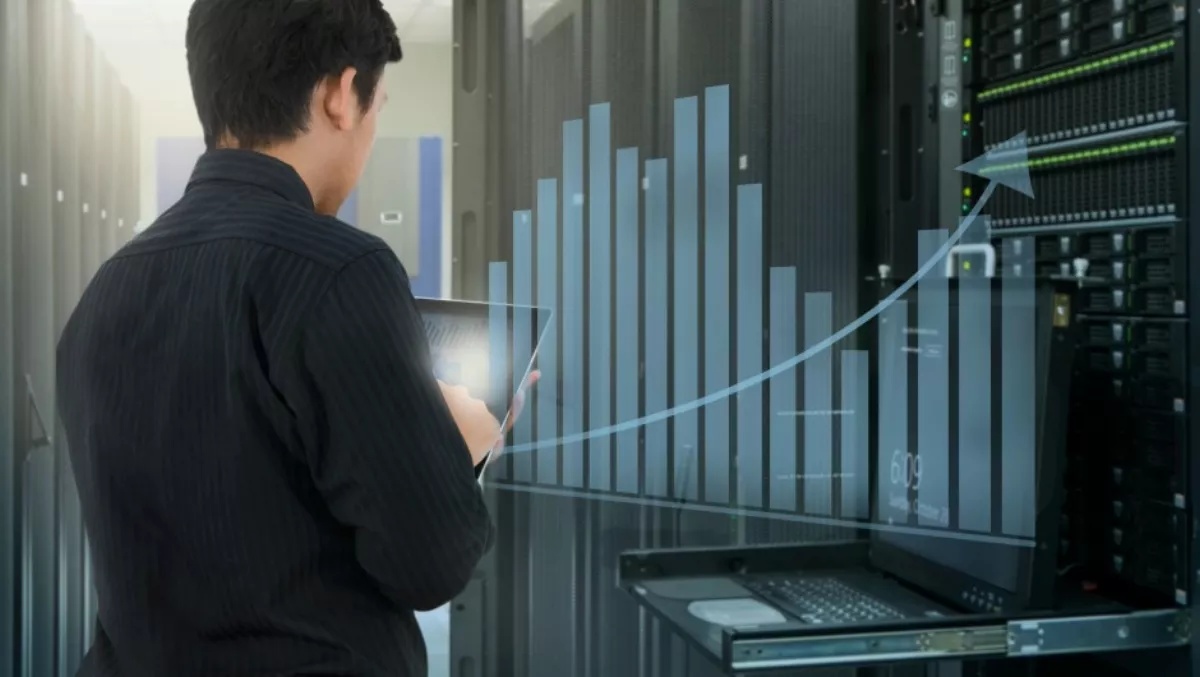 NTT Comms' Netmagic to double Indian data center capacity to 1.3m square feet
Netmagic Solutions is doubling the size of its data center capacity across India in the next two years.
The NTT Com subsidiary, which offers managed hosting and cloud services via its nine carrier neutral data centers in India, will reportedly expand its data center facilities to more than 1.3 million square feet by early 2018.
The expansion follows the launch earlier this year of Netmagic's new Mumbai data center, with the 300,000 square foot high density Nexcetner-branded facility one of the largest to be built in India.
The launch of that facility took Netmagic's floor space to 600,000 sqare foot, across nine Indian data centers.
However, the company is now adding an additional data center in Mumbai – where the company is headquartered and already has five facilities – and one in Bangalore, where it currently has two data centers. The two new data centers, which are expected to be opened by April 2018, will reportedly be 700,000 square foot, all up.
The copmany has more than 2000 enterprise customers globally and says it was the first in India to launch services, including cloud computing, managed security, disaster recovery-as-a-service and software defined storage.
The Economic Times says real estate details for both proposed data centers have been finalised, with Netmagic investing about Rs 2000 crore to establish the two new facilities.
In June, Netmagic won Frost - Sullivan's Cloud Infrastructure-as-a-service Provider of the Year in the research company's India ICT Awards 2016.