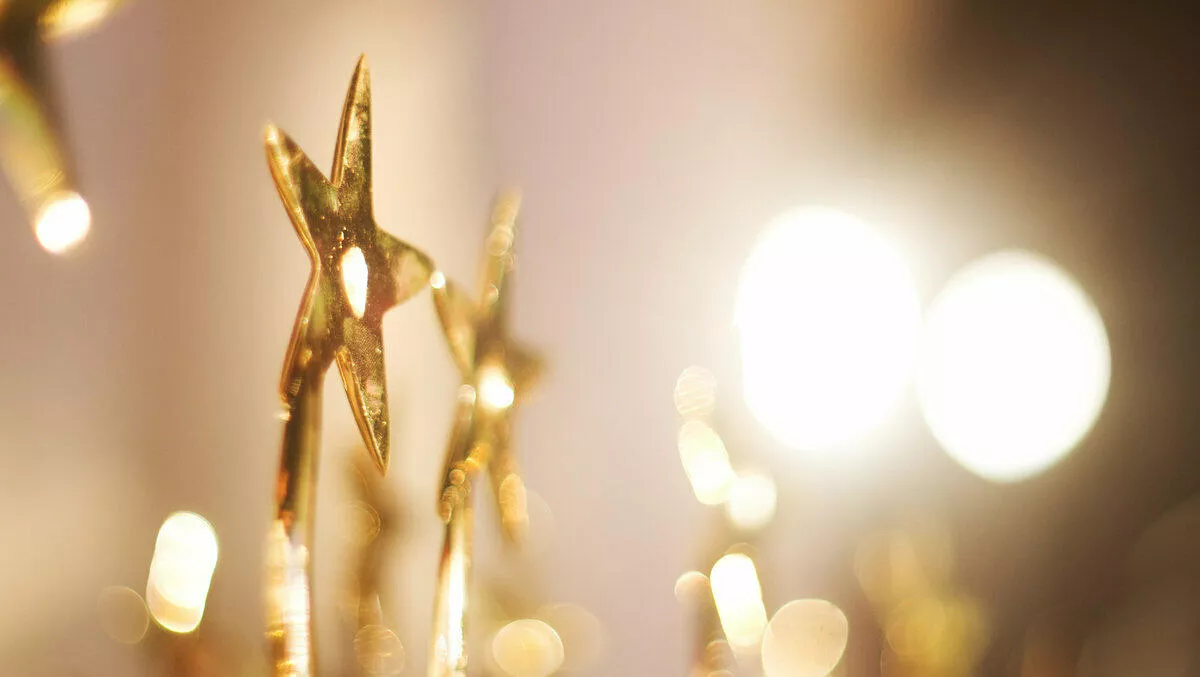 NetEvents announces Innovation Award finalists for 2019
Darktrace, Mellanox, and NetFoundry are amongst the finalists for this year's NetEvents Innovation Awards 2019, in the fields of Cloud/Datacenter, internet of things (IoT), and cybersecurity.
The Awards recognise outstanding innovation in today's most critical technology challenges.
NetEvents CEO Mark Fox says each year, NetEvents hosts the very special opportunity for the top players in the industry, and the ambitious, dynamic startups.
"Where else can one be seen and heard by so many key industry figures plus the world's top IT press and analysts? Add to that NetEvents' worldwide media partners, and you end up with industry-wide recognition from a massive global audience of C-Level and senior executives, VCs and media gatekeepers".
This year there are two main categories: Hot Start Up and Innovation Leader. All award entry fees donated to three charities: Prostate Cancer Research, STEM and UNICEF. To date these awards have generated over $110,000 for charity, NetEvents says.
The Hot Start Up Award
Finalists will give a short elevator-pitch presentation in true 'Shark Tank' style to a judging panel of tech industry venture capitalists, and in front of the Summit's entire audience of international press and analysts, representing more than 35 countries, plus tech and business industry leaders.
Finalists include:
Cybersecurity: Avanan and Odo Security
Cloud/Data Center: NetFoundry and Hammerspace
IoT: Everactive and SWIM.AI
The Innovation Leader Award
The three Innovation Leader categories will be judged by a panel of leading technology press and industry analysts from around the globe.
Finalists include:
Cybersecurity: Cylus, Darktrace and Guardicore
Cloud/Data Center: Apstra, Luminance Technologies and Mellanox
IoT: Darktrace, Marlabs Inc and SmartSens Technology
The Awards will be held at a gala dinner on October 3, as part of the NetEvents Global IT summit in California, United States.
The Summit will attract key technology press - analysts representing more than 100 publications across more than 35 countries worldwide – as well as tech industry leaders, VCs and technologists.
According to NetEvents, this annual event provides an exceptionally effective opportunity for tech industry leaders and innovators to meet many of the world's key technology business press and analysts in a series of scheduled face-to-face sessions over two days – as well as a great way to be informed, to debate and discuss the latest hot topics and breaking technology news.