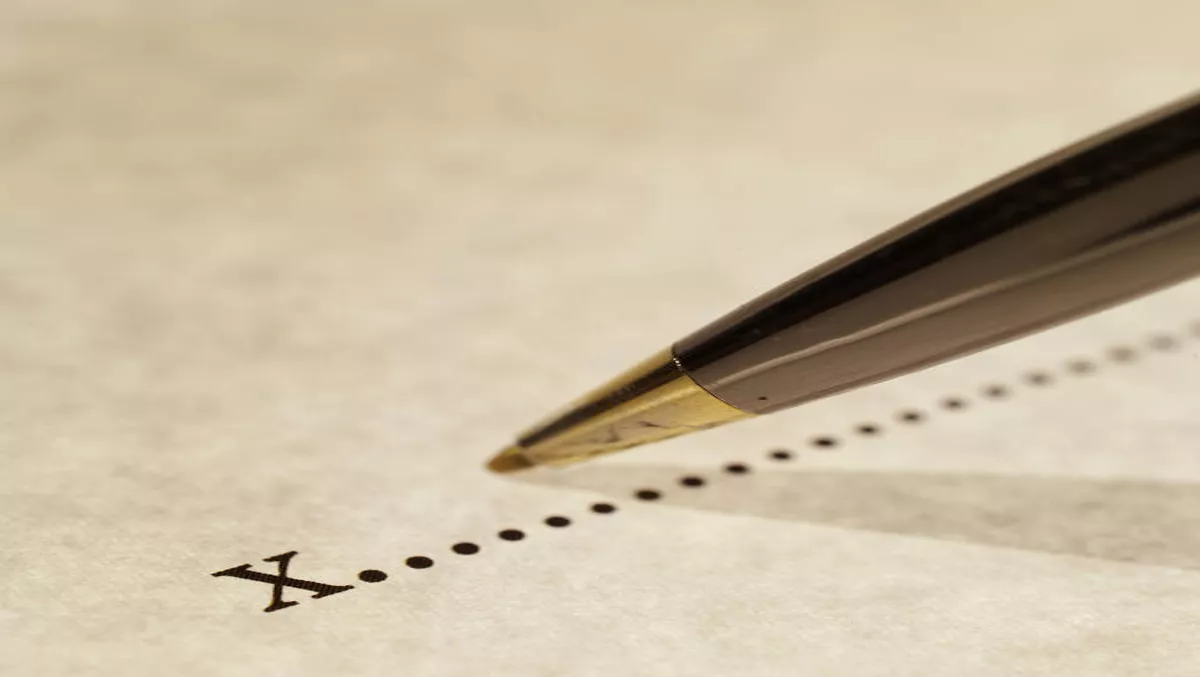 Neo Telemedia signs joint venture with CNOOIT for data center technologies
Neo Telemedia will be forming a joint venture with China National Offshore Oil Information Technology Limited (CNOOIT) to provide new technologies and network functions to data centers across Asia.
The strategic cooperation framework agreement marks the start of the partnership, which will be used to develop markets across Hong Kong, Macau and other overseas locations.
CNOOIT's service network covers all Chinese territories and its waters. The company also has capacity to develop an IT industry chain including planning, design, electro-weak integration, IT and industrial automation/maintenance.
The new partnership will utilise Guangdong Bluesea to use CNOOIT's service network in conjunction with cloud computing and big data. Neo Telemedia expects services to reach internet data centers, big data applications, Internet+ and Industrie 4.0.
The company also says it aims to become a 'first class information-based enterprise' across China, driving business growth and delivering strong shareholder returns.
Neo Telemedia recently published its 2016 interim financial results, which brought the company HK$1,753,076,000 revenue. A significant percentage of its revenue came from the acquisition of technology companies, including data centers.
The company has also been involved with a number of segments such as WiFi access services, cloud computing, cross-business eCommerce, internet financing and peer-to-peer lending platforms.
It has also invested HK$1.1 billion in the Guangdong Bluesea data center, including the Zhuxishugu project in Jiangmen.