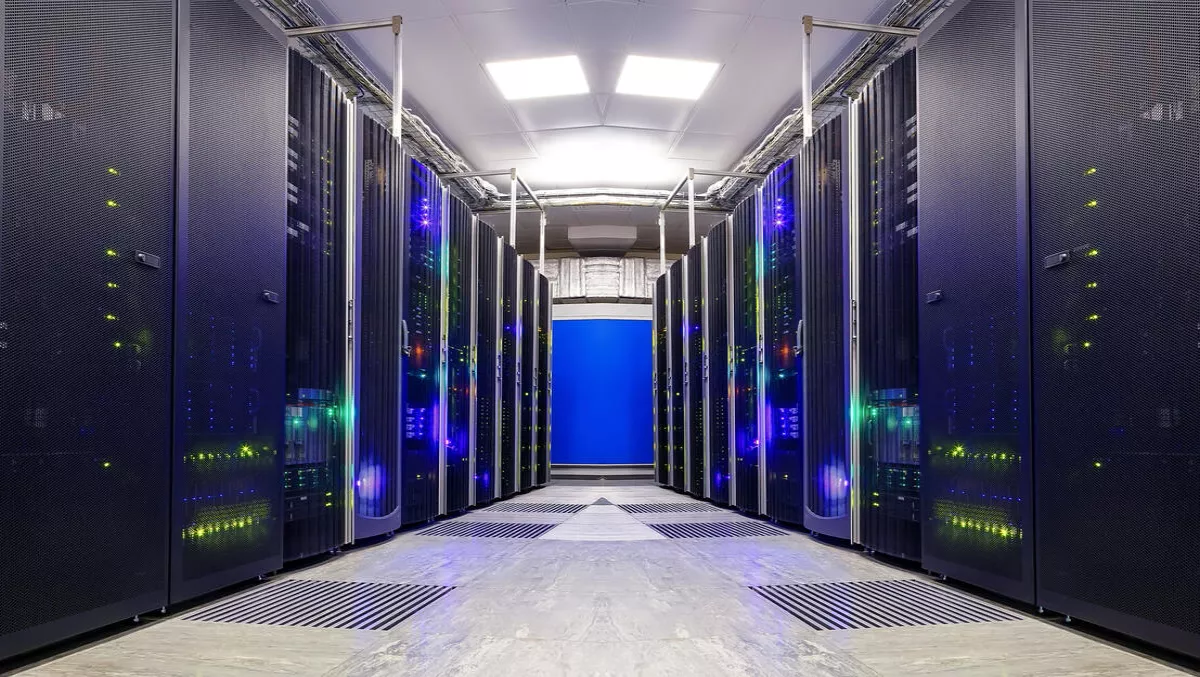 Neo Telemedia financials confirm importance of data center investment
FYI, this story is more than a year old
Neo Telemedia, the owner of Bluesea Mobile Group, has attributed some of its interim HK$1,753,076,000 revenue to the acquisition of some key technology companies, including a 60% equity interest in Guangzhou Zituo.
Guangzhou Zituo is a technology company that provides more than 2000 internet data center (IDC) server cabinets across Beijing, Shanghai, Guangzhou and Shenzhen.
On top of that, Bluesea Mobile Group is also constructing a data center in Panyu, adding to the company's revenue from IDC, WiFi and value-added internet services across its portfolio.
In 2015, Neo Telemedia raised HK$1.1 billion from a public offer, that allowed the company to invest in Bluesea Mobile Group's data center, including the Zhuxishugu project in Jiangmen.
Bluesea Mobile Group says the new Panyu center construction may be completed and trial run commenced in the second half of 2016, while the company is also looking to capitalise its IDC, cloud computing and big data strengths on a partnership with China Nuclear Fifth Construction Company, which will see a joint development in a cloud platform built for nuclear power construction.
Neo Telemedia also invests in internet and big data more widely after its restructuring. It owns Guangdong Wei Haj Technology, which partnered with Shangdong Inspur Group to form a joint cloud computing center in Southern China.
The company also invests in device trading, including mobile phones and computers, as well as peer-to-peer lending platforms.