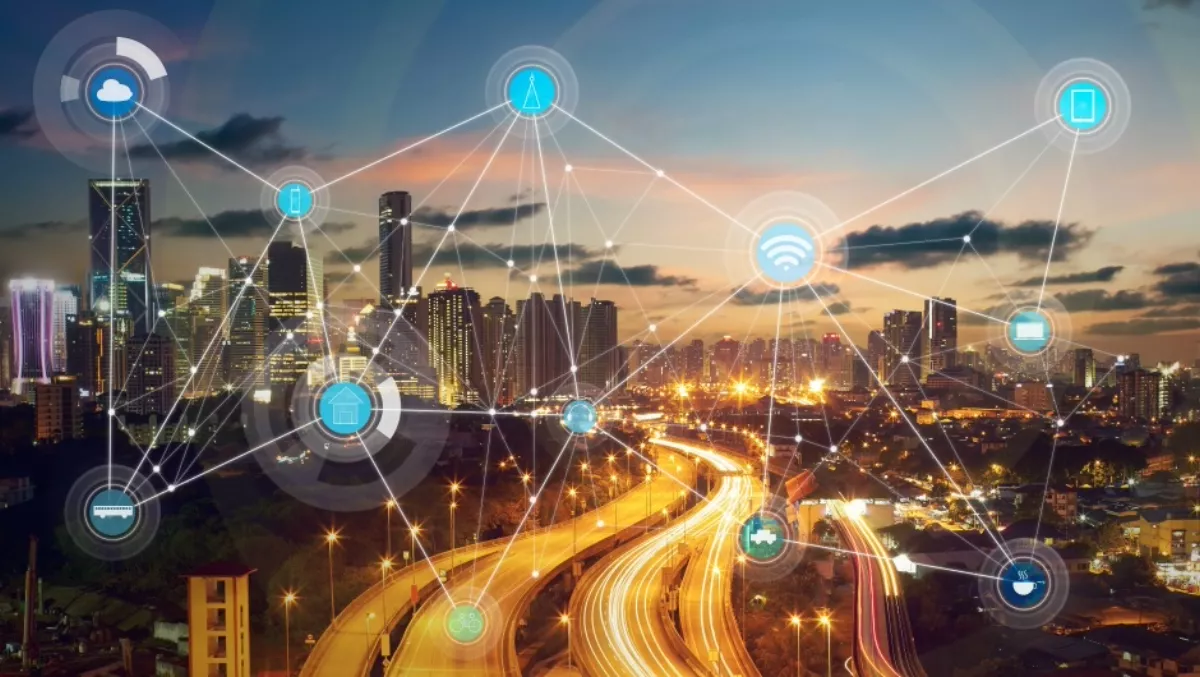 NEC to provide Portugal's capital with Smart City infrastructure
NEC has announced that its Portugal branch has been awarded a contract with the Municipality of Lisbon, the capital city of Portugal.
The NEC Group Company will be tasked with implementing a smart city infrastructure project that is aimed at improving the daily operation and coordination of multiple city services.
The company says this will bolster security and ultimately improve the Quality of Life (QoL) for all residents.
Operation of the infrastructure systems to be developed by NEC is slated to commence by the end of 2017.
"In an effort to improve the urban environment as our city's population increases and the number of tourists rises, Lisbon is striving to better the Quality of Life and strengthen security," says Jorge Maximo, Lisbon city councilman for Sports, Information Systems and Citizen's Relationship.
"To accelerate the digital transformation of the city as a whole, we will use NEC's CCOC for cross-integration of environmental data, data from various external entities, data from numerous municipal departmental applications, and data collected using IoT devices."
NEC says the company will utilise its Cloud City Operation Centre (CCOC) to then integrate 10 internal systems managed by Lisbon's city government and 30 external systems managed by several partners of the Municipality of Lisbon, and build a Municipal Service Operation Center capable of overseeing the entire city.
"We are honored to contribute to Lisbon's smart city infrastructure project," says Ikeno Masahiro, CEO, NEC Europe.
"In addition to CCOC, NEC plans to support the city of Lisbon through the provision of the latest ICT, including AI and IoT technologies."
Masahiro says the company will be making the most of its Artificial Intelligence and Internet of Things technologies to put in place real-time collection and analysis of information from around the city.
The CEO says the city will reap the benefits from these technologies as it contributes to the swift provision of municipal services in response to situations such as illegally parked vehicles, the detection of suspicious objects and more.